Game News
Resident Evil Village File Size Revealed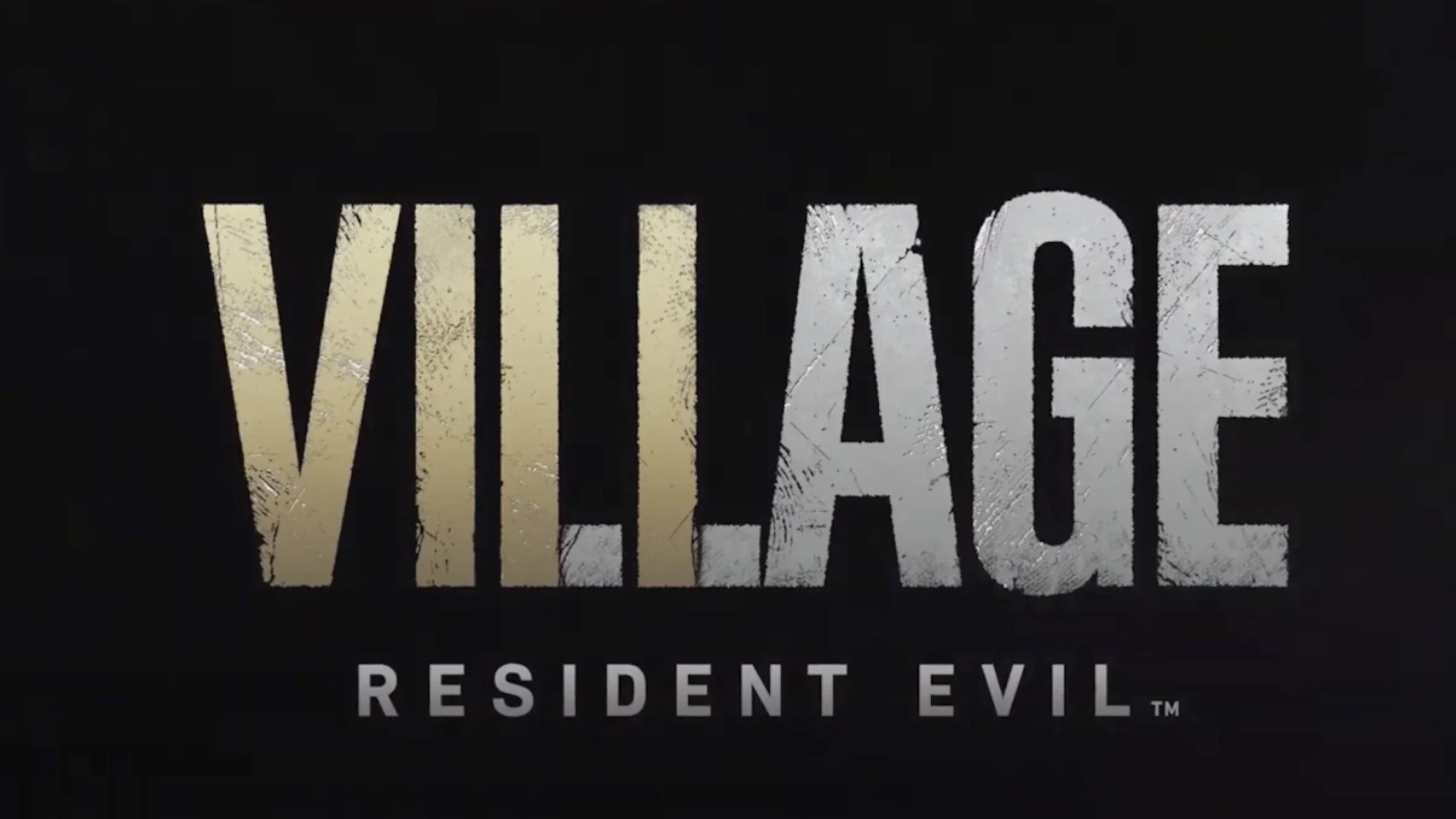 Today, on the listing of Microsoft Store, we can see the file size of Resident Evil Village. And it is bigger than Resident Evil 7.
Resident Evil Village file size is bigger than its predecessor
Resident Evil Village will release on May 7th so there is not much time left until we get some quality horror content. The file size is revealed on Microsoft Store.  It is coming to both the last-generation and the current-generation consoles and also PC. The developer of the title is Capcom. There is also a PS5 Demo for the so you can try it out before purchasing it. If you have a PS5 of course.
According to the listing on the official Microsoft Store, which is for the Xbox One and Xbox Series versions, Resident Evil Village has a file size of roughly 50.02 GB. This file size should also apply to the PS4 and PS5 going by the past trends, but the PC version is another story. There is no place to find any information about the PC version of the game.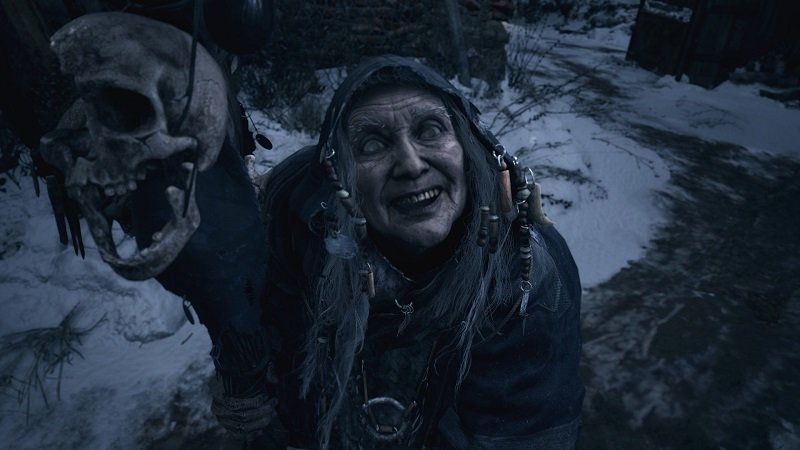 The listing consists of both Resident Evil Village and RE: Verse. The main game has a size of 35 GB while Re: Verse is 15 GB. When we compare it to Resident Evil 7, the title is almost twice as big as its predecessor. We can say that next-generation consoles have a huge effect on file sizes. That's most probably because the game renders at 4K native resolution and also supports ray-tracing on both consoles. The PC version will also support ray-tracing if you have an ampere graphics card.
If you have an interest in the title, you can pre-order it on the PlayStation Store, Xbox Live or Steam. If you want a physical copy of the game, you can take a look at Amazon as you can find a physical copy of Resident Evil Village.