Game News
We can see Age of Empires 4 at X019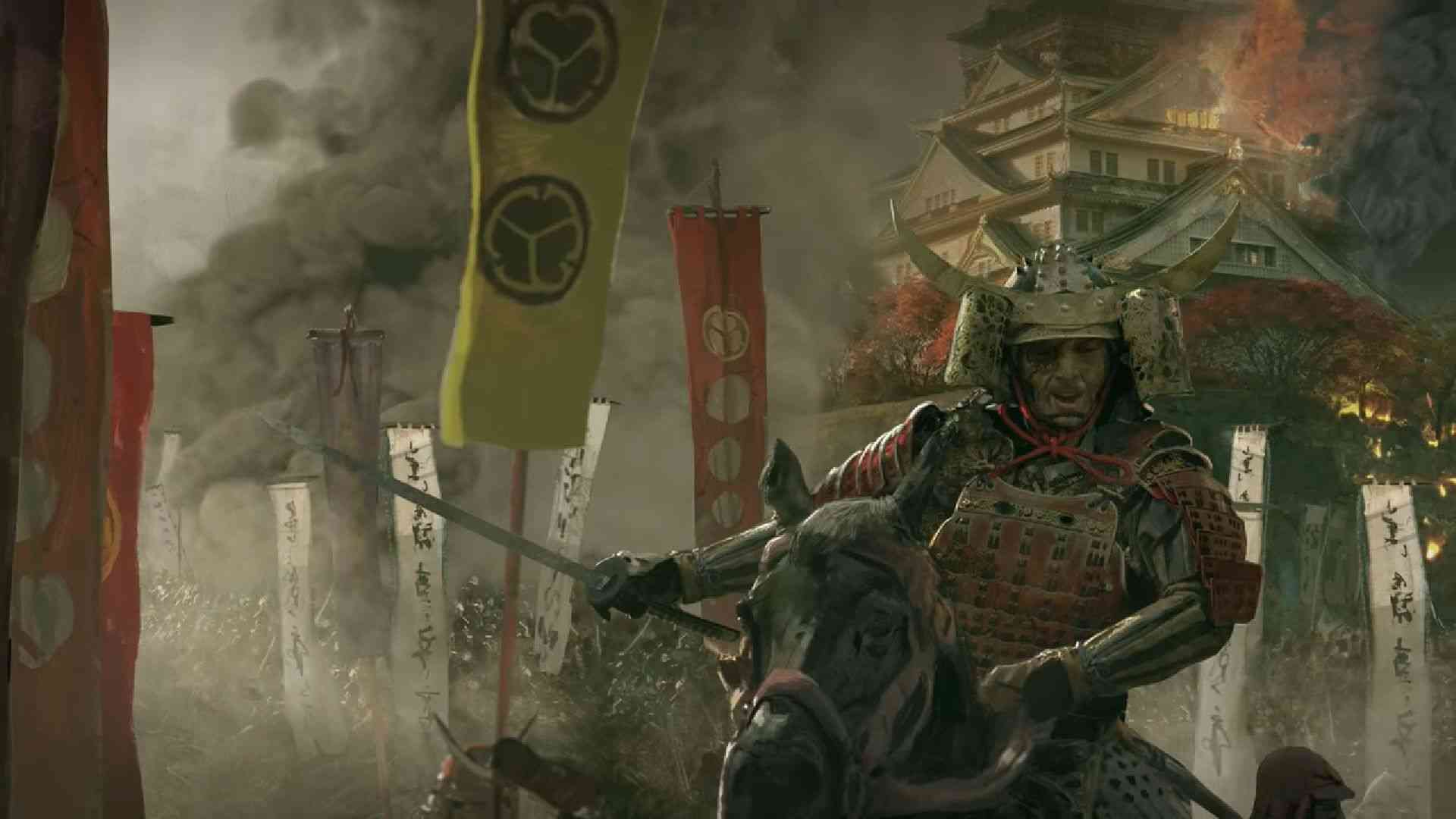 Aaron Greenberg, one of the spokespersons for the Xbox brand, made statements about the X019 event on November 14th. We have a chance to see the next generation Xbox at X019, a special event about the future of the Xbox brand. In addition, Greenberg, unlike an industrial event, such as E3, X019 directly addressed to the players and said there will be surprises in the event. Now, surprise showed itself. GameStar Germany made an interview with Microsoft. Greenberg said that Age of Empires 4 will be shown on X019.
We can see Age of Empires 4 at X019
The event will be held at the Copper Box Arena in London, where we'll learn about the new generation and take a look at what Microsoft's exclusive games are. Producers who say that third-party games will also take part in the event may cause the announcement of new games by companies such as Activision, Ubisoft or EA Games. In addition to all these, companies have started to organize their own activities, and this means that the brand value of Gamescom or E3 is downgraded. Let's see how the X019 event will pass.