Game News
New Video From Assassin's Creed Valhalla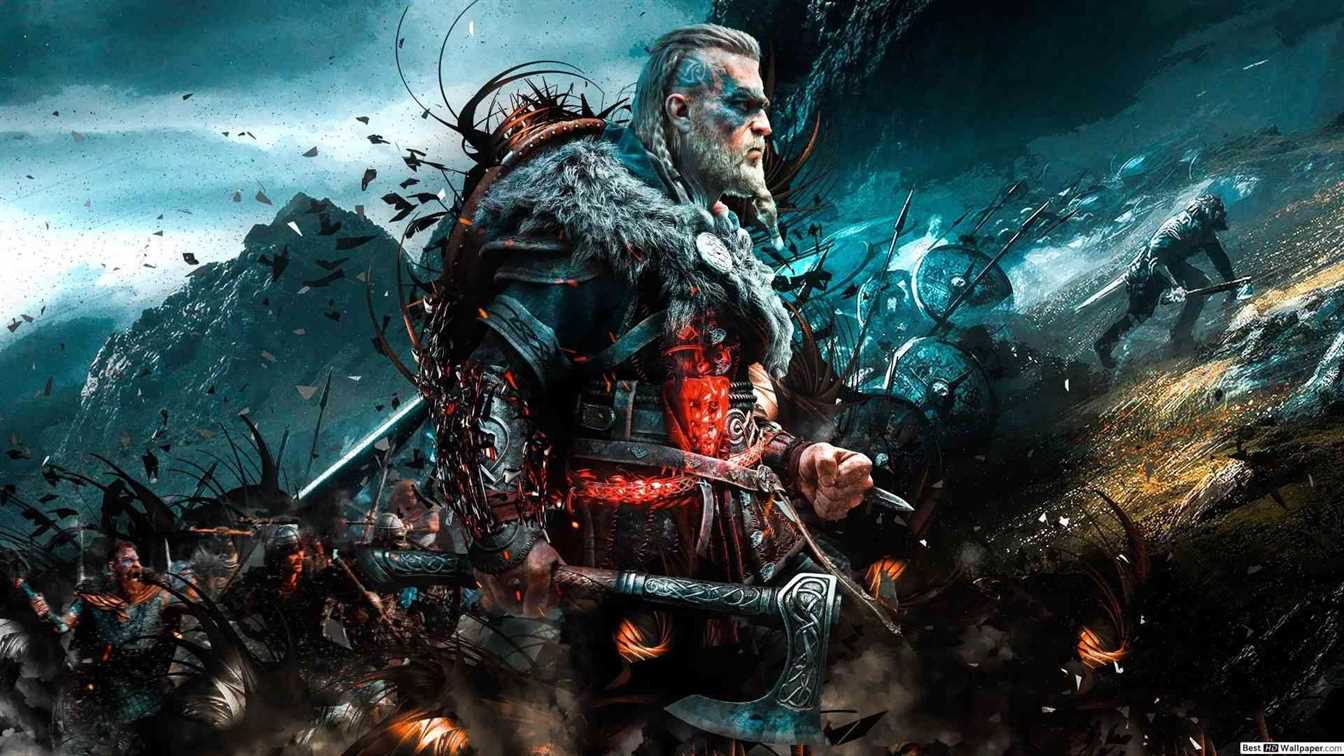 Assassin's Creed Valhalla is one of the most awaited games of the year. And there were last of leaks about it in the last days. An official new video from Assassin's Creed Valhalla has been published by Ubisoft in today's Ubisoft Forward Event.
A new video from Assassin's Creed Valhalla published by Ubisoft today. Ubisoft will take us, players, to the Viking age. With this new video, we saw more about the gameplay and the environment of the new title. The game will set in Viking age, year 873. Players will witness the Vikings' invasions to England. Players will control a Viking called Eivor. And as Eivor, players will have a key role when Vikings invade Saxon castles and armies. They will also witness historical characters and events during the game.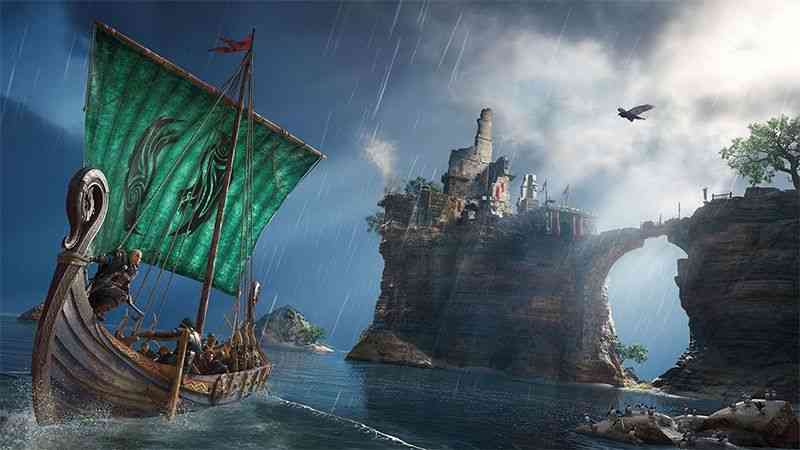 New Video From Assassin's Creed Valhalla
In general, we can see that Valhalla follows the steps of other games of the series Origins and Odyssey. There are big graphical improvements in the new game. Players can also choose their characters as male or female. That means players can control a male Eivor or female Eivor. Also, there will be a skill tree in Assassin's Creed Valhalla. The game planned to be released in November 2020.
You can watch the Assassin's Creed Valhalla: Gameplay Overview Trailer below.
Assassin's Creed Valhalla Game Trailer Video