Game News
The similarity between The Last Of Us' cover and the movie's poster is hard to miss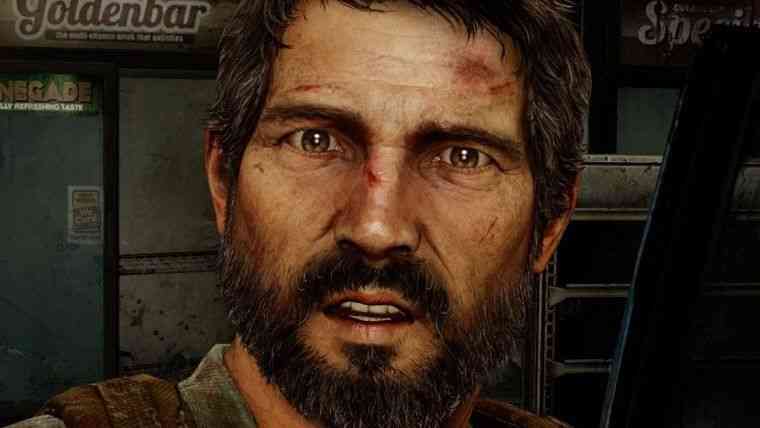 Most people have been exposed to a major virus epidemic. People have been influenced by this epidemic and turned into creatures that resemble zombies is called "changed". In the post-apocalyptic world after 25 years since the beginning of the epidemic, people began to live in small communities. The battle for survival often makes these groups fight each other. But a mysterious woman can change the fate of the world.
The film poster made Neil Druckmann laugh
The Last of Us Movie Trailer Video
You are wrong if you thought I was talking about the scenario of The Last Of Us. Because this story I just told is the script for a movie called What Still Remains. The similarity between The Last of Us and What Still Remains is not limited by the story. The movie's poster is almost the same as The Last of Us's famous cover. This great "similarity" could not be avoided by Neil Druckmann, vice president of Naughty Dog, the developer studio of The Last of Us. Druckmann retweeted a tweet that compared the posters of The Last of Us and What Still Remains, and said "Hold on… is it for real?" expressing his astonishment. What do you think about this 'similarity'? Tell us in the comments section!