Game News
Check out this new gameplay from Nioh 2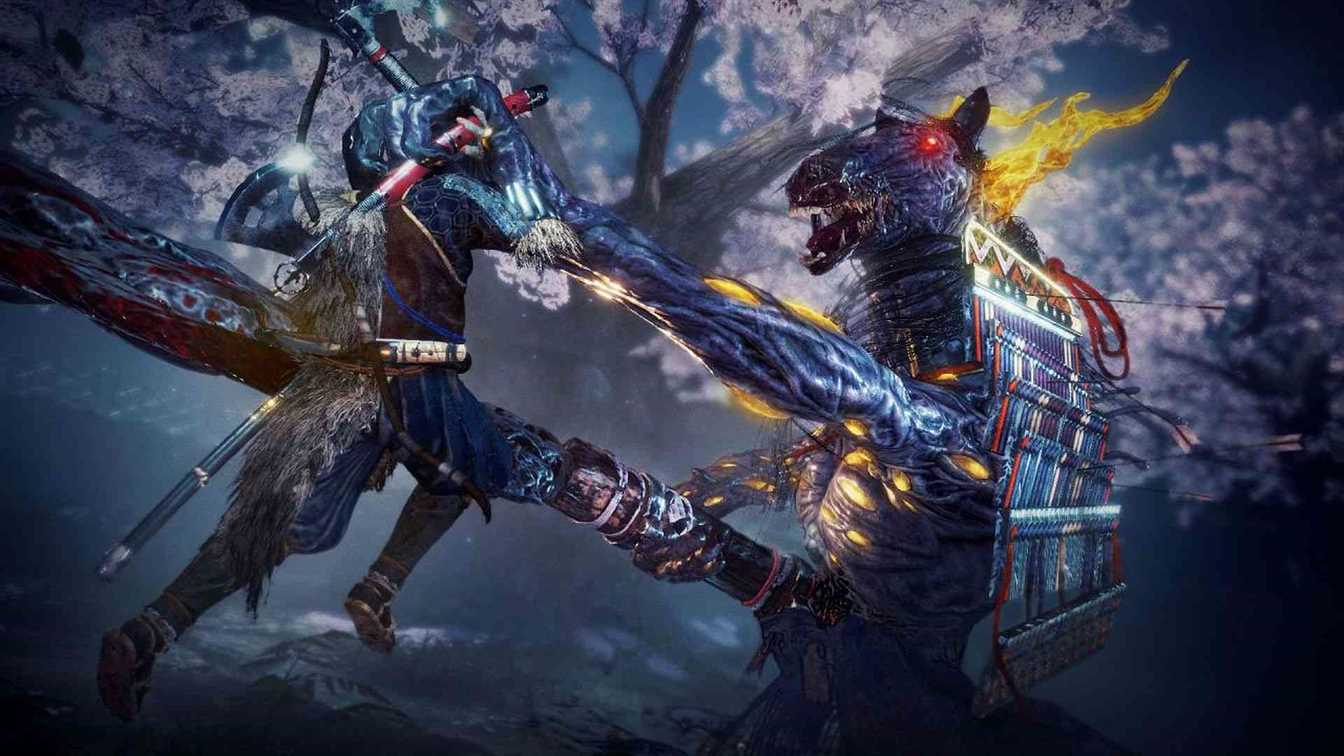 Nioh 2, the follow-up to the Team Ninja's 2017 title Nioh, is set for an early 2020 release date. Although the first title raised some eyebrows due to its similarity compared to Dark Souls, it was quick to captivate a decent player base and become critically acclaimed. According to a report released on February 5, 2019, Nioh has sold 2.5 million copies across PlayStation 4 and PC platforms.
Following the success of the first PlayStation 4 exclusive (later on PC), Team Ninja wasted no time to work on the second one. Nioh 2 was first rumored to be released on May 24, 2019, but the rumors turned out to be false. Nioh 2 is set for an early 2020 release date, and we expect no surprises.
Check out the brand new gameplay from PlayStation Access below, where we see glimpses from game and a full boss fight named Sasha.
Nioh 2 GamePlay Video