Game News
STALKER Fan Remake Gets New Screenshots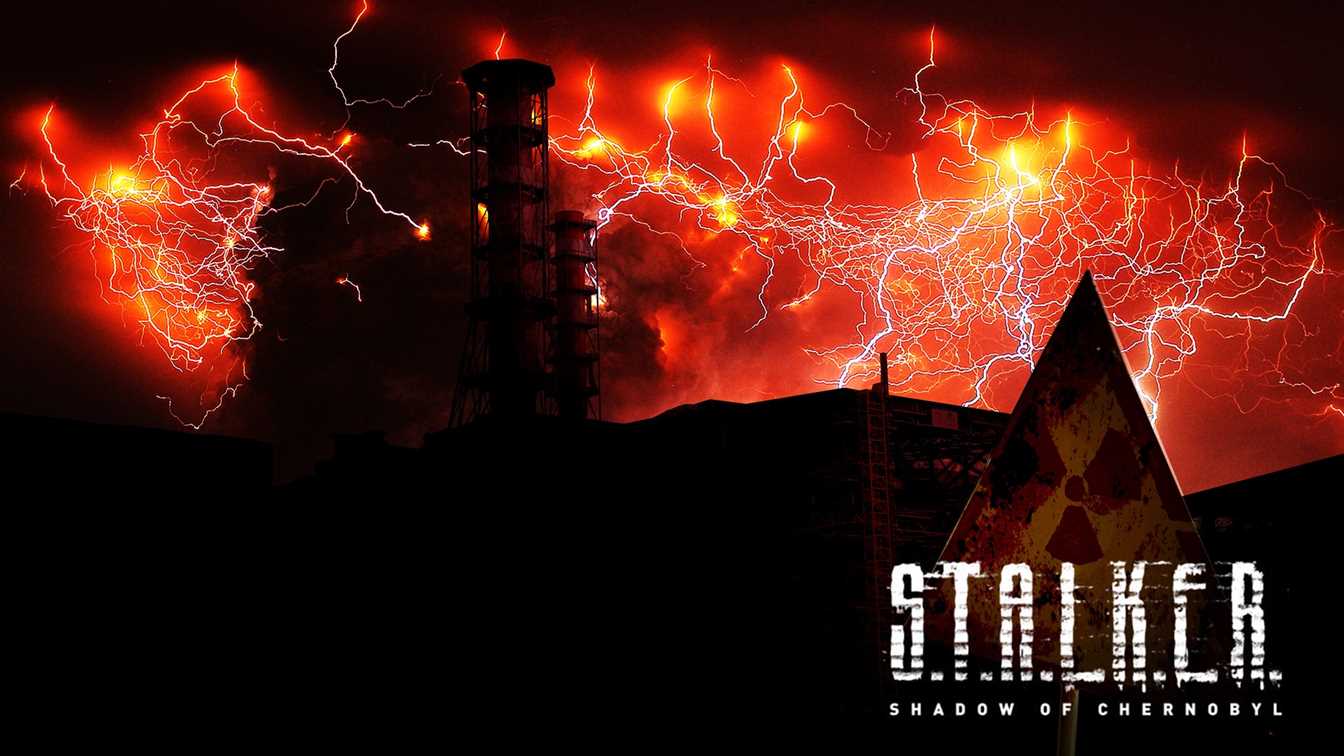 Modder Ivan Sorce shared some of the screenshots of his STALKER Unreal Engine 4 remake. And from our perspective, it looks great.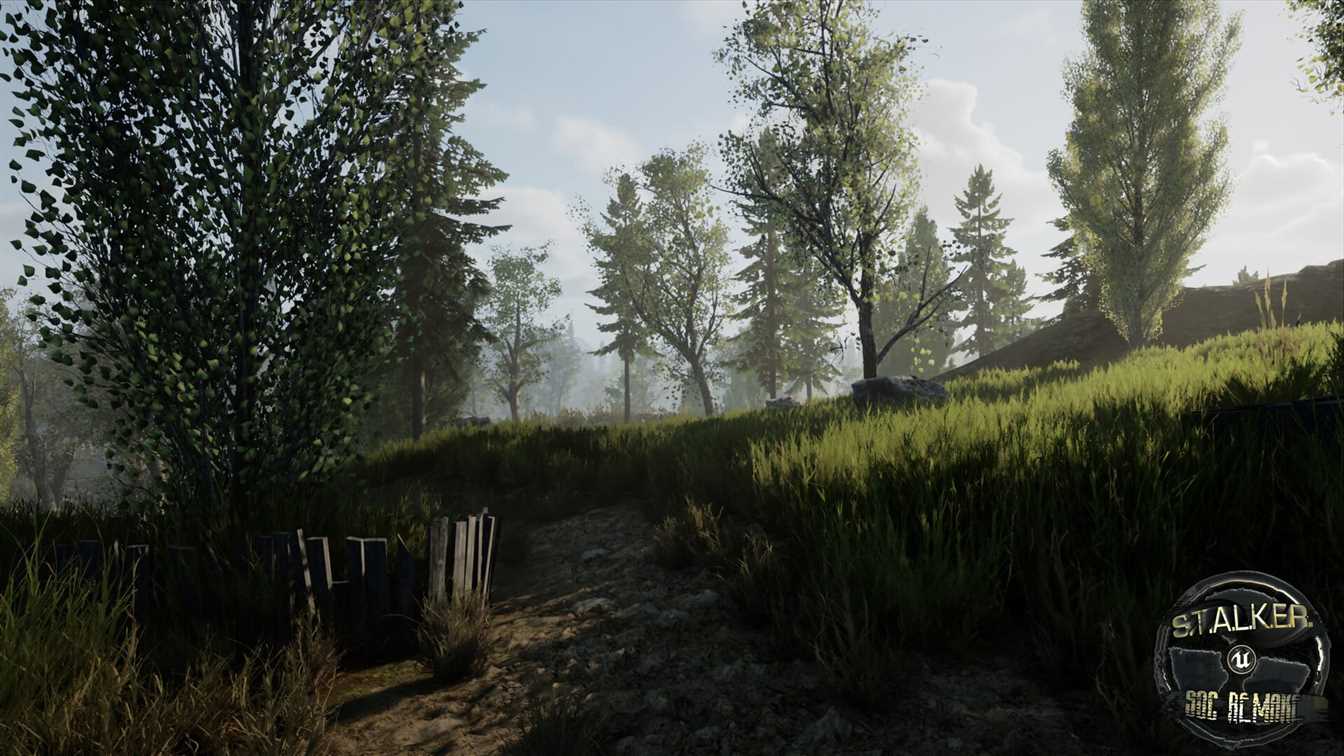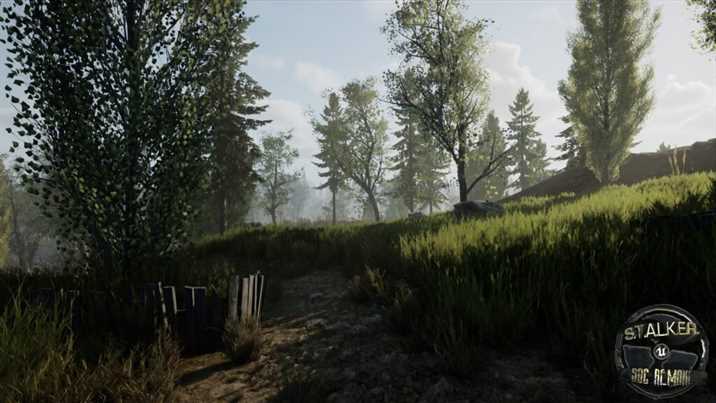 STALKER looks gorgeous with this remake
STALKER Remake in UE4 aims to retain the atmosphere of the original game. Though we don't know how many sections from the vanilla game it will have, its creator is aiming for authenticity. We also don't know whether it will support any modern-day UE4 features, like real-time ray tracing effects. So all we can do is wait for the modder to decide. There is nothing else we can do in the meantime.
Even though this STALKER Remake looks great when it comes to graphics, we strongly recommend you to lower your expectations. Because there is only one man working behind this project. This may mean that this project may never finish. Since GSC Game World did not give any support to the modder, the material is extremely limited. Every good thing has something bad behind it they say.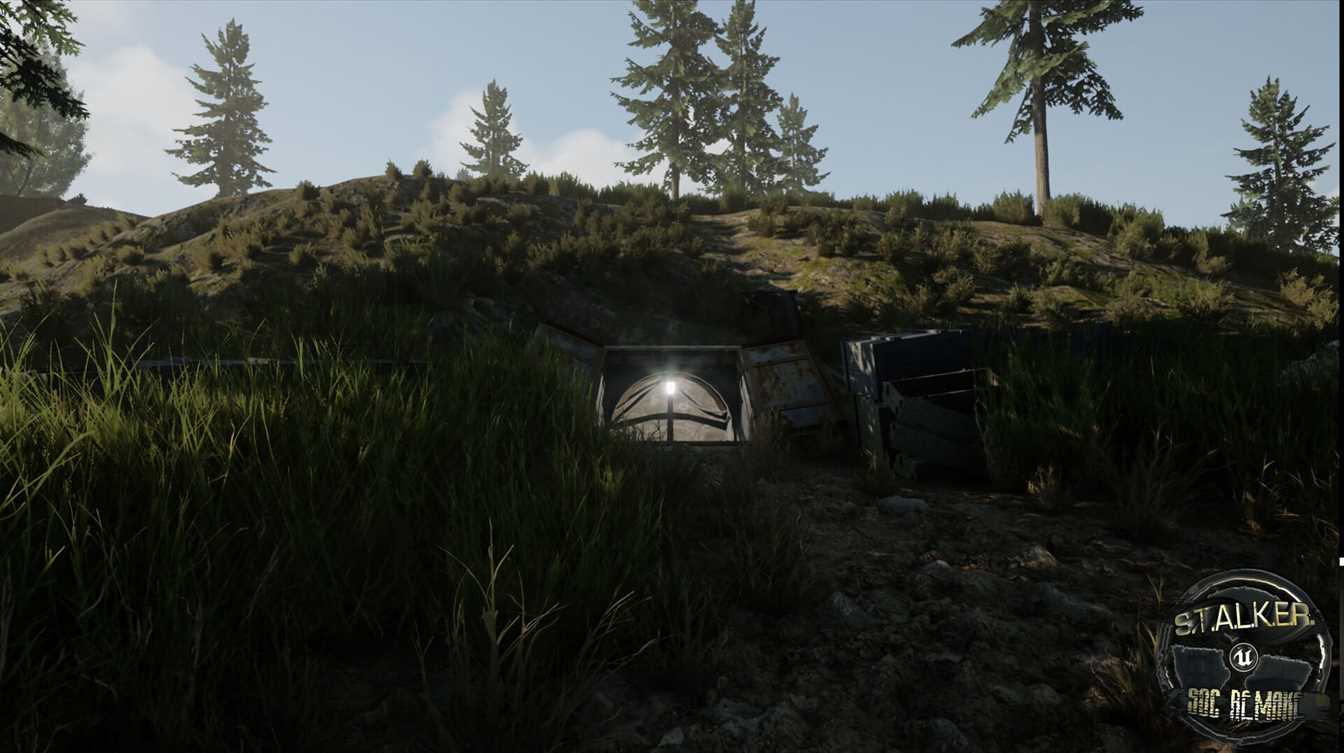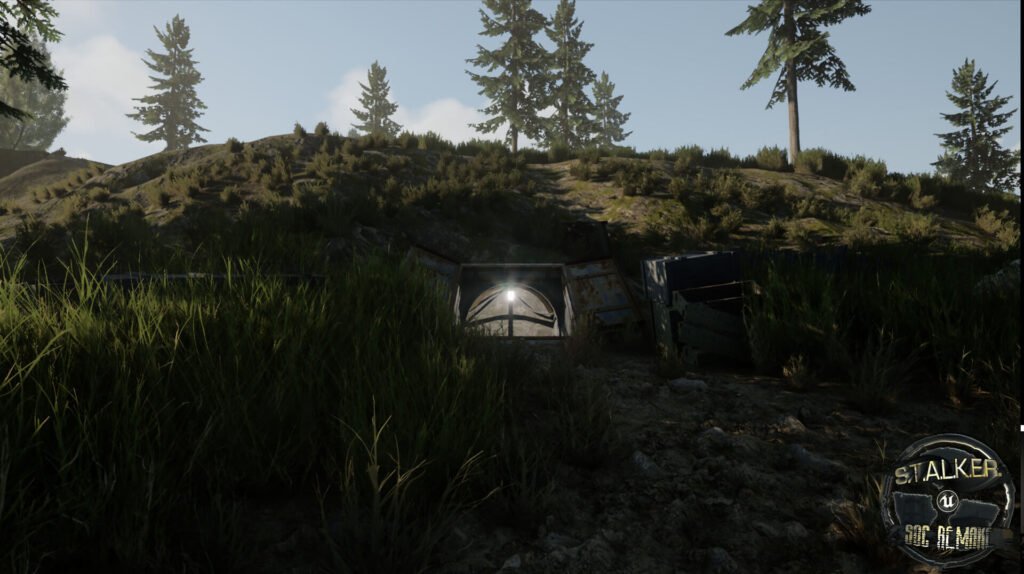 For those who don't know, STALKER is a series of first-person shooter survival horror video games developed by Ukrainian video game developer GSC Game World for Microsoft Windows. The games are set in the area surrounding the Chernobyl disaster site. Colloquially known as the Zone, in an alternative reality where a second explosion occurs at the Chernobyl Nuclear Power Plant twenty years after the first and causes strange changes in the area around it.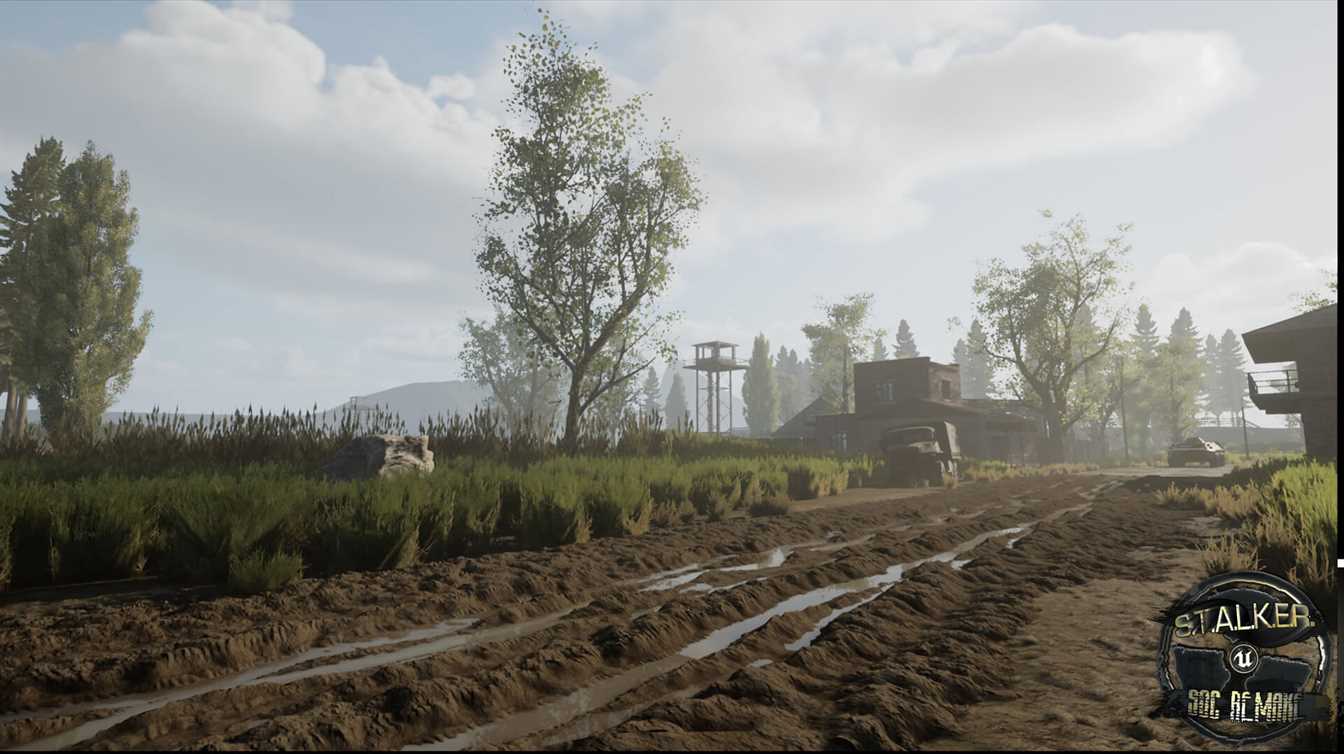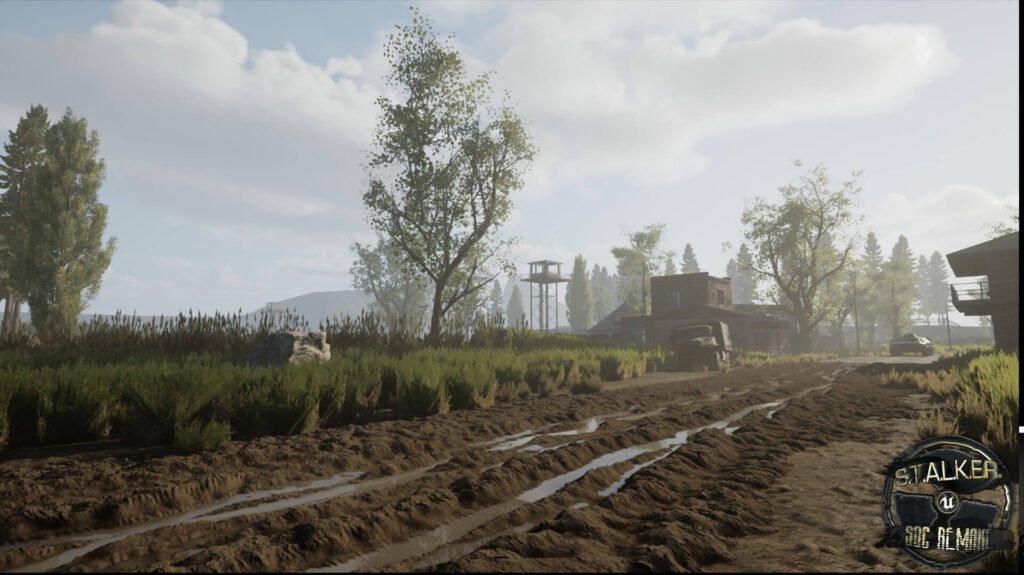 STALKER Shadow of Chernobyl was one of my favourite titles back then. It is really nice to see that people still have an interest in great games such as this one. It would be really nice to see an official remake but it doesn't look like it's ever going to happen. So we will have to hope for the fans to do it and not the developers.