Titanfall 2 was one of the most underrated game in the gaming industry. It was a great game, but EA Games published it between Call of Duty: Infinite Warfare and Battlefield 1 releases. So, the game didn't sell as much as expected. But it seems developer of Titanfall ,Respawn Entertainment, will develop a third game.
Respawn Entertainment hires developers for Titanfall 3
Titanfall 3 rumors has started to appear on November. The rumors was saying that Titanfall will release in 2019. And now, we know that Respawn is hiring developers for Titanfall 3.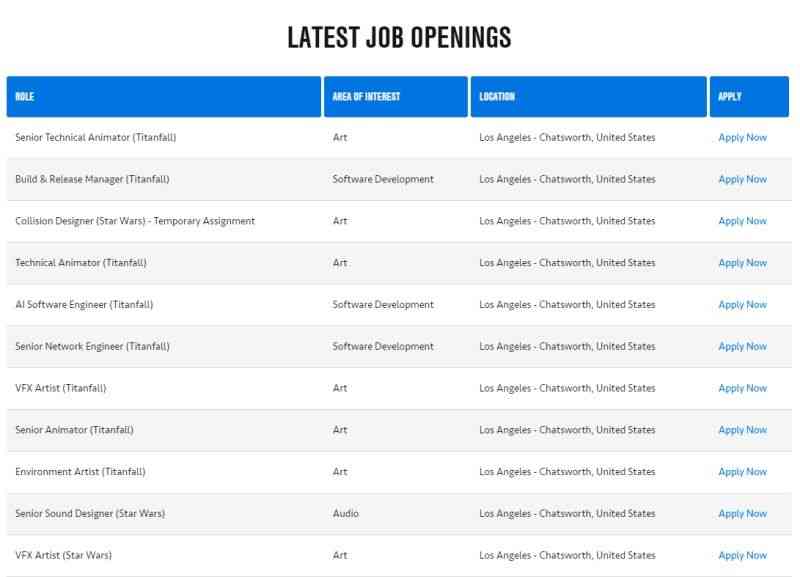 In EA's website, we can see job openings for Respawn Entertainment. The company is hiring Senior Technical Animator, AI Software Engineer, Senior Animator, Environment Artist, Senior Game Designer and more developers for Titanfall 3. So probably we will see Titanfall 3 at the holiday season of 2019.
All these job listings almost confirm that Titanfall 3's development will start soon. We hope that EA won't do what they did in Titanfall 2's release. What do you think about that? Are you excited for a new Titanfall?