Game News
Ubisoft has released Far Cry New Dawn Story Trailer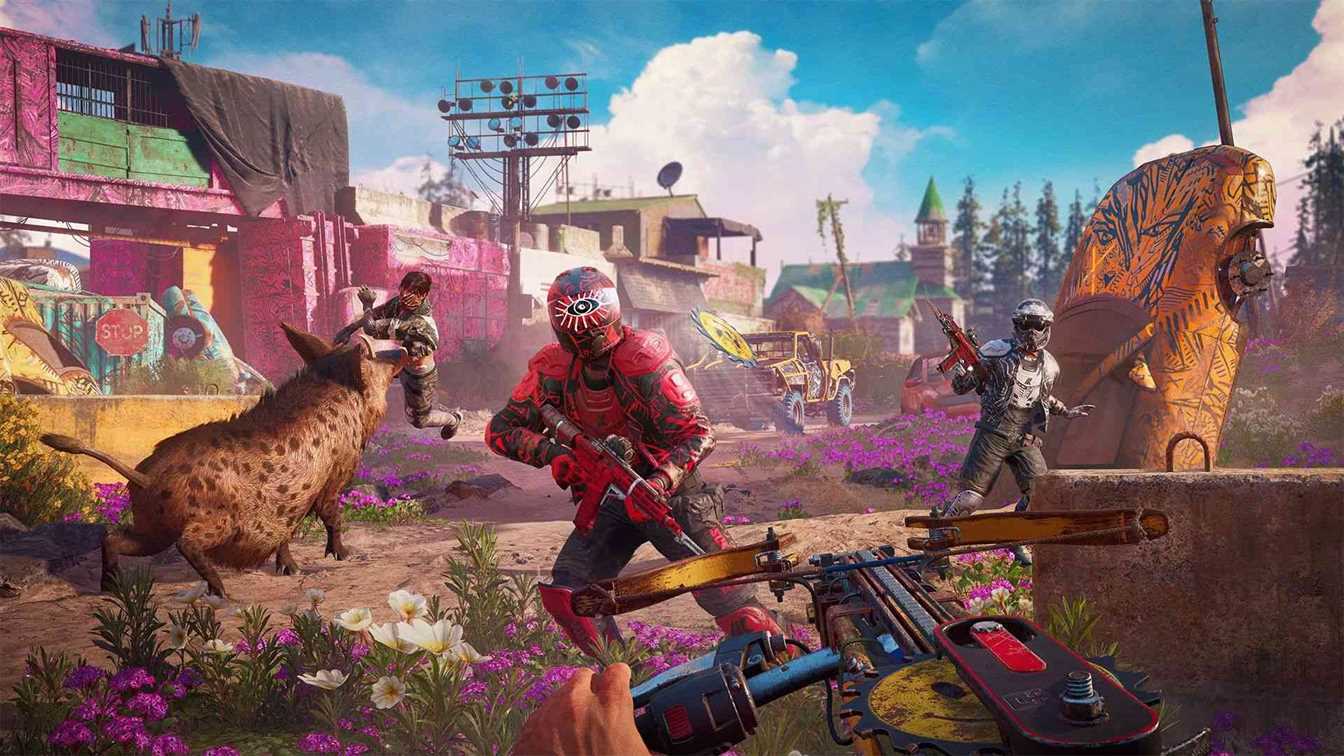 Ubisoft announced Far Cry spin-off Far Cry New Dawn in The Game Awards 2018. The company will take us to an apocalyptic world with Far Cry New Dawn. Last month they released trailers for gameplay. Today they released a story trailer for the game. After the headline, you can see some spoilers about Far Cry 5 ending, you are warned.
Far Cry New Dawn Story Trailer has released
Far Cry New Dawn Game Trailer Video
In the ending of Far Cry 5, a nuclear war started and almost destroyed whole world. Far Cry New Dawn will focus on events after the Far Cry 5 ending. Seventeen years has passed after the war and world has changed.
In the new story trailer, we are seeing Far Cry 5 main antagonist Joseph "The Father" Seed. In Far Cry New Dawn we will need his help, it seems.
Far Cry New Dawn will be released on February 15, 2019 for PC, PlayStation 4 and Xbox One. What do you think about new trailer?