Game News
Red Dead Redemption 2 Duel Mod Lets You Duel NPCs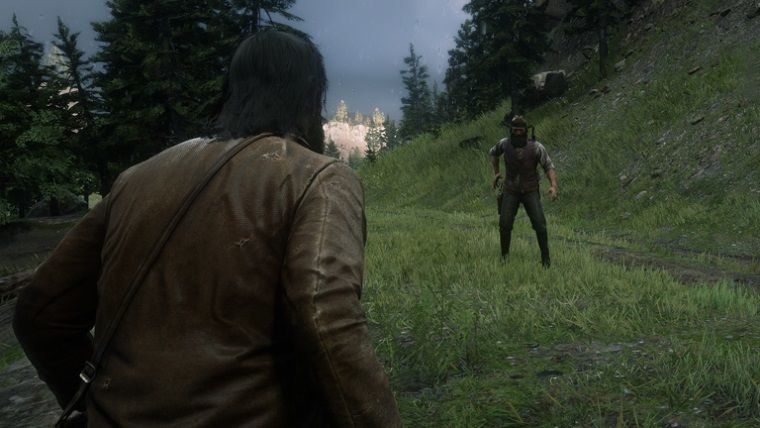 The Red Dead Redemption 2 duel mode allows you to go out in one-on-one duels with all NPCs with weapons in the game. Wandering through the game's glamorous world, got annoyed by a gunman passing by? By directly inviting him to a duel, you will be able to share your trumps. We think you will have a pleasant time with this new Red Dead Redemption 2 mode, which looks quite fun.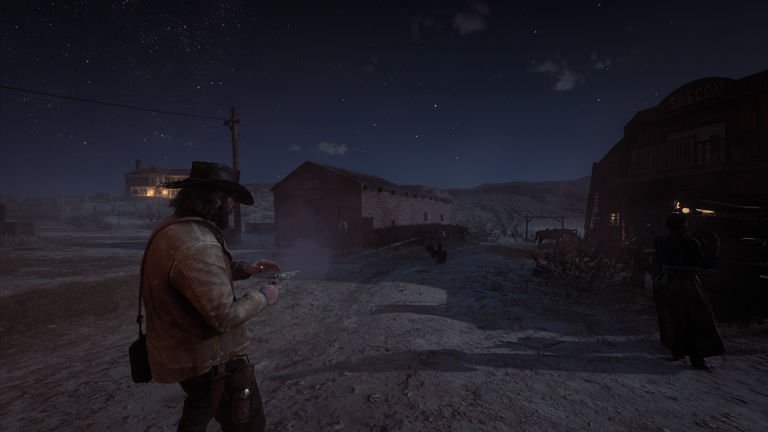 Red Dead Redemption 2 Duel Mod Lets You Duel NPCs
Shtivi's Duels mod allows you to challenge anyone with a gun to a showdown. Of course, challenging an unarmed person would be rude even in the Wild West, so that's not allowed. The mod developer says it is inspired by the duels in the game and is customizable. You can do cinematic duels if you wish. Along with speeches, animations, and sound effects, this RDR2 duel mode comes with its own unique features. There is also game controller support.
To duel with someone, you can approach and focus on them. When you get closer, you will see a small dot on your mini-map and you will be able to pull your weapon and start the duel. The Red Dead Redemption 2 duel mode also brings some rules. So much so that even if you want to withdraw from the fight, your opponent may attack you, because once that weapon is out, it explodes! It is also against the rules for you to shoot before they take their place. If you like the idea and want to download it, you can find it on NexusMods by clicking here. Do not forget to state your views in the comments section.