Game News
Snooker 19, the definitive virtual depiction of the sport, is out today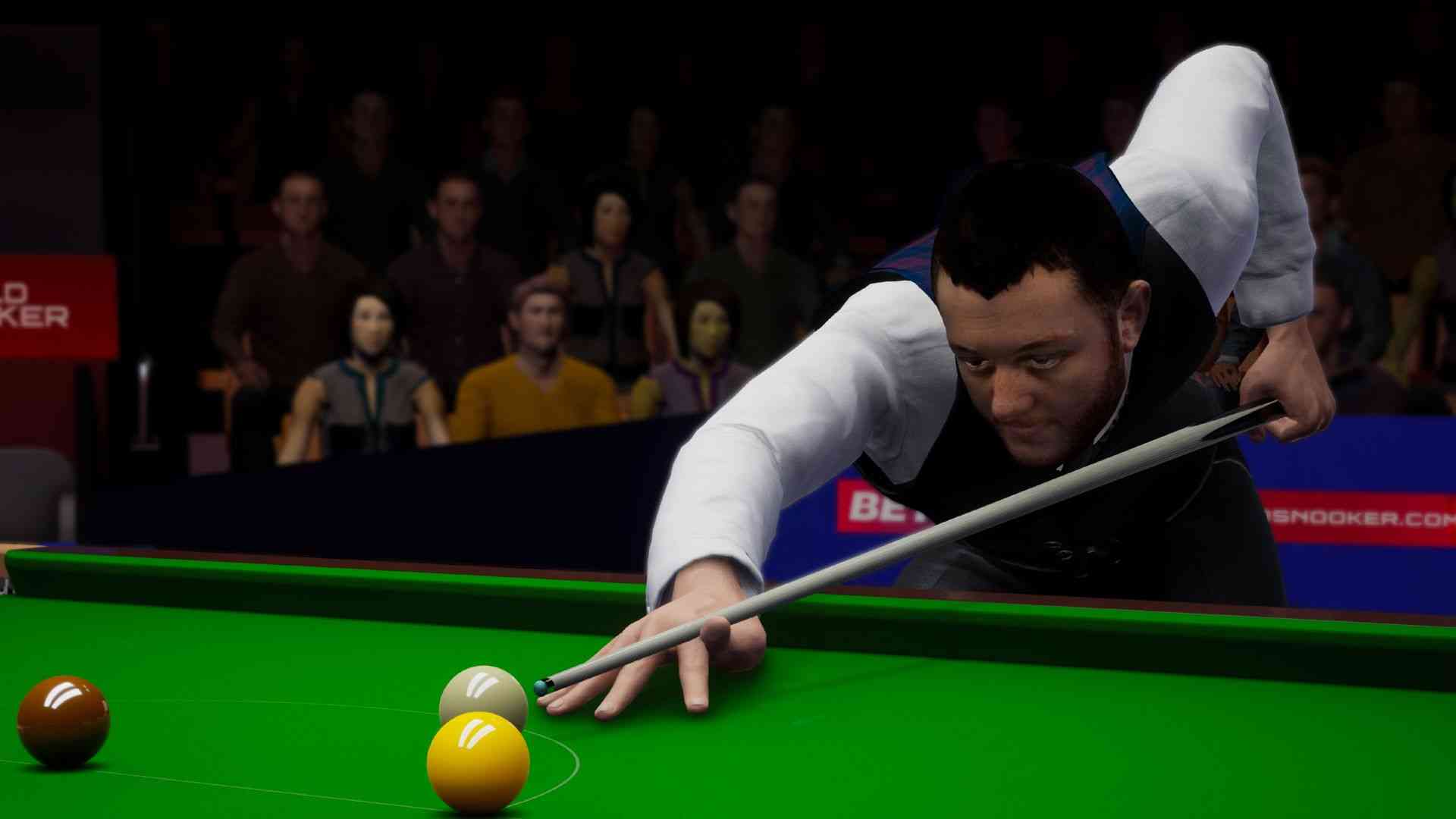 Ripstone Games, in collaboration with Lab42 and World Snooker, have today released Snooker 19 on PC, PlayStation 4 and Xbox One. Snooker 19 is available for purchase on Steam, the PlayStation Store and the Xbox Games Store for $34.99 / €34.99 / £29.99. Snooker 19 is available physically for PlayStation 4 and Xbox One at UK retailers for a suggested retail price of £29.99. A Nintendo Switch launch of Snooker 19 is due later this Spring.
Snooker 19, the definitive virtual depiction of the sport, is out today
Snooker 19 features 128 of the world's top players including Ronnie O'Sullivan, Judd Trump, Mark Selby and Ding Junhui. Players can choose a seasoned pro or a rising star and progress through the ranks in the single player career mode, playing at meticulously detailed recreations of iconic venues such as The Crucible in Sheffield, The Tempodrom in Berlin and The Olympic Sports Center Gymnasium in Beijing. As they progress through their career, players will earn trophies to commemorate their victories and gear to customise their avatar.
Players can challenge their friends to matches locally or online, where they can also matchmake against regional and global opponents. For the biggest challenge of all, players can compete in global online tournaments, synced to their real world counterparts. Winning online tournaments will earn players highly stylised cosmetics such as new cues, waistcoats and bow ties, showing anyone competing against them that they are the king of the table. The first online tournament will be the Betfred World Snooker Championship, taking place at the legendary Crucible in Sheffield from April 20th – May 6th.