Game News
George R.R. Martin collaborated with the creators of 'Dark Souls' in a new game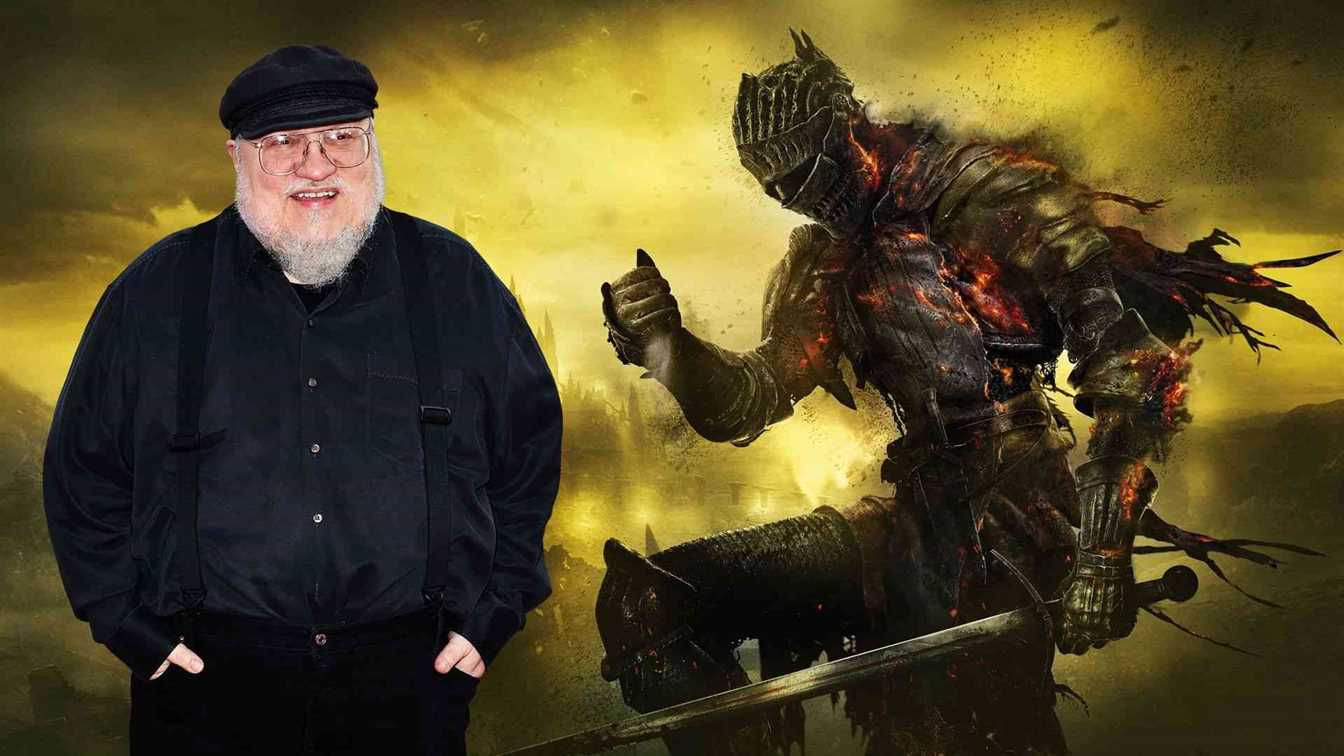 George R.R. Martin, the author of Song of Ice and Fire, revealed in his blog all the projects in which he is working. Among all the information, which includes the tv series and of course, the books, he referred to a Japanese video game in which he worked as a consultant.
George R.R. Martin collaborates with From Software
The writer did not offer details of this work, although for some time it was rumored that he has been working with the Japanese studio From Software, widely known for his series Dark Souls, which is committed to a difficult style of gaming based on skills.
The latest information suggests that Martin indeed collaborated with Hidetaka Miyazaki – creator of Dark Souls – in an open-world game in which horses can be used. This project is known internally as "GR" and has been in development for the past three years.
The rumored game of George R.R. Martin and Hidetaka Miyazaki would use the design that has characterized From Software. A "souls-like" of open world with horses and located in a fantasy world seems like the great game of Game of Thrones that we never had, although with another name possibly.