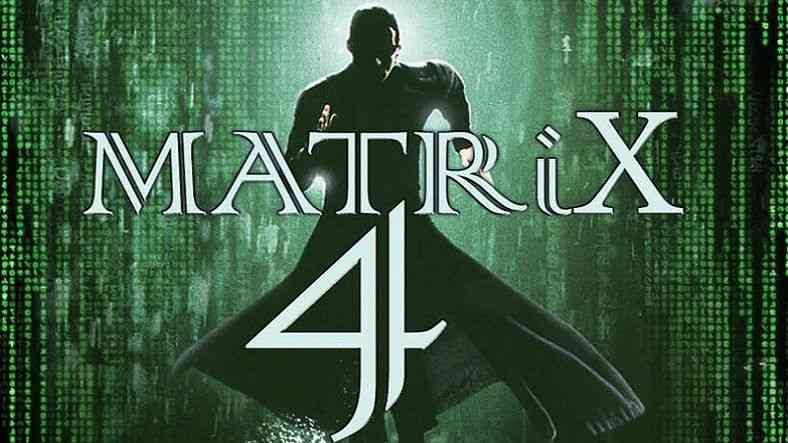 There is no doubt about the Matrix series is one of the most important milestones for the whole cinema industry. After the first Matrix, there was even some people started to believe we are living in a simulated universe. And if you are also a fan of the series, we have a piece of great news for you!
The Matrix 4 Officially confirmed!
Today, Wachowski sisters officially confirmed that 4th movie is under work. And better than that, Keanu Reeves as Neo and Carrie Anne Moss as Trinity will be in the movie. Warner Bros. Picture Group chairman Toby Emmerich said: "We could not be more excited to be re-entering the Matrix with Lana, Lana is a true visionary — a singular and original creative filmmaker — and we are thrilled that she is writing, directing and producing this new chapter in 'The Matrix' universe."
Lana Wachowski also made a statement about the new movie and said: "Many of the ideas Lilly and I explored 20 years ago about our reality are even more relevant now. I'm very happy to have these characters back in my life and grateful for another chance to work with my brilliant friends."
In addition to Wachowski, The Matrix 4 script will also be wriitten by Aleksander Hemon and David Mitchell, and Grant Hill will be the main producer. The production is expected to begin in early 2020.