Game News
Assassin's Creed Valhalla announced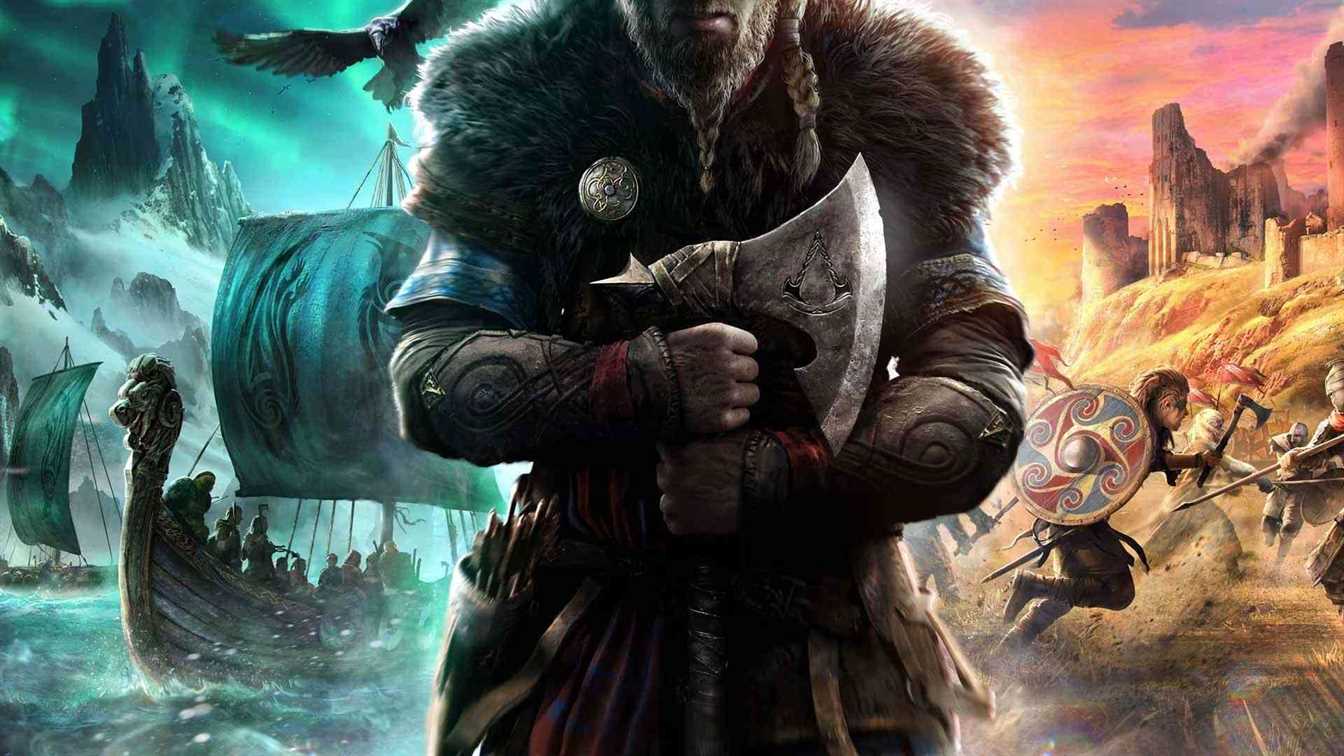 Today, Ubisoft announced the next game in the franchise, Assassin's Creed Valhalla, will have a full reveal on April 30 at 5 PM Paris time on the following channel: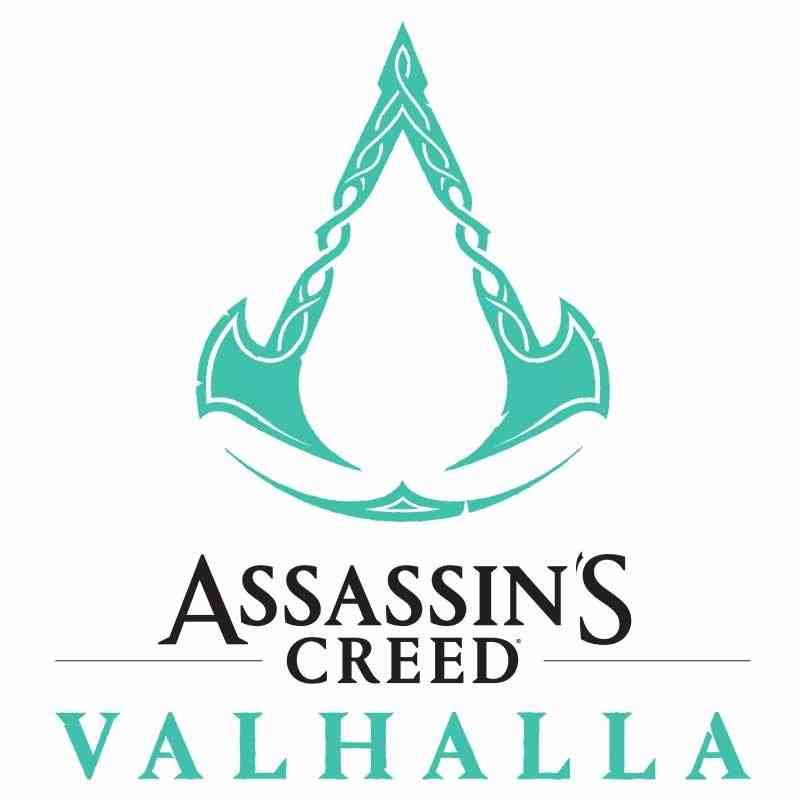 Assassin's Creed Valhalla announced
The game will take place during the age of Vikings, previously revealed during a live stream on April 29 that featured Bosslogic, who created a unique piece of art to showcase the setting. To rewatch his art creation, please visit: https://youtu.be/iylGoWbIeXA
Assassin's Creed Valhalla Game Trailer Video
Assassin's Creed Valhalla release date – When is it coming out?
Ubisoft has not announced an official release date yet. But, a recent leak hints us to September 29, 2020 launch date. The game will release on PC, PS4, PS5, Xbox One, and Xbox Series X as platforms.
For more information about Assassin's Creed, please follow us on Facebook at https://www.facebook.com/assassinscreed or Twitter at https://twitter.com/assassinscreed.
About BossLogic
Kode Abdo, also known as Bosslogic, is an Australian contemporary digital artist who emerged on social media with his powerful and creative works on all current trends on the Internet, notably when it comes to his favorite subject: the Entertainment industry. He is notably known for his collaboration with Marvel for a Limited Edition Avengers: Endgame poster, as well as DC Comics on the upcoming Black Adam movie starring Dwayne Johnson.
As a self-taught artist, Kode first started drawing when he was 6 years old. Using mainly digital tools and graphics to create, his art reflects his passion for Entertainment, including comics, movies and video games, and his interest for all the current trends on the Internet. For the past 8 years, he has been working in digital mediums while building his brand and his studio Lineage Studios, based in New York, USA. With more than 1.8 million followers on Instagram, Kode Abdo is one of the most accomplished digital artists today.
For more information about Bosslogic and his latest creations you can visit : https://www.instagram.com/bosslogic/