Game News
PS5 in Flesh and Bone – Is it Real?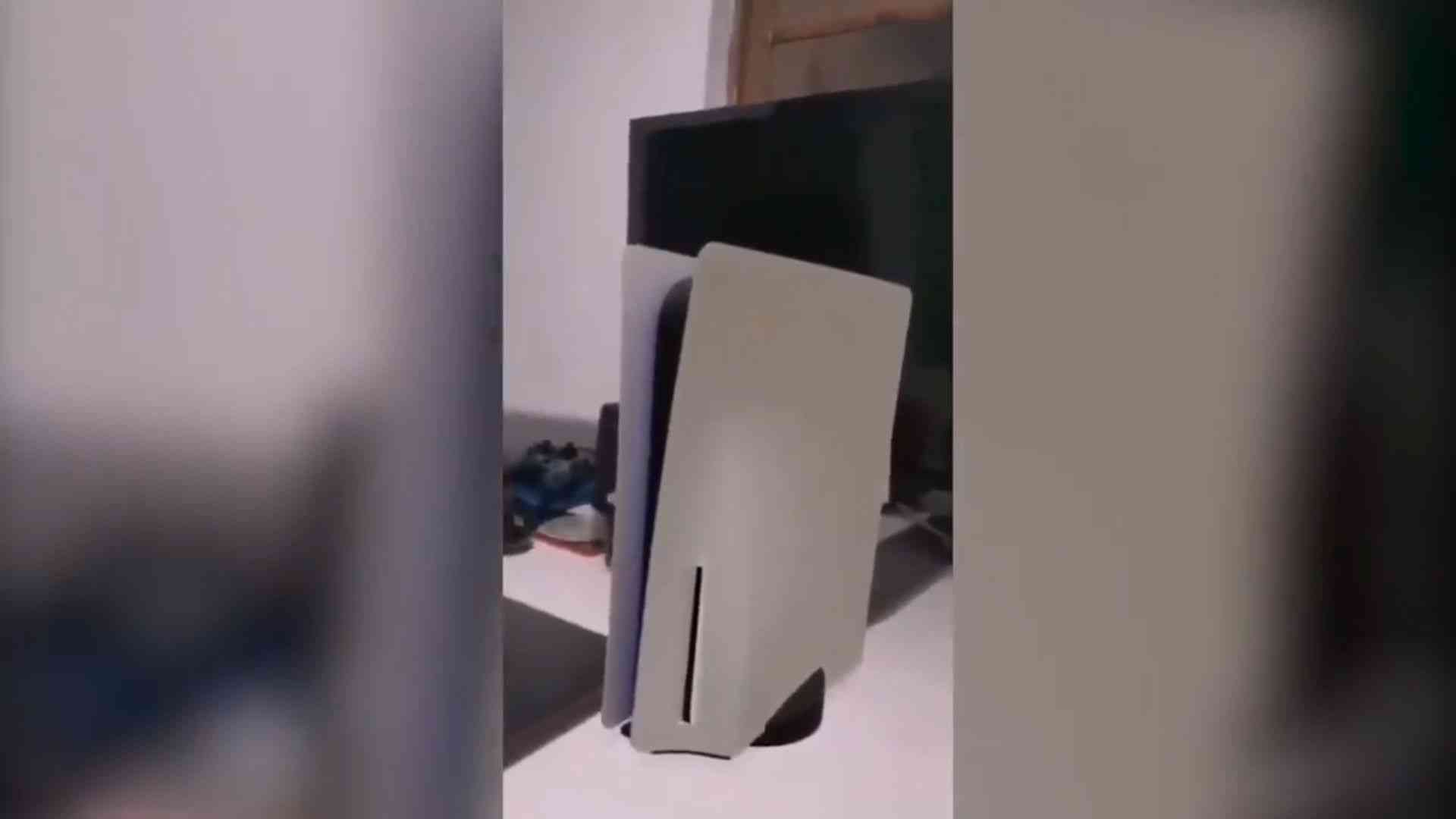 As we have information about the new PS5, we know lots of things about it. We saw its design, we read its system features and even the games. Sony PlayStation is one of the leaders not only in the console sector but also in the gaming sector, too. A Twitter user posted a video about PS5 in flesh and bone. Additionally, It's still unknown if the video is real or it's rendered. Sony didn't make any explanations.
A video leaked into Twitter, saying that "Here's a look at the PS5 in flesh & bone for you all". We are not sure about the video's reality. But PS5 will be released in Holiday 2020. So it's kind of impossible for someone to buy it and post it on Twitter.
Fans all around the world have been waiting for this new generation console of Sony. So there are lots of people who are trying to get attention. If this person who tweeted this video doesn't work at Sony, it's more likely fake. But even if he or she works for Sony, probably after this video the company will have sanctions for this person.
PS5 in Flesh and Bone – Is it Real?
We have seen some ironic photographs of PS5 on the internet but this one is the most realistic now. Sony or PS5 didn't make any explanation about the situation. We are waiting for it. Also, some other Twitter users commented about the video that it is rendered.
Again we would like to mention about this new generation consoles features here:
CPU: AMD Zen 2-based CPU with 8 cores at 3.5GHz (variable frequency)
GPU: 10.28 TFLOPs, 36 CUs at 2.23GHz (variable frequency)
GPU architecture: Custom RDNA 2
Memory interface: 16GB GDDR6 / 256-bit
Memory bandwidth: 448GB/s
Internal storage: Custom 825GB SSD
IO throughput: 5.5GB/s (raw), typical 8-9GB/s (compressed)
Expandable storage: NVMe SSD slot
External storage: USB HDD support (PS4 games only)
Optical drive: 4K UHD Blu-ray drive
You can also watch the video of PS 5 in flesh and bone from the link below!
Here's a look at the #PS5 in flesh & bone for ya'll. pic.twitter.com/t8kDAr46Dc

— Blakwoodz (@Blakwoodz) June 17, 2020