Game News
New trailer released for Ace Combat 7: Skies Unknown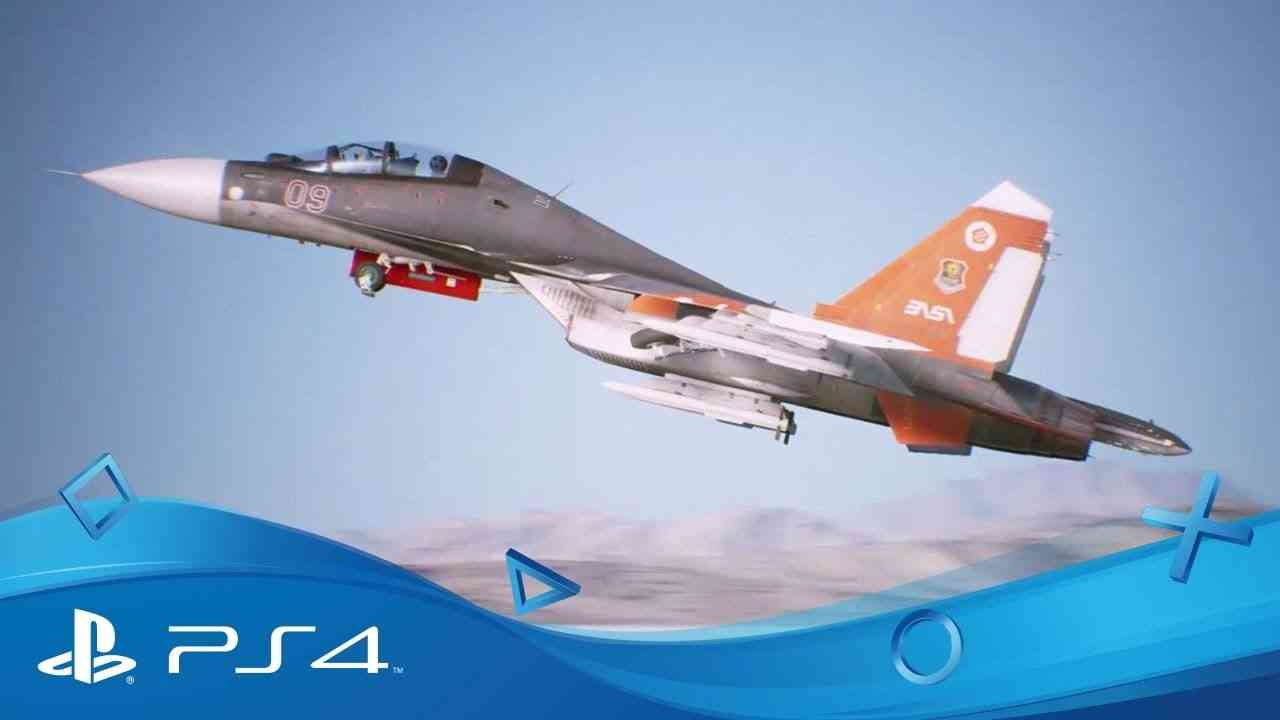 If you like the clouds and aviation, and also a gamer, you probably already played or at least heard the Ace Combat series. Today, Bandai Namco, developer of Ace Combat 7: Skies Unknown, released a new trailer for the game.
Ace Combat 7: Skies Unknown – Golden Joystick Awards Trailer
The trailer focused on various action scenes from the game and also showing us the beauty of the graphics. The game is developed on Unreal Engine 4, and support volumetric cloud system which makes the skies truly astounding. You can watch the new trailer below.
Ace Combat 7: Skies Unknown will be released on Februarary 1st, 2019 for PC, PlayStation 4 and Xbox One platforms. The game will support up to 8K resolution on PC and uncapped framerates.
Ace Combat 7 Game Trailer Video