Game News
Playstation 5 promotional event postponed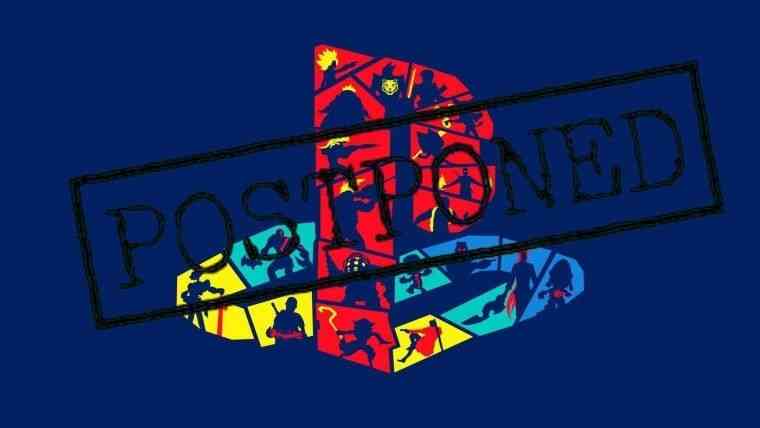 Sony recently announced an event announcement for PlayStation 5 that will give you a first look at the upcoming games. At the event, they stated that we will also see gameplay videos and cinematic trailers for the upcoming games for PlayStation 5, and we will look at some games for the first time. As you know, America is now collapsing with a protest that started because of systematic racism. Sony also announced that they delayed the date of the event with the new decision taken, as a result of the events in America.
Playstation 5 promotional event postponed
Sony stated today that they supported the American protests, donated and shared a message that encouraged people to donate. On top of that, they said that there was no time to celebrate while the protests were going on.
In their official social media profiles on PlayStation, they stated that they postponed the event as follows.
"We have decided to postpone the PlayStation 5 event scheduled for June 4. While we understand gamers worldwide are excited to see PS5 games, we do not feel that right now is a time for celebration and for now, we want to stand back and allow more important voices to be heard."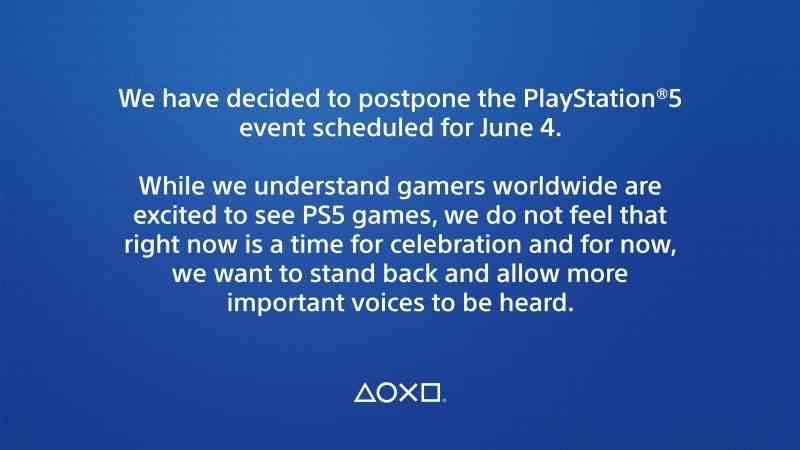 This procrastination event, which they made in line with their sensitivity to American protests, was received positively by people. Geoff Keighley sent a tweet saying that Sony is doing the right thing for this decision. No matter how impatient players are excited for the games, I think Sony is making the right move as one of them.
When will the event be?
Sony stated that the event, which they stated as June 4, was postponed, but did not say which date it was postponed. Since they want to stand back for a while and want more important voices to be heard, it seems that we will wait for the event to clear in America for the event. No matter how impatient we are to see the DualSense controller and the next generation games for PlayStation 5, we need to respect Sony's decision.