Game News
Playstation 5 games listed on Amazon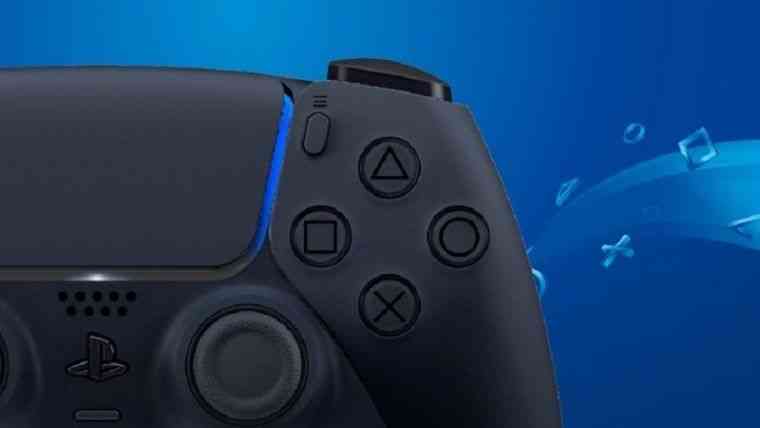 In the minutes that we started counting down for the Playstation 5 presentation, new news about the console and games continues to come. One of the largest retail companies, Amazon started editing the pages of major gaming companies. As a result of this arrangement, there are also tips on which companies are developing games for Playstation 5. Playstation 5 games coming soon!
Playstation 5 games listed on Amazon
When we look at the listings made by Amazon England, we see that important company pages. Rockstar Games, Bethesda, Konami and 2K Games are organized. According to this listing, it seems that Rockstar Games has a game for Playstation 5 in the first place. Although GTA 6 comes to mind, this game is likely to be Bully 2 or a different game.
Apart from Rockstar Games, two games from Konami and two games from 2K Games are listed. The game that comes to mind when Konami is involved is the new Silent Hill game. It has been gossiping for a long time. Apart from all these lists, it seems that the Playstation 5 model listed on Amazon, will have 2 TB of storage. There will probably be different models with different capacities for storage. Also, the price of £599.99 is remarkable.
Let us remind you that we will get information about Playstation 5 design and games with a presentation at 9 pm tonight at UK time.
You can also take a look at our article about Rockstar Dummy Listings Appear On Amazon.