Game News
Wild Rift Will not Release Officially in 2020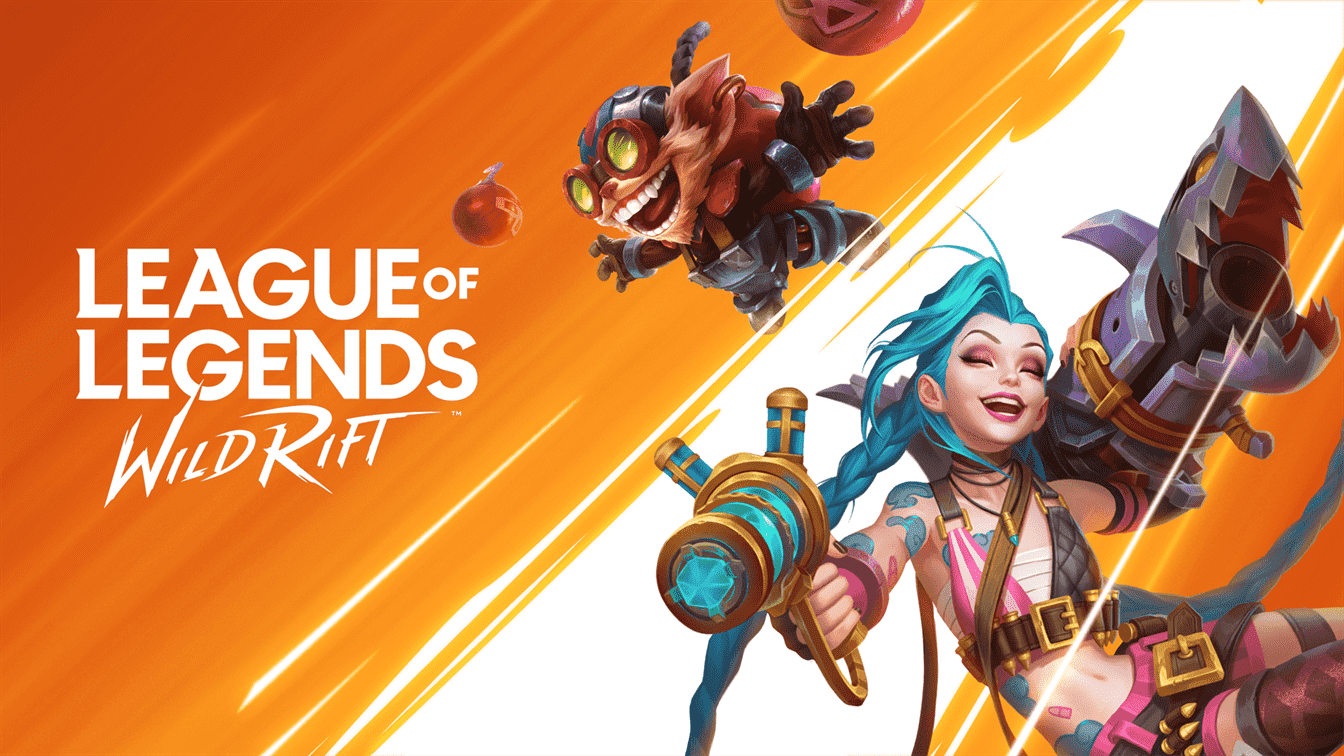 2020 is a hard year for everyone. So is it for the game developers. And now, Riot Feral Pony confirms that Wild Rift will not come in 2020.
We will not be able to see Wild Rift in 2020
As most of you know, mobile games have really evolved throughout the years. Even huge game developers are making mobile games. And one of them is Riot Games. The mobile version of League of Legends is called Wild Rift. Everyone was waiting to see it this year. But unfortunately, it is now official that the game will not be available officially this year. "Team's working hard getting the game great & out to everyone. Sadly, like most things, 2020 has #$& sucked for game dev & we can't get it to everyone by EOY. We would if we could. Thank you for the understanding, support, & feedback. We will get there and it'll be awesome" Says Feral Pony, the design lead of League of Legends: Wild Rift.
It is actually not a surprise as the global situation changes the game development. But this doesn't mean that you will not be able to play this year. Although the game will not officially release this year, players can actually still try the game. According to Riot's last Dev Diary, the game will start open beta in some regions this month. And open beta means that everyone in that country can try the game.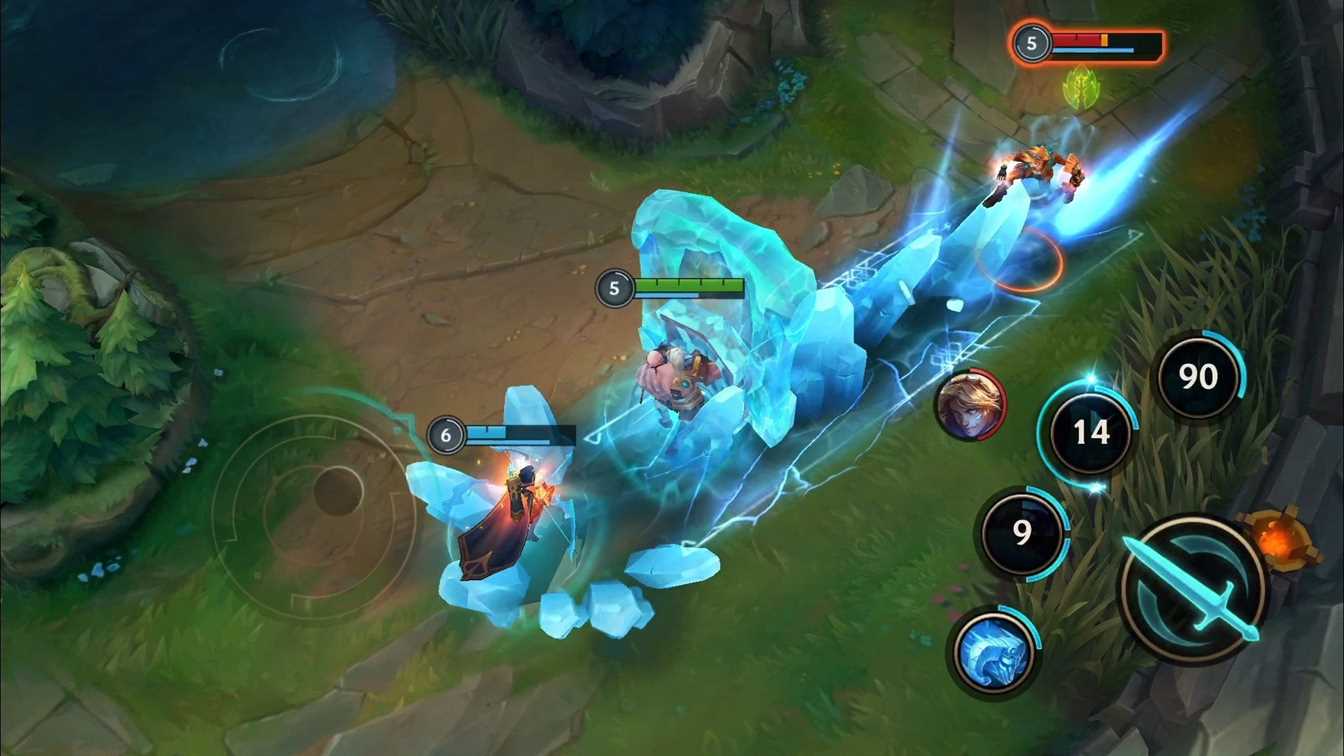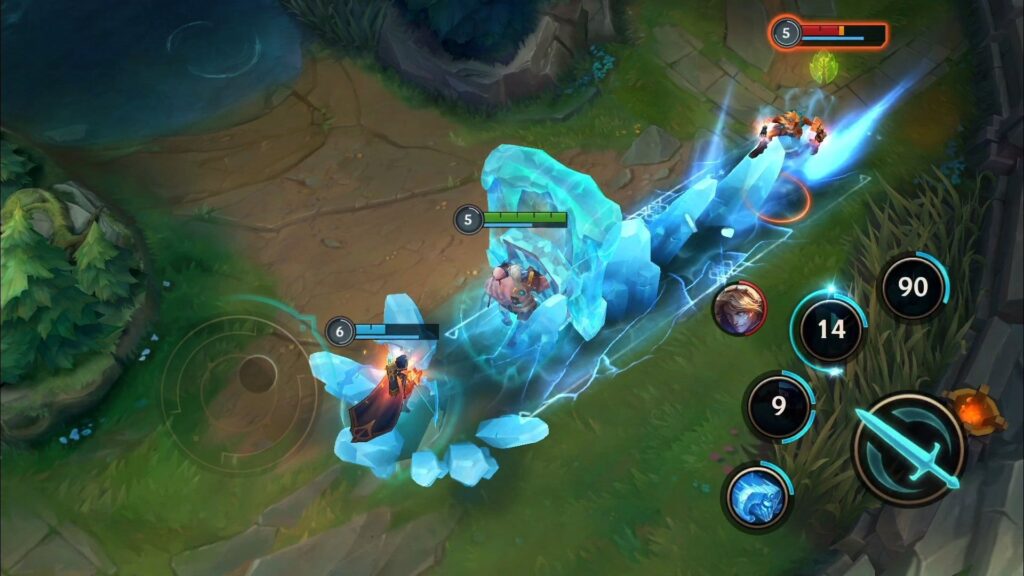 The open beta for Wild Rift will start on October 27 in Indonesia, Japan, Malaysia, Philippines, Singapore, South Korea, Thailand. And in early December, the game will start rolling in Europe, Middle East, North Africa, Oceania, Russia, Taiwan, Turkey, Vietnam. For the Americas, the game will be available only in Spring 2021. But the exact dates are still not available. But it is sure that we will more news soon.