Game News
Cyberpunkdreams is Coming to Steam This Summer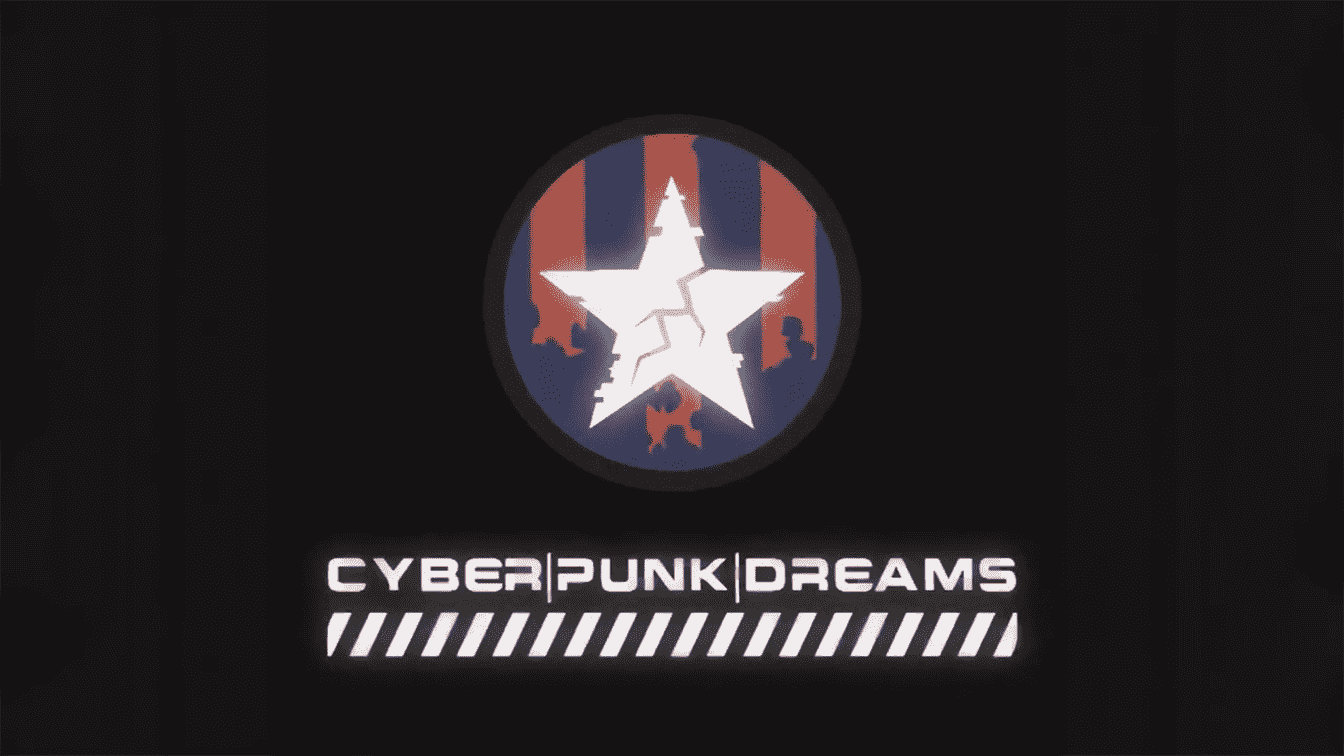 Late Night Games have announced their latest title Cyberpunkdreams today. The game will be a free-to-play dystopian text-based cyberpunk RPG.
Cyberpunkdreams is coming to Steam in Summer 2021
Cyberpunkdreams is set in a chaotic and dehumanizing alternate future. The title puts players on a deadly quest to the darkest corners of corporate-run Cincinnati from the bleak wastelands surrounding the city. And also, through the rain-slick squalor of its hazy neon streets, up to the glistening chrome spires at the city's opulent heart.
Cyberpunkdreams is a continually expanding text-based RPG, the game asks players to carve out their own identity in this dystopian cityscape. Through quests, stats, equipment choices and more. Players can also define their character as a smooth-talking socialite, a hawk-eyed purveyor of secrets, a cybernetically augmented street tough, a master hacker or anything in-between. Your choices in the game are very important. Every decision counts.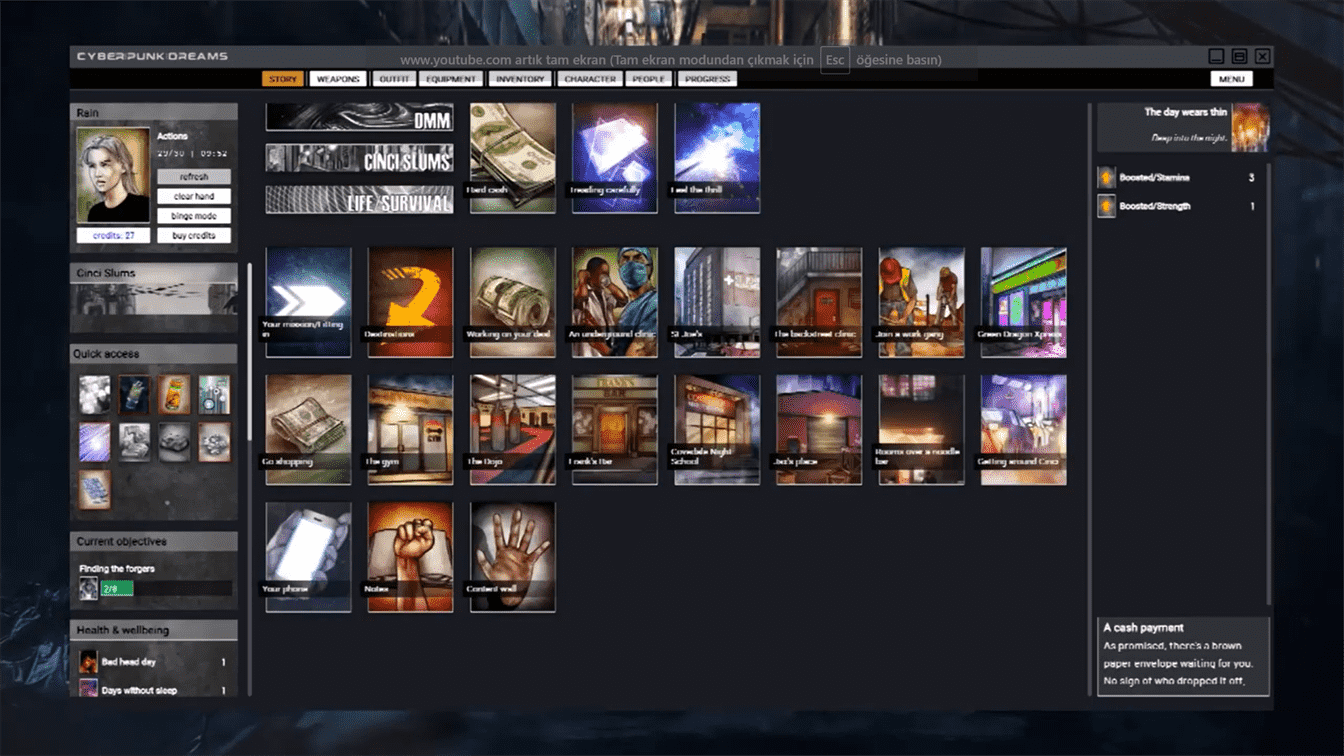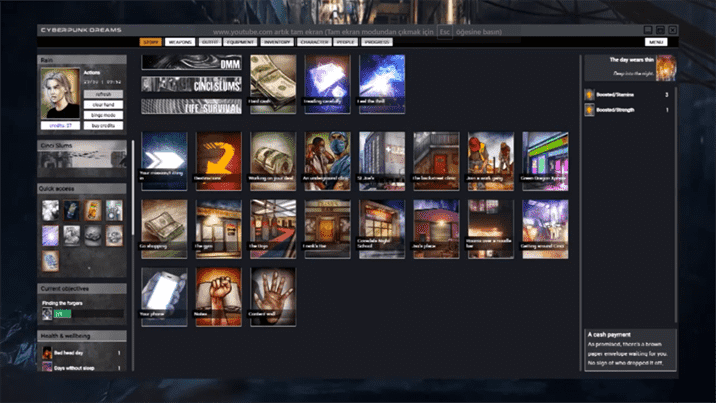 Cyberpunkdreams boasts over 1.6 million words of interactive prose. Delivered through thousands of interlinked story vignettes filled with meaningful decisions and stylish illustrations. Also, a single small choice in one scene can snowball into an unexpected sequence of consequences. Making the title bleak vision of the future feel all the more alive and unpredictable as it continually expands.
The title is in development since 2013. Late Night Games also plan to support the game through regular free content updates. Therefore, adding new areas to explore, new story arcs to discover and more characters to befriend, deceive or destroy. Along with new opportunities to develop the skills necessary to tackle bigger, more dangerous jobs. Are you ready to dive deep into this harsh world?
Also, Cyberpunkdreams aims to make the game easy for beginners and also entertaining for veterans. Therefore, every challenge, win or lose. Defines your skills and teaches potentially painful lessons. Maybe this is the Cyberpunk game that we were all waiting for? This may be the RPG that you are looking after the bad launch of Cyberpunk 2077. Also, You can watch the trailer of the game just below: