Game News
Battlefield 6 Reveal Date Announced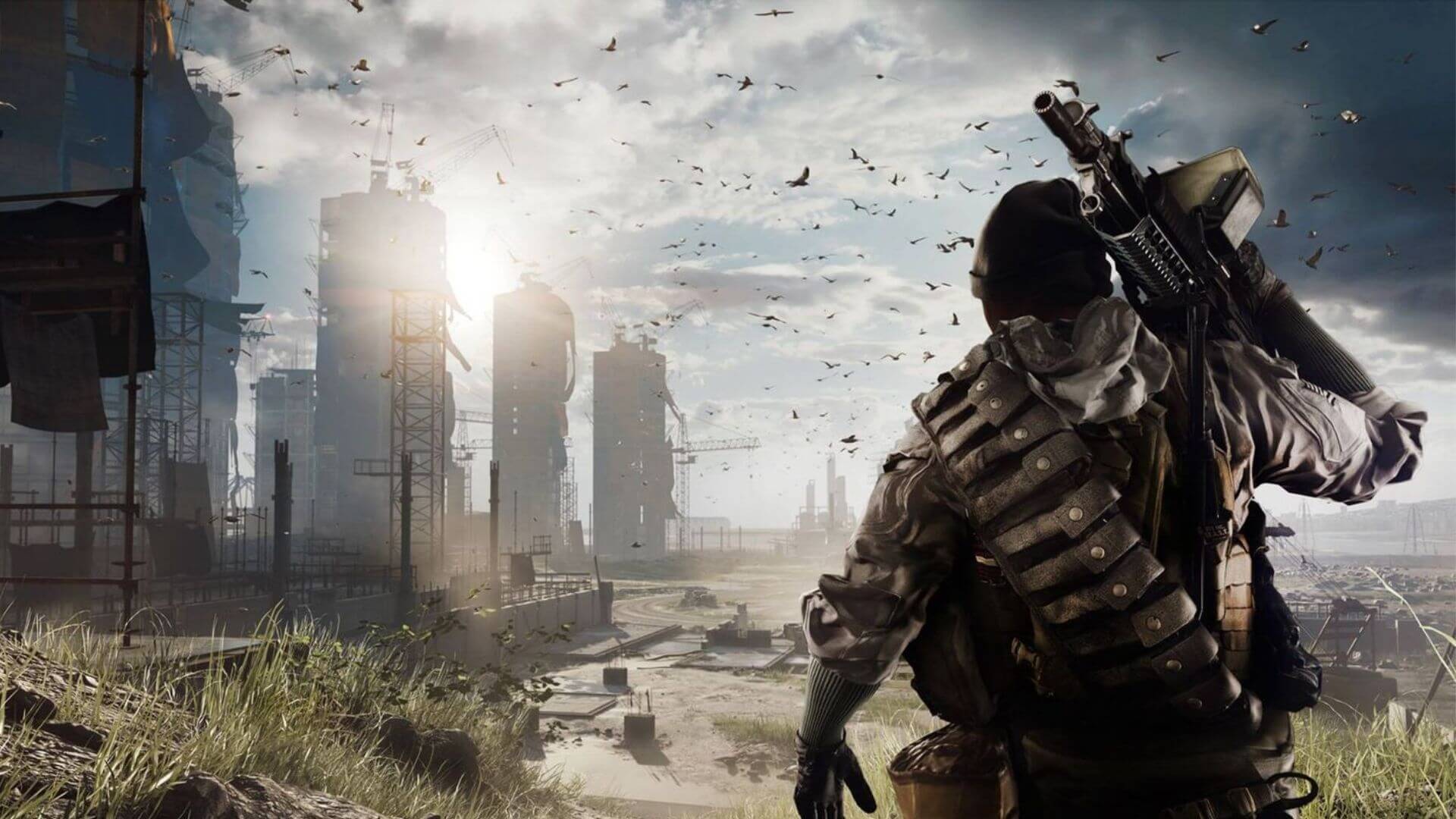 Battlefield 6 reveal date finally announced. Battlefield 6, which has been on the agenda for a long time with both screenshots and trailers, is announced as June 9th. On the official social media accounts of the series, it was announced that the announcement along with the Battlefield logo will be made on June 9, 2021 at 7 AM PDT.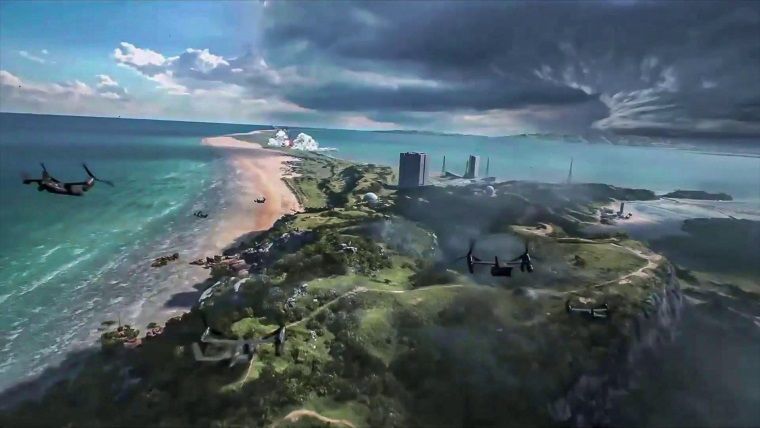 In the short teaser video where the broadcast and the logo appear, the name of the game used as Battlefield instead of Battlfield 6 was another detail. We can say that it is obviously wondered why the number 6 is not preferred in the name. You can check the teaser video below.
#Battlefield Reveal
June 9 pic.twitter.com/DvNEcCDtPg

— Battlefield (@Battlefield) June 1, 2021
Battlefield 6 Reveal Date
As you may remember, Battlefield 6 leaks first started with screenshots, and then some short videos followed these leaks. As a matter of fact, one of these videos appeared recently and was thought to be real by a large audience of players and members of the press.
According to the first information, Battlefield 6 will take place in the 2030s, probably 10 years from now. For this reason, we will encounter more advanced vehicles and different technologies and weapons, although they are close to today. Drones and robots are among the main dynamics of the game. It was previously announced that Battlefield 6, which is stated to be quite ambitious about destruction, will be a transition game. In other words, the game will be available for the previous generation consoles as well as platforms such as PC, PS5 and Xbox Series X.