Game News
Battlefield 6 Trailer Leaked Actual New Game Footage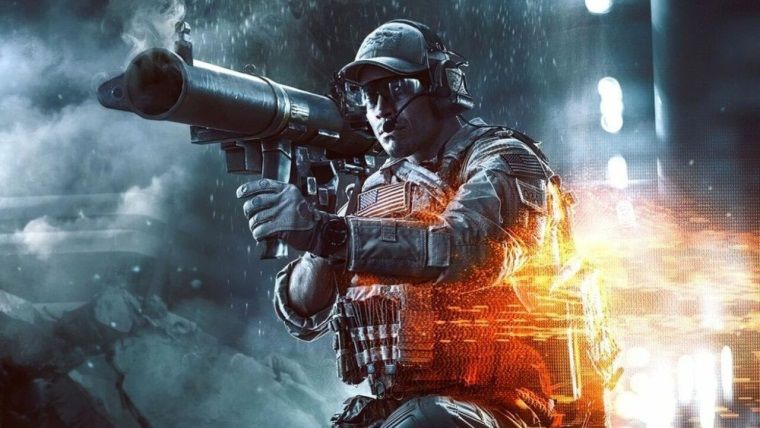 Battlefield 6 screenshots and video sections were leaked, although this time Battlefield 6 Trailer Leaked in low resolution.
Battlefield 6 Trailer Leaked recently. I don't know about you, but I lost some of my excitement for the game due to these leaks. It started to sound like a guerrilla marketing tactic, and with every leak, my expectation for the game started to decline for some reason. However, I can say that this excitement continues for the multiplayer mode rather than the first gameplay images and the story mode trailer.
As you may remember, the leaks first started with screenshots, and then some short videos followed these leaks. There were so many leaks about the game that some users who took advantage of this even started making fake videos. As a matter of fact, one of these videos appeared recently and a large mass of players was thought to be true by the press.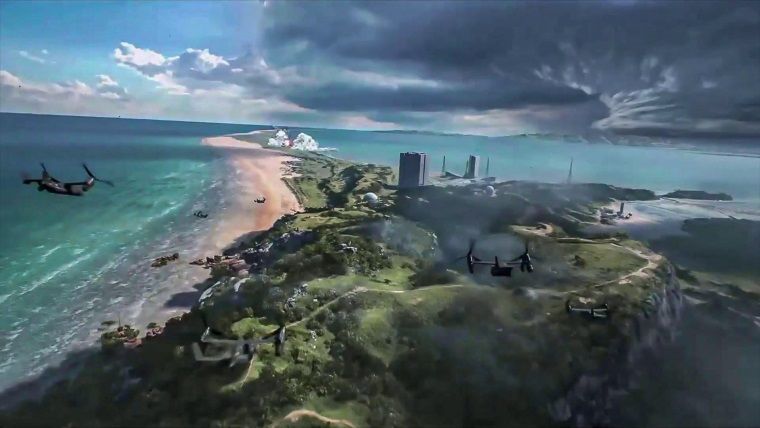 Battlefield 6 Trailer Leaked Actual Game Footage
Returning to our topic, this time we encountered a Battlefield 6 trailer leak. In this trailer published on Reddit, the resolution is naturally a little low and a 'reaction meme' is placed in the middle of the screen. When we look at the new leak for Battlefield 6, we also notice that it contains scenes that we have seen in sections before.
This trailer, which started with the aircraft flying over the island mentioned in the drawings, also included many action scenes. All these action scenes take place around the missiles that are about to be launched. It seems that the missiles took off towards the end of the trailer, but as far as I understand, they were destroyed in the air and caused a big explosion. You can take a look at this Battlefield 6 Trailer Leaked trailer below.
According to the first information, Battlefield 6 will be the subject of the 2030s, probably 10 years from now. For this reason, we will encounter more advanced vehicles and different technologies and weapons, even if they are close to today. Drones, robots are among the main dynamics of the game, and it has been previously announced that Battlefield 6 will be a transition game, which is stated to be quite ambitious about destruction. In other words, the game will not exceed platforms such as PC, PS5, and Xbox Series X as well as previous generation consoles (Xbox One, PS4).