Game News
New patch released for Monster Hunter World PC version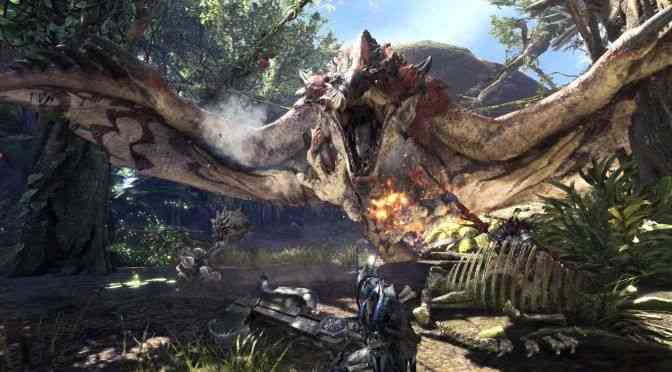 One of the most selling games of Steam in 2018, Monster Hunter World received a new patch for the PC version of the game. The new patch has focused on the low resolution texture issues that appear on in cut scenes and character creation screen. The patch also adds HDR mode for PC gamers. And top of that the new patch also improving the game keyboard controls.
Monster Hunter World patch notes
You can find the patch notes below:
Major New Content:
– For the first time on Steam, the Kulve Taroth Siege will be available for a limited period from Friday, November 2 at 00:00 a.m. (UTC) until Thursday, November 15 at 23:59 (UTC).
Cooperate with all other hunters in your Online Session to destroy the horns of Kulve Taroth, an elder dragon clad in a gold mantle. "Appraisal weapons" will be rewarded for completing the siege, and you can acquire new materials to forge and upgrade equipment, as well as the "Bushi Ticket" for your Palico equipment.
Note:
– The siege can only be accessed after progressing to a certain point in the story.
– The siege will be available at different times in the future.
– "Character Edit Voucher" will be available on the Store, allowing hunters to edit their gender and appearance.
Additions and Changes:

– "HDR Mode" added in the Display Settings.
– Various keyboard setting adjustments, including different key assignments.
– A new shortcut key option which allows players to use keyboard shortcuts (any number key from 1 to 8).
Bug Fixes:

– Fixed an issue where certain textures in cutscenes or character creation were not optimized.
– Fixed other minor issues.