Game News
Steam is accepting refund requests for Atlas even if you play it longer than 2 hours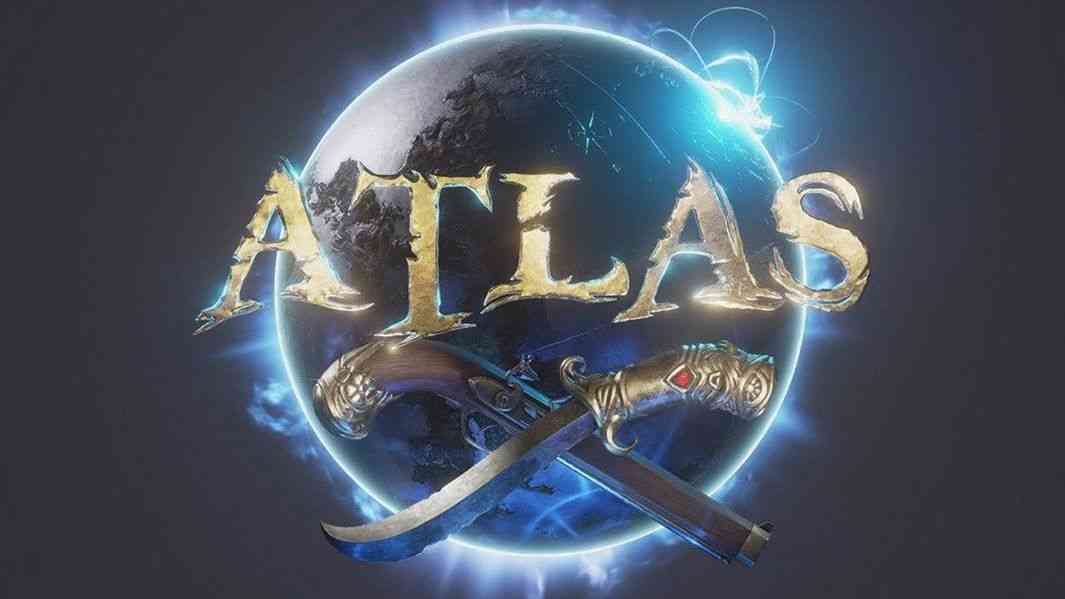 One of the most anticipated games of this month, Atlas was released a few days ago. But after its release, it turns up the game is not even ready for Early Access, even after the days alter of the release, there are still some players who are not able to play it. There are still lots of issues about server, performance, bugs etc.
Steam is accepting refund request for Atlas
The problem is, you can spend hours in the main menu to just start to the game, so as you know, Steam is counting the play time even if you are in the main menu. But today, a Reddit user named "Corrupt3dz" said you can request a refund even if you are playing the game more than 2 hours.
He said:
"I had about 8 hours of "playing." After 5 or 6 denied refund attempts I just accepted that my money is gone. To my surprise 12 hours after my final denied refund attempt I recieved an email from steam support telling me they have refunded the game.

Edit: the refund seem to have been done manually by a steam support staff member as all my actual attempts were denied. If you want a refund, just request one as normal (it might get automatically denied by their system, but a staff member will manually look over it soon) Just explain how the game runs horribly and all the other problems with the game."