Game News
Spellcraft: Game Trailer of Former Blizzard Team Released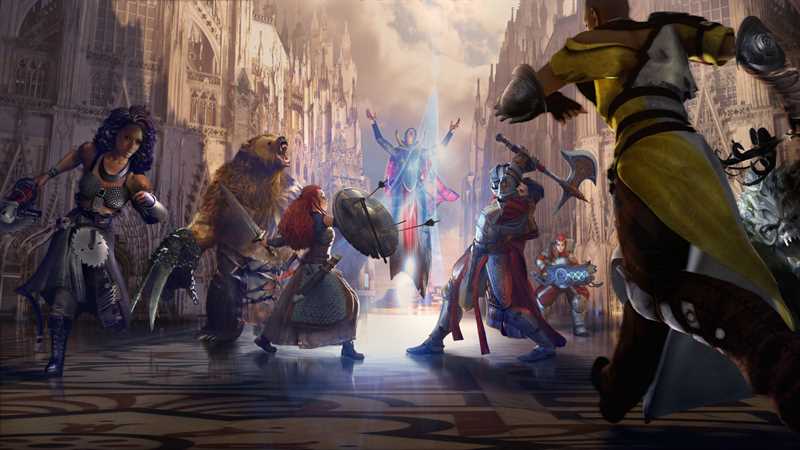 The first trailer for Spellcraft, the new game of Patrick Wyatt, the famous name who has worked in Starcraft, Diablo and Warcraft projects and left Blizzard, has arrived. The famous name claimed that this game will 'redefine the strategy genre'.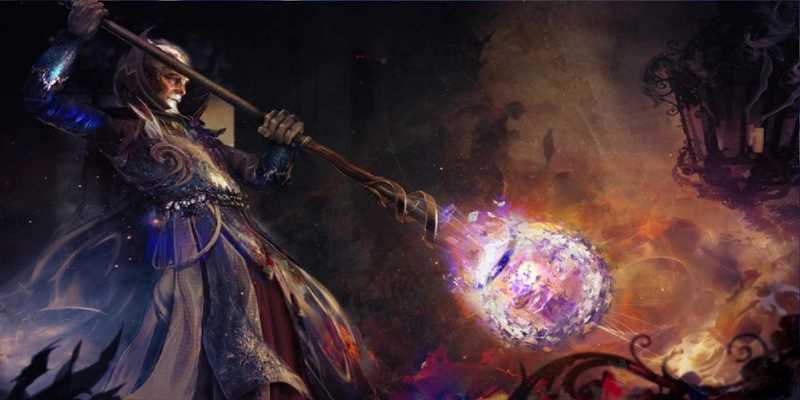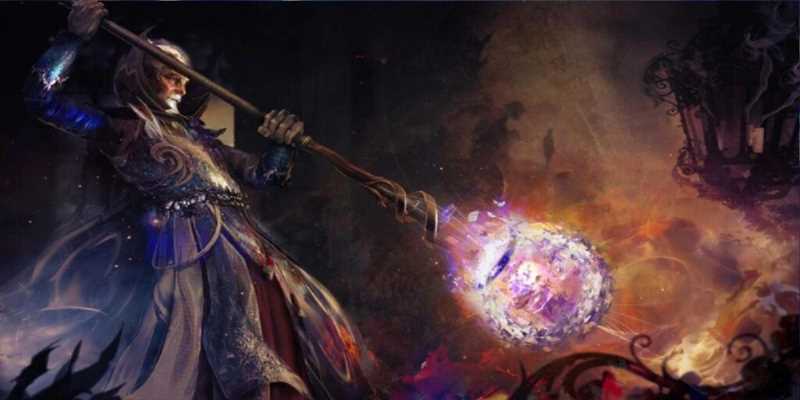 After finishing his job at Blizzard, Wyatt co-founded ArenaNet, the company behind Guild Wars. After ArenaNet, Wyatt moved on to One More Game and development has begun on a new strategy game, the first trailer of which was released today. Spellcraft looks like a game similar to tabletop RPG games, or even strategy card games like Hearthstone. A category of the game known as Real Time Tactical Strategy could not be determined at this time.
We don't know exactly what the Real Time Tactical Strategy genre entails, as Spellcraft will be a first for this new genre. According to the dev team, players will need to sign in for the game's alpha to experience what it has to offer. From the trailer, not much was revealed in the game world, but there were some hints of what fans can expect.
Spellcraft: Game Trailer of Former Blizzard Team Released
In the trailer, we see a round game board with eight pieces on it, which then comes to life. We don't know at this time whether the game will show the game and its parts as real or as part of another character's imagination, like Tiny Tina's Wonderlands. In the game, we will control a board of four heroes against other players.
Unlike MOBAs like DOTA 2 and League of Legends, Spellcraft will require a player to control multiple heroes with different abilities. Another element of the game is collecting these heroes, but not much has been said about it.