Game News
Grand Theft Auto Revenue is Over 6.4 Billion Since the Launch of GTA V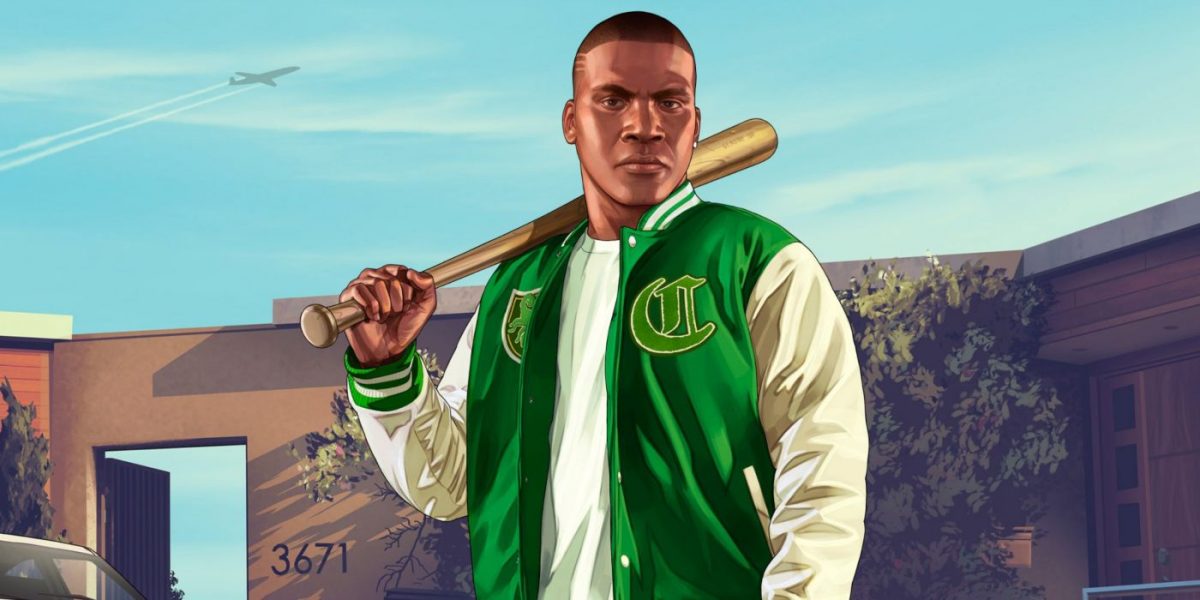 Grand Theft Auto revenue is pretty, pretty huge. Of course, this is thanks to the multiplayer of GTA V as it has still a lot of players.
Grand Theft Auto revenue is more than we thought
Grand Theft Auto revenue is pretty huge. Of course, Rockstar needs to thank Grand Theft Auto and all of the players around the globe. Since the launch of Grand Theft Auto V, the players didn't stop playing it. Especially PC players. Because they have access to mods and other exciting things. Thus, the majority of the players are still on the PC platform.
According to Tweaktown, GTA V covers up the majority of the revenue of the Grand Theft Auto franchise. So GTA V didn't reach those numbers on its own. But still, GTA V has been shipped more than 145 million to this time. That's a pretty huge number considering that the game is still not that old yet. It just came out in 2014. We can see many games that didn't hit those numbers even they are older.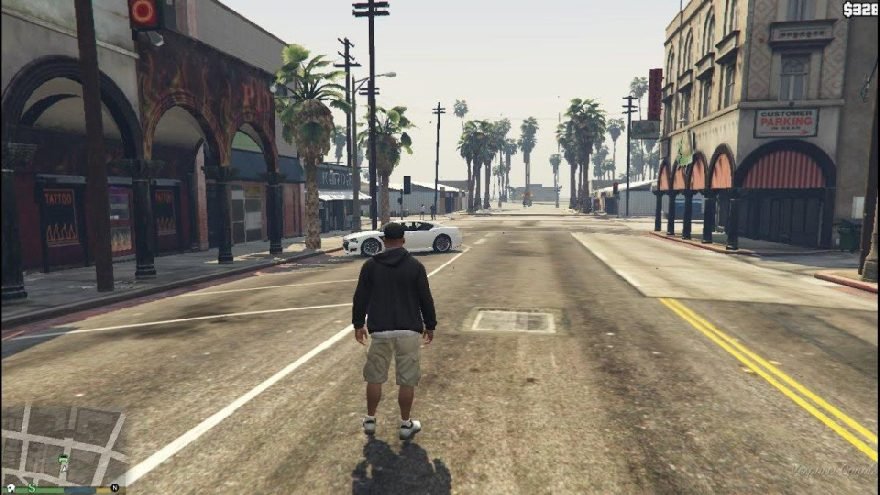 When GTA V was first released, no one was caring about the online part of the game as GTA was a franchise famous for its story, not multiplayer. However, Things have changed after we went to PS4, Xbox One era. If you remember, GTA V was firstly released on PS3 and Xbox 360 consoles. After the PS4 and Xbox One versions were announced, the PC version was also announced. And that was the breakpoint for the Grand Theft Auto revenue and the rise of online mode.
Either this way or that way, the Grand Theft Auto franchise is one of the biggest brands in the gaming industry. And from what it looks like, this is not going to change any time soon. Let's hope that we will see the release of GTA VI soon.