Game News
Steam made a noticement about Metro Exodus exclusivity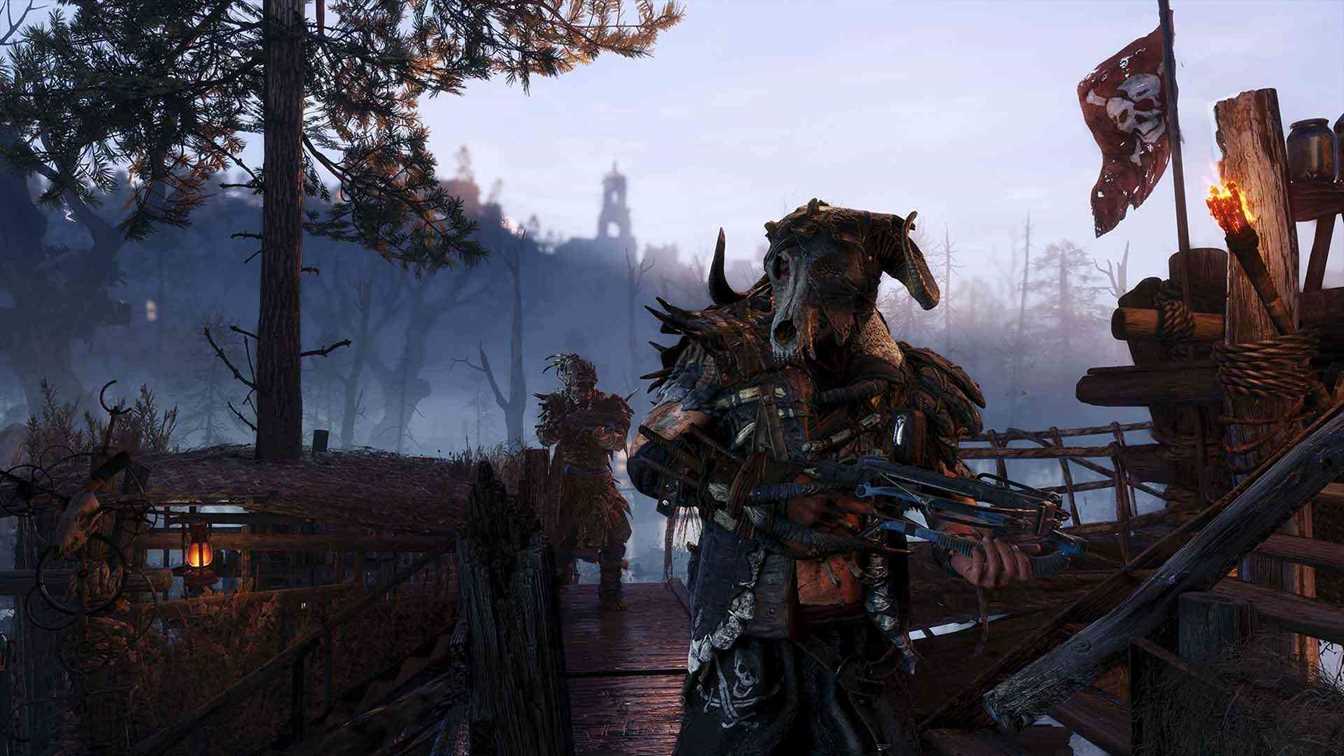 4A Games and Deep Silver made a statement about Metro Exodus, they made the game Epic Games Store exclusive. It was a little bit shocking for Steam users and Valve, because the game was a long pre-order session in the platform.
Steam made a noticement about Metro Exodus
Steam has released a noticement on Metro Exodus Steam page, after Metro Exodus exclusivity.
"Sales of Metro Exodus have been discontinued on Steam due to a publisher decision to make the game exclusive to another PC store.
The developer and publisher have assured us that all prior sales of the game on Steam will be fulfilled on Steam, and Steam owners will be able to access the game and any future updates or DLC through Steam.
We think the decision to remove the game is unfair to Steam customers, especially after a long pre-sale period. We apologize to Steam customers that were expecting it to be available for sale through the February 15th release date, but we were only recently informed of the decision and given limited time to let everyone know."
What do you think about Metro Exodus exclusivity to Epic Games Store? What should Steam do? Share with your thoughts.