Game News
Cosplays looked amazing at London Film & ComicCon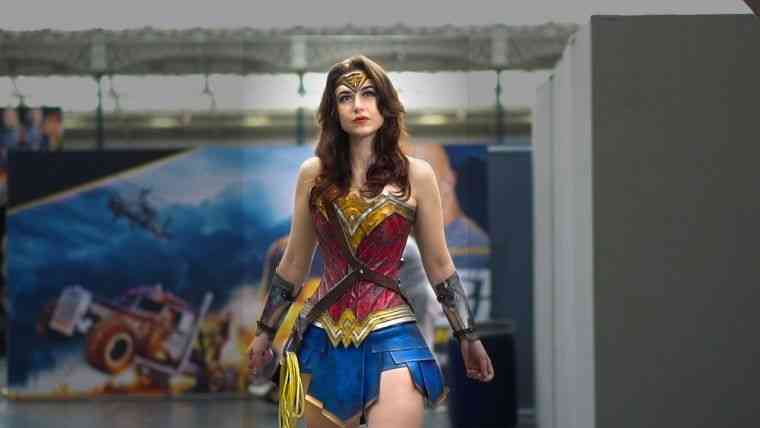 London Film & ComicCon fair has recently taken place. As in other ComicCon fairs, there were content for cinema, series and of course games. One of the indispensable elements of the fair was cosplay works.
Cosplays looked amazing at London Film & ComicCon
When we look at the cosplay works in the London Film & ComicCon, we see that there are many works from known game characters to popular movie characters. As always, the works with the theme of superheroes have come to the forefront at the fair. See below a collage video of the cosplay works in London Film & ComicCon. Video prepared by our partner Youtube Channel Comic Con News.
London Film & Comic Con Game Event Video
(((((video=806]