Game News
F1 2021 Story Mode Details Have Been Revealed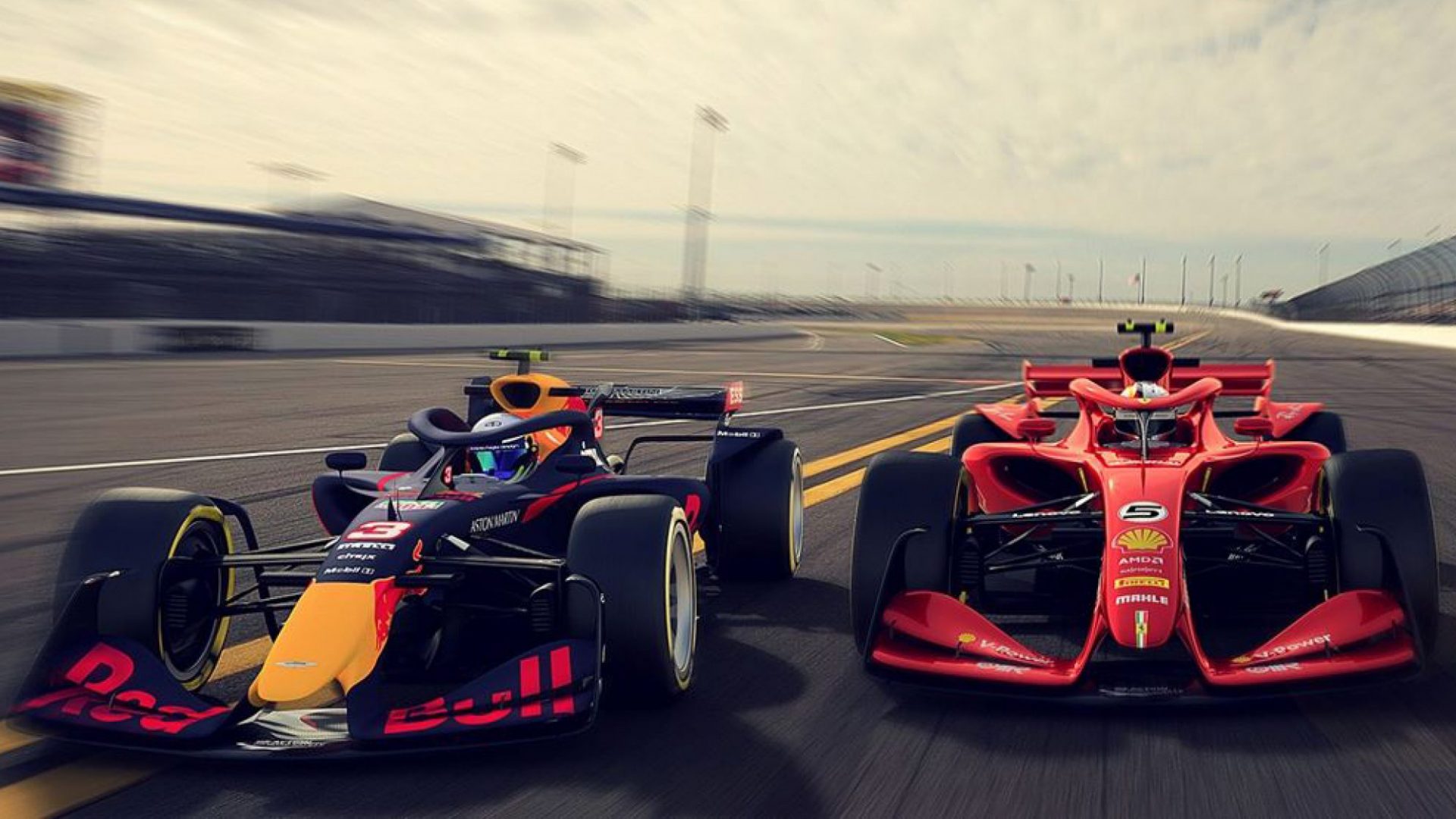 EA has officially revealed the F1 2021 Story mode details. Aiden Jackson will be the protagonist of the upcoming simulation.
F1 2021 Story mode character details are here
First of all, let's start with Aiden Jackson. He will be the main face of the F1 2021 story mode. A young, promising driver embarking on his first F1 season, who idolises his teammate, Casper Akkerman. He started from the bottom and was racing on F2 before he had the chance with racing the legend drivers of F1. But of course, every protagonist has an antagonist.
Next up, we have Devon Butler. He is the antagonist of the F1 2021 story mode. He will do everything to get attention and will have plans to push us behind. We will see his true face off-track. He hates every driver on track as his main goal is to be the legend of Formula 1. So he will do anything to hinder us from being a star. Get ready to face him.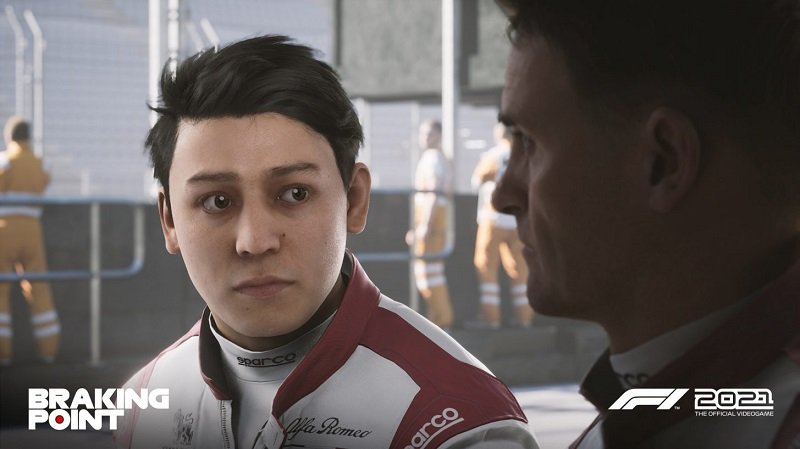 After that, we have Casper 'Cas' Akkerman. He is the lead driver of the team. We can also tell that he is an ice-cold guy that doesn't present his feelings often. However, a rookie coming up out of nowhere makes the whole story different. His behaviour will change over time as Akkerman will fight other drivers and of course Aiden Jackson.
Lastly, we have Brian Doyle and Zoe Akkerman they will also have an impact on the F1 2021 story mode but not much of the names above. We can say that the F1 2021 story mode will be something similar to the FIFA story mode called VOLTA. So far, EA did a good job of creating story modes for sports games. We will see if the same success will come to F1 2021. The game will release on 16 July 2021 for PlayStation 4, PlayStation 5, Xbox One, Xbox Series X/S and PC. You can check out the PC system requirements by clicking here.