Game News
The Funniest Rumor of the Year: Blizzard Shutting Down in 2022 and Overwatch 2 Cancelled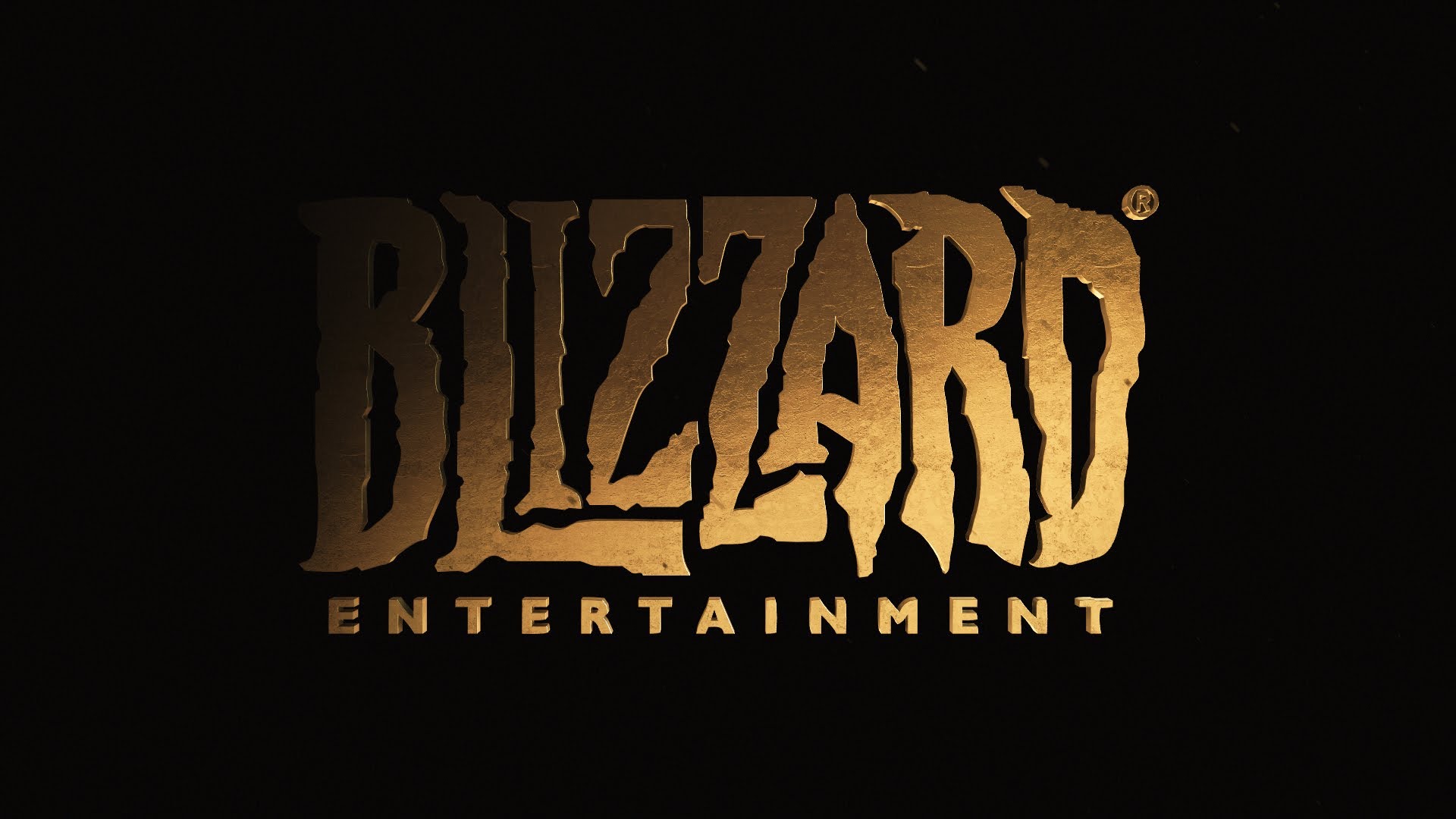 We are here with a funny rumor. And you didn't read the title wrong. According to the user called "BlizzardLeak" in mmo-champion forum page; Blizzard will be shutting down in 2022 and Overwatch 2 has been cancelled. Because the company wants to develop more mobile games.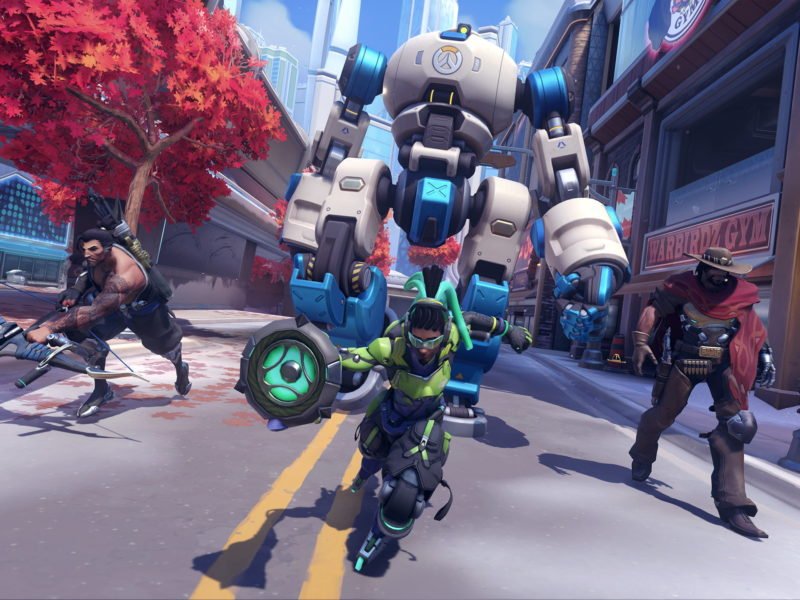 According to the forum post, the company will be shutting down and will be replaced by a new company called Insight. The new name will be Activision Insight and all the employees will be replaced with the new ones. Also again according to the article, it is said that Diablo Immortal will be released for PC and consoles. A new untitled Diablo PvP game will also be developed by the new Insight team.
As we said, the rumor is a bit funny and unrealistic. Because it is also said that Overwatch 2 has beed cancelled beccause the company want to develop more mobile games. To be honest, this rumor is the funniest one of the year till now. First of all, OW 2 is nearly a finished game, so why the developers want to cancel a finished project after working on it years and years?
The Funniest Rumor of the Year
And wait, rumors not finished yet. We have more of them for World of Warcraft. According to the post, it is said that: "World of Warcraft is entering official maintenance mode. The little work that was already put into the expansion after Shadowlands will be released 9.3 sometime in 2023. 9.3, despite the name, has nothing to do with Shadowlands and is just made up of salvaged stuff from 10.0. Classic servers will be merged into one or two with the launch of WotLK Classic in 2023. This will be the last Classic expansion planned. A new untitled World of Warcraft successor MMORPG is in the works, looking to take a lot from FFXIV. This is going to be developed by a majority new team than those who made and worked on WoW. It is not a sequel but a total reboot with new lore. Currently only in the planning stage. The base game will focus on Valansess (the Eastern Kingdoms) and Outland, with playable races from both worlds. It is currently believed to not have factions. It will not borrow from Hearthstone, which will remain separate and continually updated with new expansions.".
If you want to to read the whole post, you can do it by clicking here. And what do you think about this rumor? Don't hesitate to share your thoughts with us. Stay tuned, enjoy.