Game News
Monster Hunter Rise PC version will be Released Next Year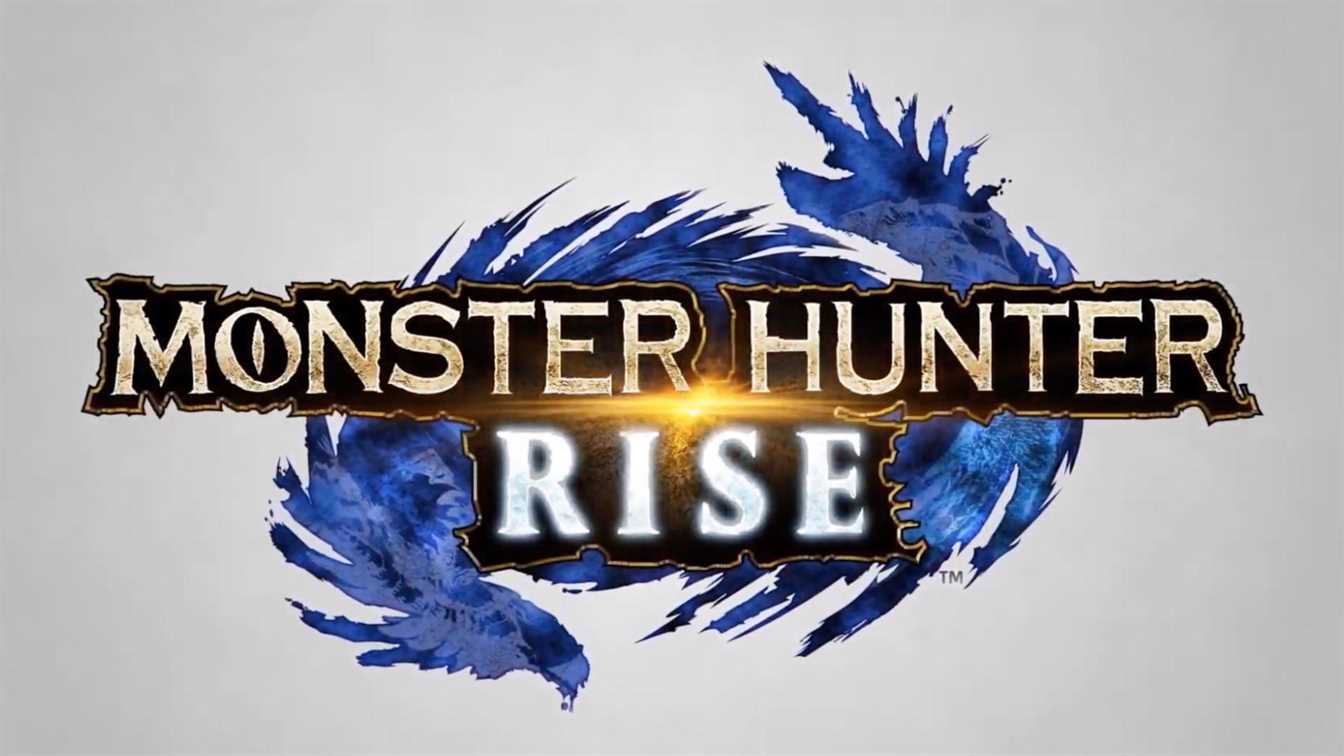 Monster Hunter Rise is a very popular game among the Nintendo Switch users even it is not released yet. May be it will be one of the best games for the hand-held console. If you are a PC user, like to fight with big monsters and a fan of Monster Hunter Rise, we have good news for you. Monster Hunter Rise PC version will be out next year, in 2022.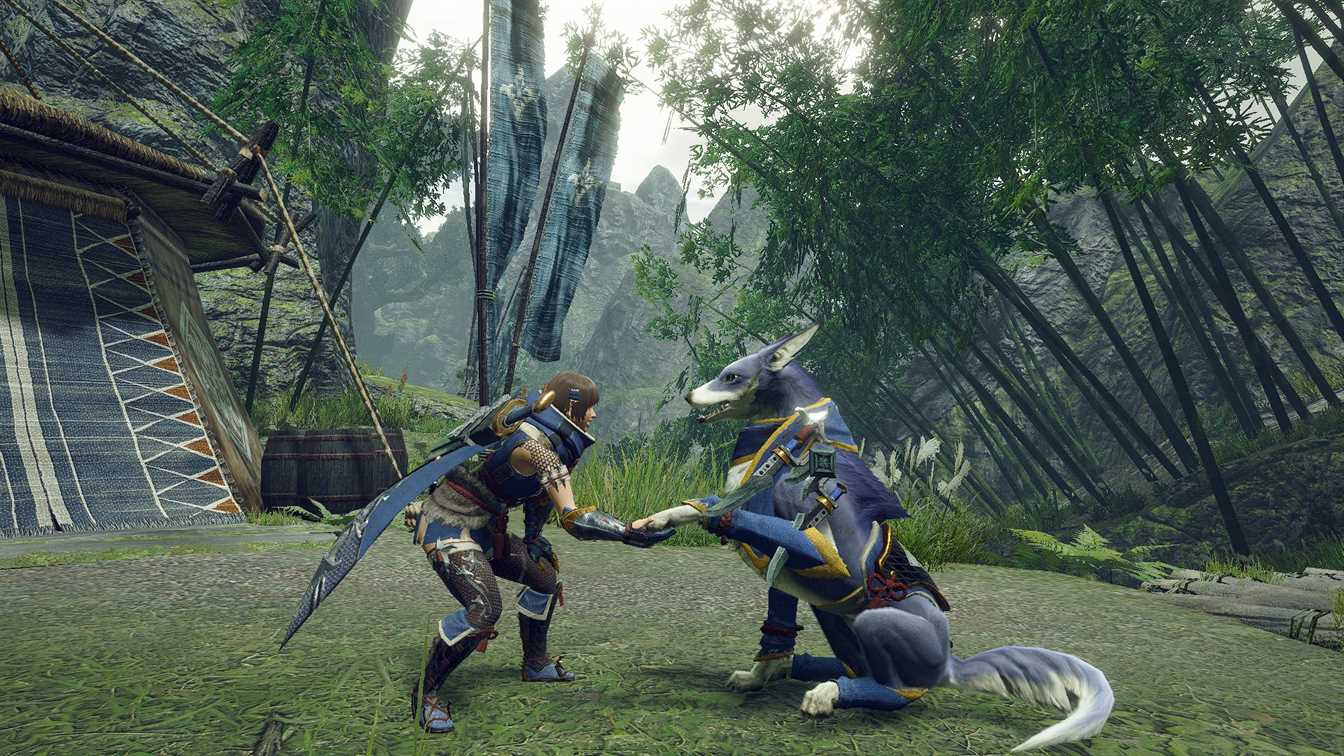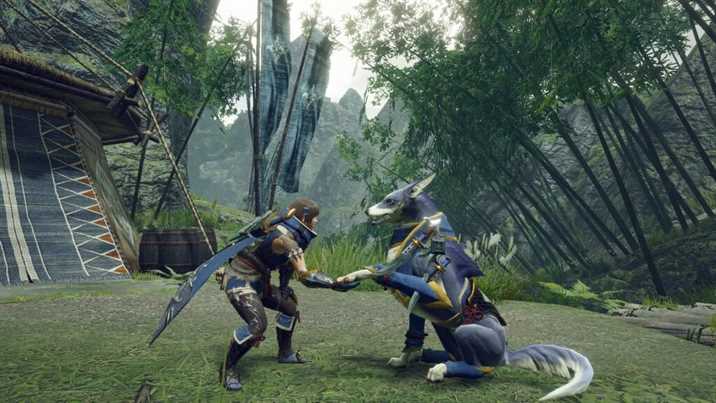 Capcom have confirmed that Monster Hunter Rise will be out for PC in early 2022. PC players already know about the game as there is Monster Hunter World for PC. Monster Hunter Rise will be similar to its predecessor. Producer Ryozo Tsujimoto said that: "We received a lot of requests for a PC version of Monster Hunter Rise, particularly from overseas players, and so we have decided to develop a version for PC, which we aim to release in early 2022.". He also said that: "The game is still in developement. We considered the characteristics of the Nintendo Switch, which can be used as a handheld, and with that in mind we focused on hunting at a higher tempo than before.".
In Monster Hunter Rise, players will explore huge open maps and hunt down big monsters with their friends up to four players. As we know, in Monster Hunter World, players have cat companions. In Monster Hunter Rise, players will have dog companions instead of cats. And players will also be able to ride the dogs.
Monster Hunter Rise will be released for Nintendo Switch on 26 March 2021. And will hit the PC next year, in early 2022 according to Capcom.