Game News
The Signifier: Director's Cut for PC launches April 22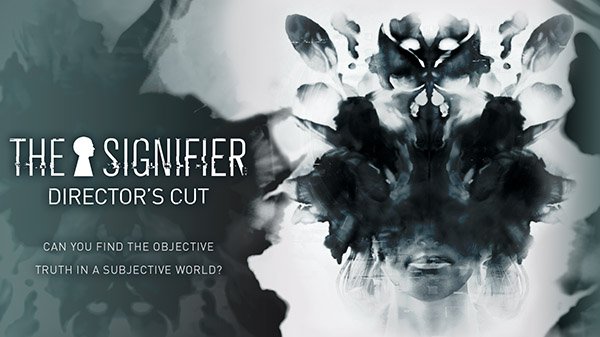 Developer Playmestudio and publisher Raw Fury announced that The Signifier: Director's Cut will release for PC on April 22. The Signifier: Director's Cut is an extended version of the psychological thriller The Signifier, which launched on PC (Steam) in October 2020. It will feature improved animations and graphics, new memories, new dialogues, and new endings. It will also be available as a free update to the owners of the game. PlayStation 5, Xbox Series, PlayStation 4, and Xbox One versions of the game are also planned to be released this year. Finally, you can watch the trailer of the game on the player below.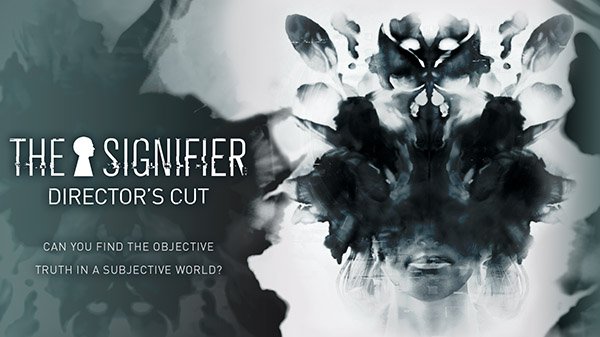 The Signifier: Director's Cut for PC launches April 22
Here is an overview of the Director's Cut, via Raw Fury:
About
The Signifier is a surreal first-person adventure that blends experimental investigation, psychology and artificial intelligence. When the vice president of the world 's largest tech company turns up dead in her home. It' s memories up to you to explore her and emotions with a revolutionary brain scanner to uncover what happened. Move freely between three dimensions – reality, objective memories and subjective feelings. Also, searching for clues in mind-bending environments. Besides, discovering important revelations, solving puzzles, and putting the pieces together in pursuit of the truth.
The Signifier Director's Cut Features
Expanded narrative content featuring new memories, dialogue and voice-over, three additional story endings, and a new epilogue giving greater insight to key characters and choices.
Next-gen enhancements, including support for an average of 60 FPS at 4K and 100+ FPS at 1080p, as well as faster loading times and high-resolution textures.
Improved performance and experience, including better load times and frame rate, revamped animations and UI, and optimizations for lower-end PCs.
Bonus gameplay features, including a new difficulty setting for those purely interested in experiencing the game's story, plus new menu tips, clues, and remappable controls.
Free upgrade for anyone who owns The Signifier on Steam, GOG.com, or the Humble Store when the new title update launches!
Finally, you can watch The Signifier: Director's Cut trailer on the player below.