Game News
Call of Duty: Modern Warfare Developer Announced New Modes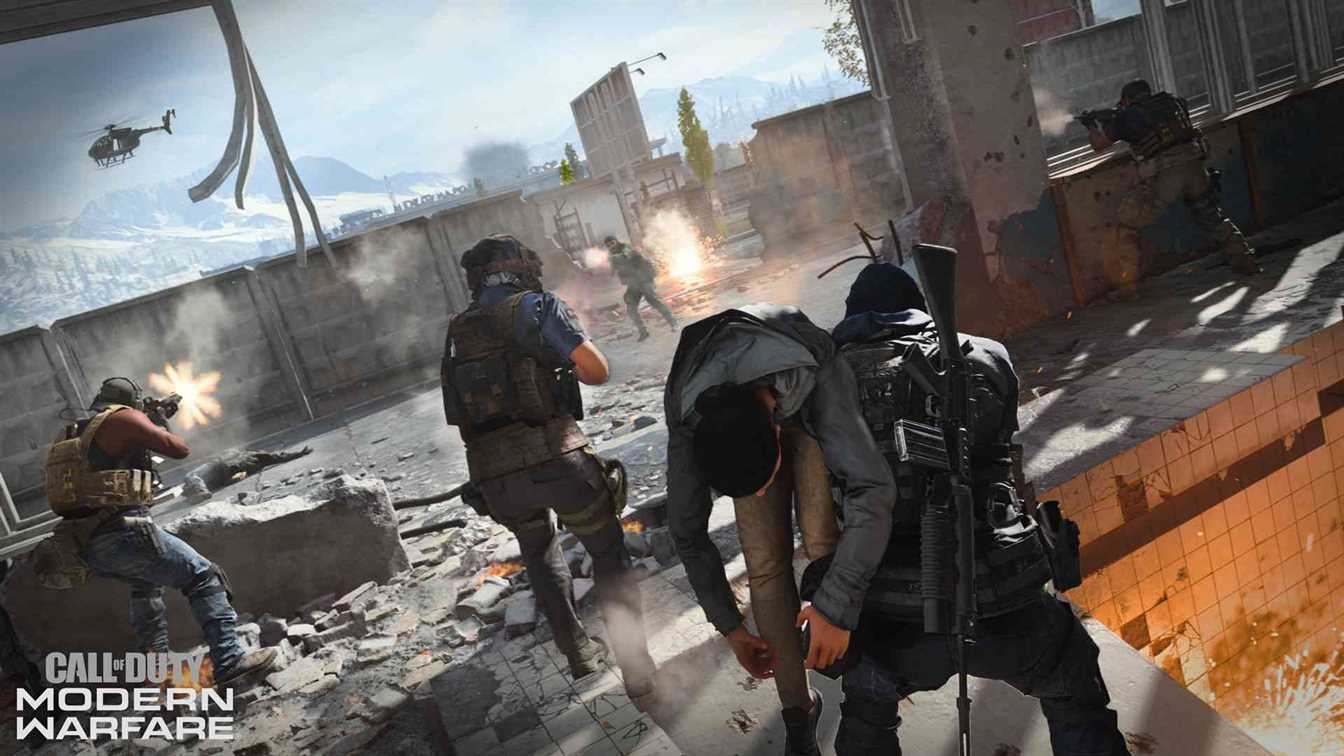 Call of Duty: Modern Warfare developer Infinity Ward has announced new modes such as 3v3 Gunfight and Gunfight Tournaments. In the community update post that has been published on January 10th, Infinity Ward explained it's community what they were working on with new additions to the game and known issues.
Call of Duty: Modern Warfare Developer Announced New Modes
The developer said: "What's Coming? Gunfight 3v3: Aside from the Gunfight 1v1 playlist we rolled out this week, we're working on another version of Gunfight, 3v3! Additional loadouts: 5 loadouts aren't enough, so we'll be adding more loadout slots over the coming weeks! Gunfight Tournament: It was incredible to see so many people jumping into the Gunfight Tournament Beta back in November and we plan on bringing tournaments back once we've squashed a few bugs and added in new rewards. MORE 2XP, 2X Weapon XP, and 2X Tier events!
That's just a taste of things we're working on, so keep an eye out for these and more in future updates!" The game developers also confirmed that they are working on some of the known issues like Lighting flickering on various maps or Platinum skins not unlocking properly. They also decided to update the community with a schedule of updates with a developer diary or blog on Friday.