Game News
Amazon UK is Sending Kitchenware Instead of PS5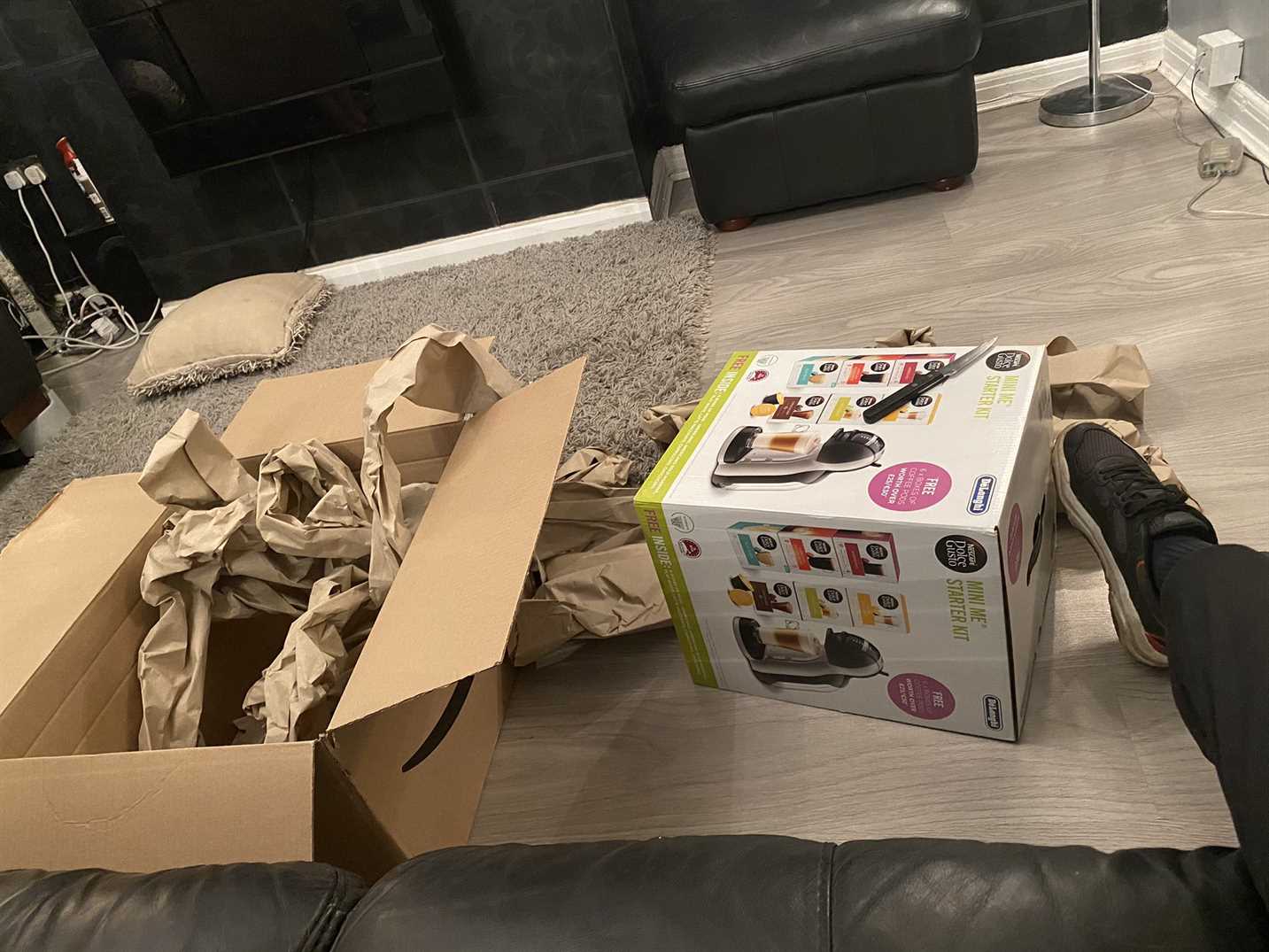 Multiple pre-orderers of the PS5 tell that they didn't receive their console. Instead, they get some kitchenware from Amazon UK.
Multiple customers claim that they didn't receive their console from Amazon UK
The launch of the PS5 on the United Kingdom is in a bit trouble it looks like. Because, Some customers, including freelance journalist Bex April May, have even reported receiving erroneous items in place of their PS5 consoles, or simply empty boxes. "Happy #PS5 day everyone. Tried to document our one's unveiling, but Amazon have tricked us with an unsolicited air fryer instead (after giving delivery password). Anyone else had this problem today?". She says on her tweet.
After her tweet about Amazon UK, some other consumers started to show up under April May's tweet. And guess what; most of them have the same issue. Similar reports are also available on Reddit. The owner of the post thinks that his PS5 is stolen. And we can see an update about this situation on his post. Adgej123 says that he spoke with Amazon UK customer support, but no one knows what happened so there is no help. He also states that he heard similar stories from others.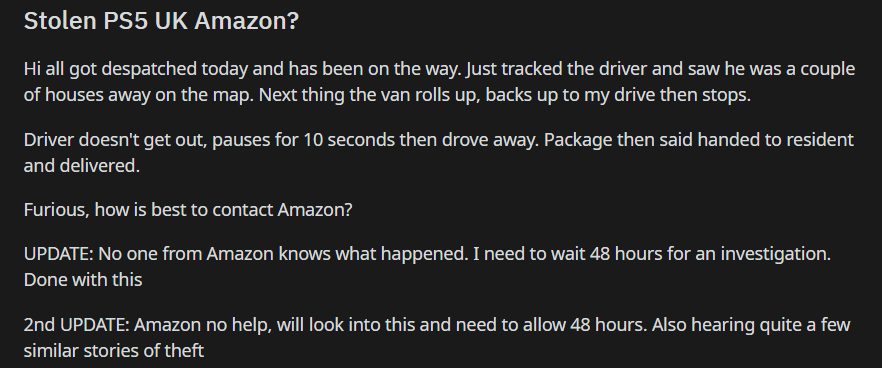 This is a really bad situation for the users who bought their console from Amazon UK. It is also bad that no one knows what happened to their consoles. Is this situation really about theft or just a misunderstanding?  Unfortunately, we will have to wait and see. Because Amazon did not give any information about this situation that goes around. The one thing we know is that the customers cannot get their console anymore. Because the PlayStation 5 is already out of stock. And also, people on eBay already sell the console on very high prices. We hope to hear some good news from Amazon.