Game News
eFootball PES 2021 LITE Out Now For Free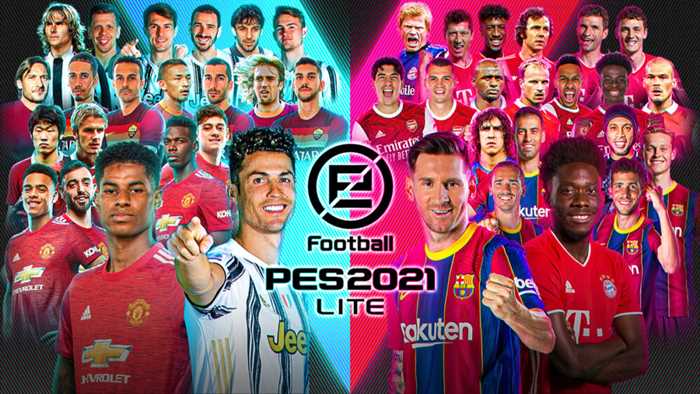 KONAMI released the LITE version of eFootball PES 2021 for free for PlayStation 4, Xbox One and PC. The game, which can access through the application stores of the platforms, supports myclub and online game modes. KONAMI, one of the well-established names in the video game industry, announced the release of the game, a free and simpler version of eFootball PES 2021. Accessible on PlayStation 4, Xbox One, PC, the game seems to make many football fans smile.
The most important feature of eFootball PES 2021 LITE is undoubtedly that it provides full support for the game mode called "myclub". In other words, you will try to create your own team and raise the best players in this game, which you can get for free. Moreover, your data here will be able to be transferred to eFootball PES 2021. The free release of eFootball PES's favorite game mode seems to attract millions of players to eFootball PES.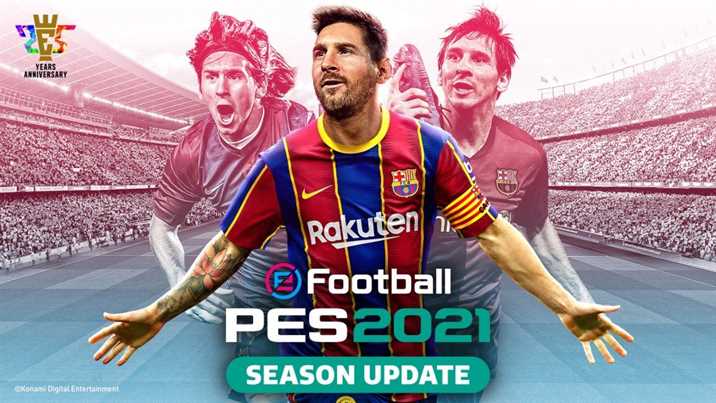 According to KONAMI's statements, the LITE version of the game allows offline, training and local matches as well as the myclub game mode. In addition, players can participate in Matchday and online tournaments if they wish. In addition to all these, many stadiums can be actively used in the game.
One of the striking aspects of eFootball PES 2021 LITE is that it has a kind of cross-platform support. For example, when you want to participate in an online match, the opponent is randomly found. So while playing the LITE game, you can face a player with the full version of the game. This will remove possible restrictions on matches you want to enter with your friends.
What You Need To Do To Have eFootball PES 2021 LITE
To access the free eFootball PES 2021 LITE published by KONAMI, you need to access the appropriate app store for the game device you are using. In this context, you can access Steam via the link found here to download the game to your computer, the PlayStation Store with the link found here, and the Microsoft Store (for Xbox One) with the link found here.