Game News
Call Of The Sea Release Date Announced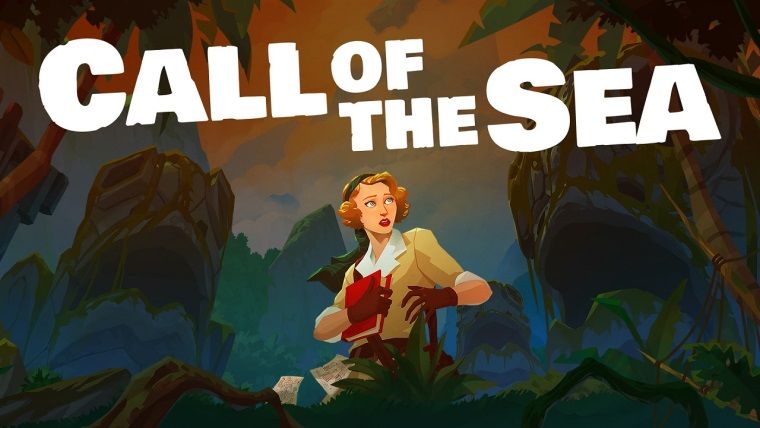 The release date of Call of the Sea, which was first announced in May, was announced as December 8. One of the notable productions of the Inside Xbox event organized by Microsoft last May was Call of the Sea. Furthermore, the release date for Call of the Sea, which stands out with its graphic style and gameplay dynamics has been announced today. Finally, Call of the Sea, which will combine puzzle and adventure dynamics, will release on December 8, according to the statement.
Call Of The Sea Release Date Is On December 8
The release date of Call of the Sea, which was first announced in May, was announced as December 8. Besides, Call of the Sea, which will come to the PC platform, the Xbox Series X/S and Xbox One consoles, will also be added to the Game Pass library with its release. So, we will encounter a familiar voice in the game, which has the atmosphere of the 1930s. Cissy Jones, who previously made a strong impression with Firewatch performance and took part in productions. Such as Walking Dead, will give life to our main character with his voice in Call of the Sea.
In the game set in the South Pacific, we will witness the adventure of a character named Norah. After her lost husband in this region, Norah will go on a journey to uncharted lands. Furthermore, will open the doors of a forgotten civilization as she pursues the truth here. Let us remind you that the game developed with Unreal Engine 4 graphics engine.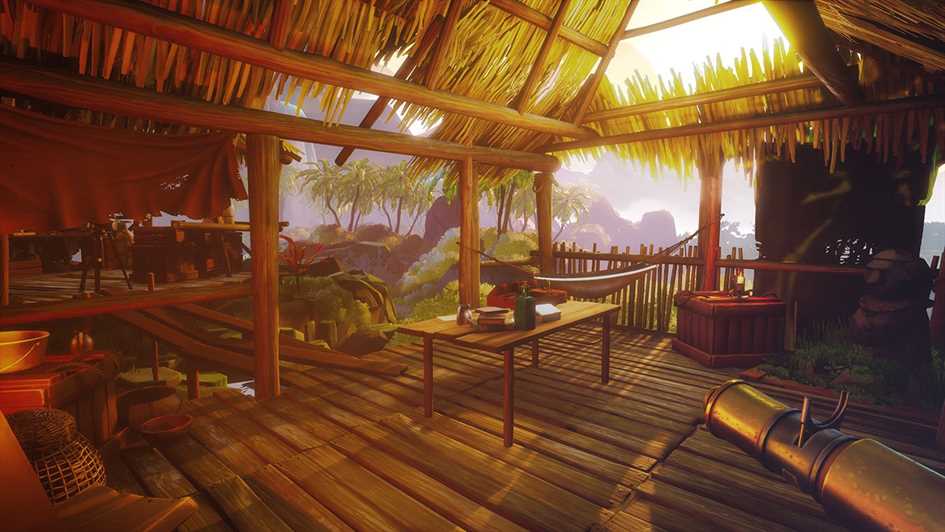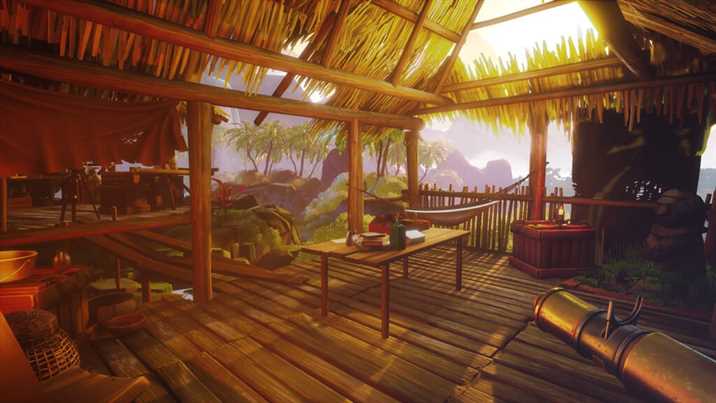 Game features
Meet Norah – Play as Norah, a strong female protagonist fully voiced and played by Cissy Jones from Firewatch and Walking Dead Season One.
Explore the beauty – See a world with visually stunning environments while experiencing an intelligent love story with complex yet enjoyable puzzles in a non-violent, adventure-based story.
Dive into the deep – Immerse yourself in a story-driven adventure full of emotion, suspense, and surreal surprises.
Search for meaning – Investigate the clues left by a previous voyage, piece together what happened, and solve a variety of clever puzzles."
Game details – Call of the Sea is the debut title from Out of the Blue. Set in the 1930s, it is a first-person adventure puzzle game that tells the story of Norah, a woman on the trail of her missing husband's expedition. The search takes place on a strange but beautiful island in the South Pacific, filled with secrets waiting to unearth. It is an otherworldly tale of mystery, adventure, and self-discovery.
4K: 4K Ultra HD not available on the Xbox One or Xbox One S consoles.
HDR: HDR functionality available with supported games and TVs.
Xbox One X Enhanced: Enhanced features for Xbox One X subject to release of a content update.