Game News
Life Is A Game: A Book Published By Mevlut Dinc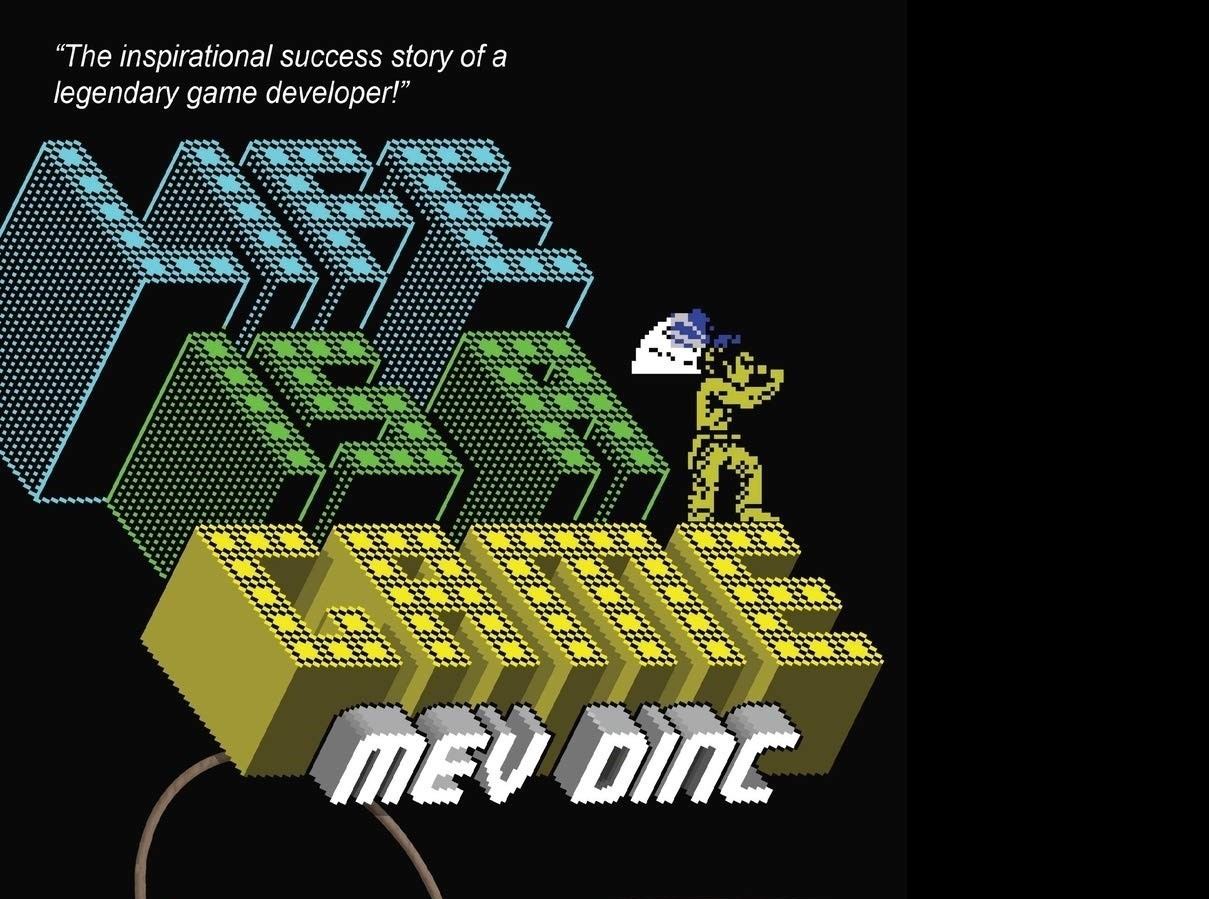 Mevlut Dinc, one of the well-known names of the Turkish game industry, published his book Life Is A Game. In the book, Dinc conveys his life and success story from his own pen.
Games have become a lifestyle for most people. Millions of people take roles in different ways every day in the fast-growing industry. Of course, there are also important names that make the games soaring and create employment in brand new sectors and fields. Mevlut Dinc, who opened up to the world by improving himself, is one of them. According to the press release about the book. You will witness how someone who had no computer knowledge and education before, and who was not interested in computer games, became a world-famous playwright.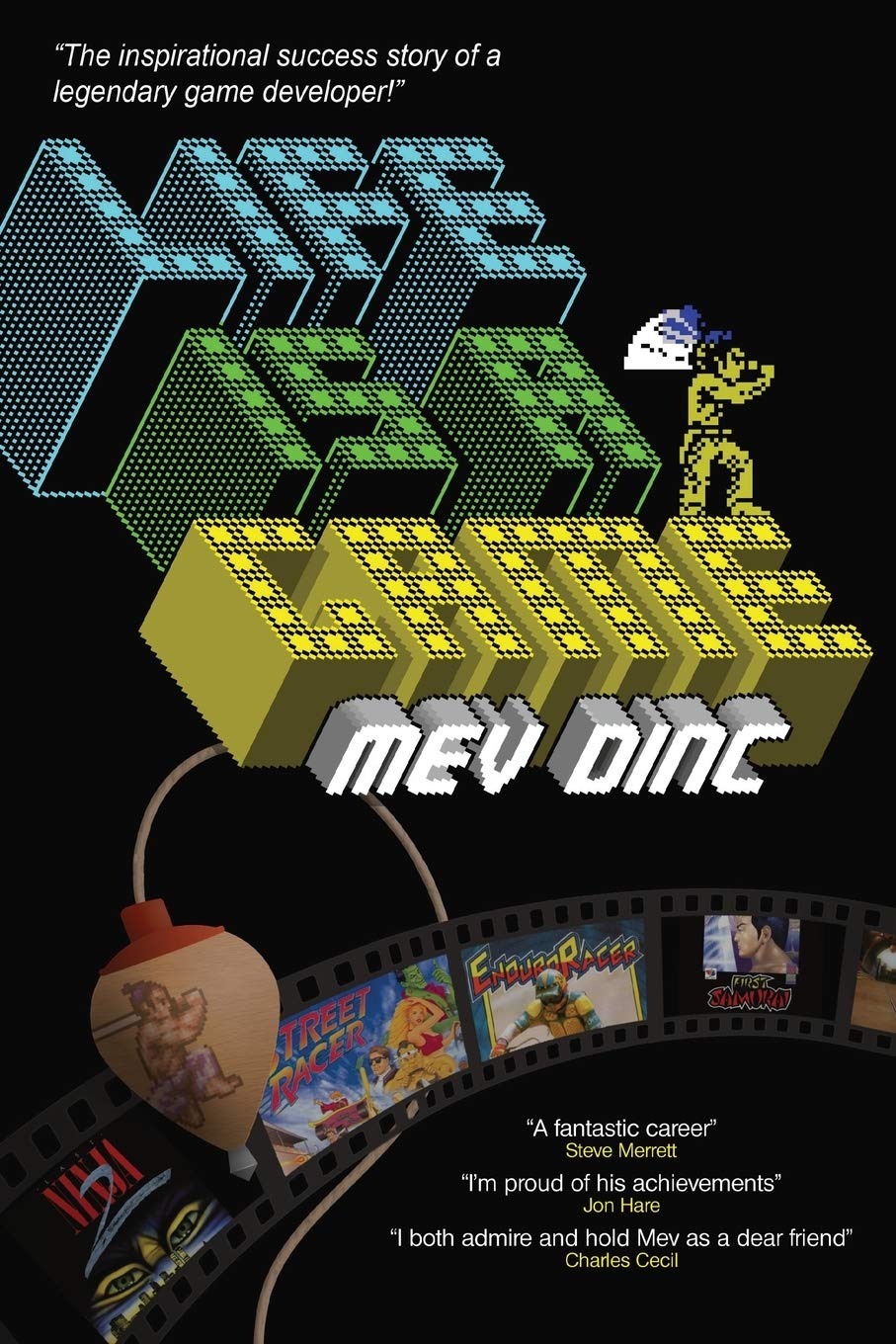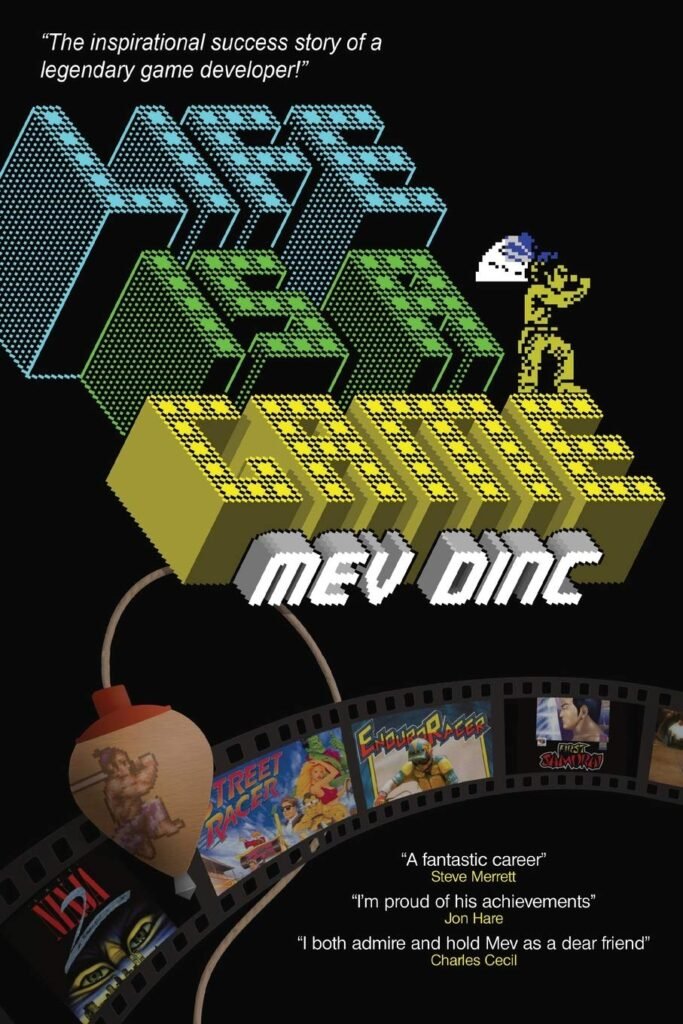 Dinc started this journey with ZX Spectrum, the gaming computer that he bought at the insistence of a friend while in England. He learned to program games from books and magazines without anyone's help.
In a short time, he achieved successful projects around the world and received the "Game of the Year" and "Best Programmer" awards in England. Dinc, who is also a member of BAFTA, one of the UK's prestigious institutions. Then, returning to Turkey to create the professional game industry. In addition to success, it is stated that this life story full of challenges and adventures will be a source of inspiration for everyone who reads it.
Who is Mevlut Dinc, the author of the book Life Is A Game?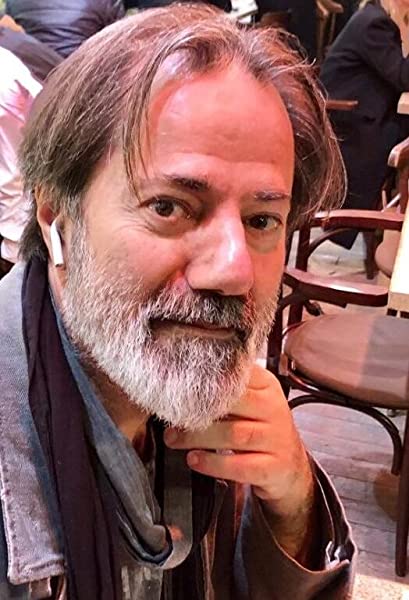 After learning programming by himself, Mevlut Dinc started his professional gaming career in 1985 in England and became one of the well-known names in the world game industry. Dinc is also the founder of Sobee Studios game company.
Mevlut Dinc has received many awards as the author and producer of famous games such as Enduro Racer, Last Ninja 2, First Samurai, and Street Racer. At the end of 2000, in Turkey, with the knowledge gained in the UK Sobee company founded and the pioneers of the gaming industry in Turkey. With his team at Sobee, he carried out works such as Istanbul Doomsday, C4 Robot Game, I Can Football, and Supercan. Mevlut Dinc is also a member of BAFTA, one of the UK's respected institutions. In addition, under the leadership established in 2011, she is the founding president of the Turkey Digital Games Federation.
If you are also curious about Mevlut Dinc's Life Is A Game book and want to witness this story, you can order from waterstones and amazon.