Game News
Don't Forget To Grab Your Free WitcherCon Gift Pack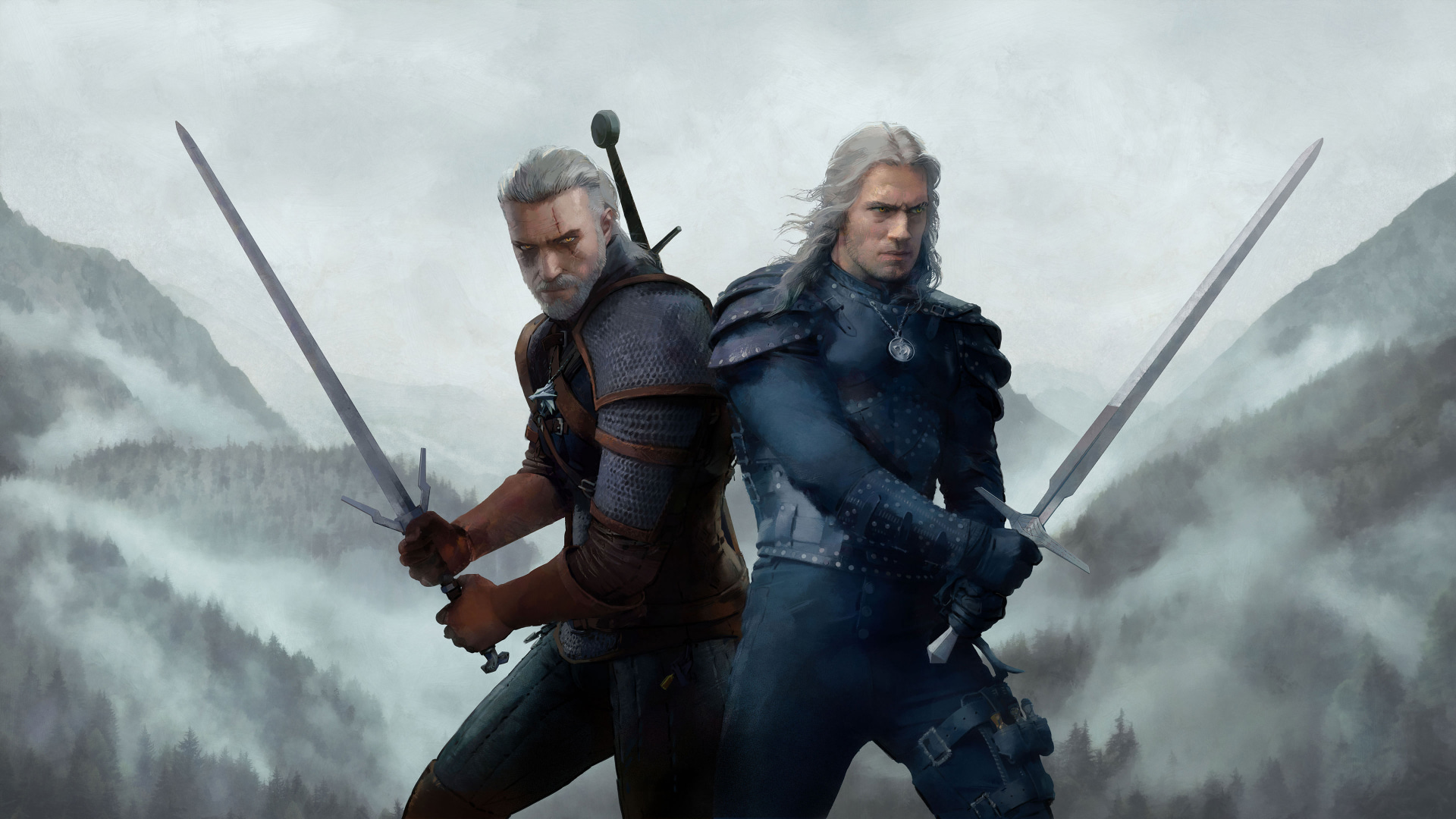 The CD Projekt Red has prepared a free WitcherCon gift pack for the WitcherCon event, which will start on July 9th. You will have 72 hours to receive your gift pack containing digital content from the first day of WitcherCon. You can grab your gifts with your GOG account. Free WitcherCon gift pack includes 2 digital Witcher books, live Witcher 3 concert video and 4 Gwent cards. Apart from this free WitcherCon bundle, CD Projekt Red has also prepared other surprises for the WitcherCon event.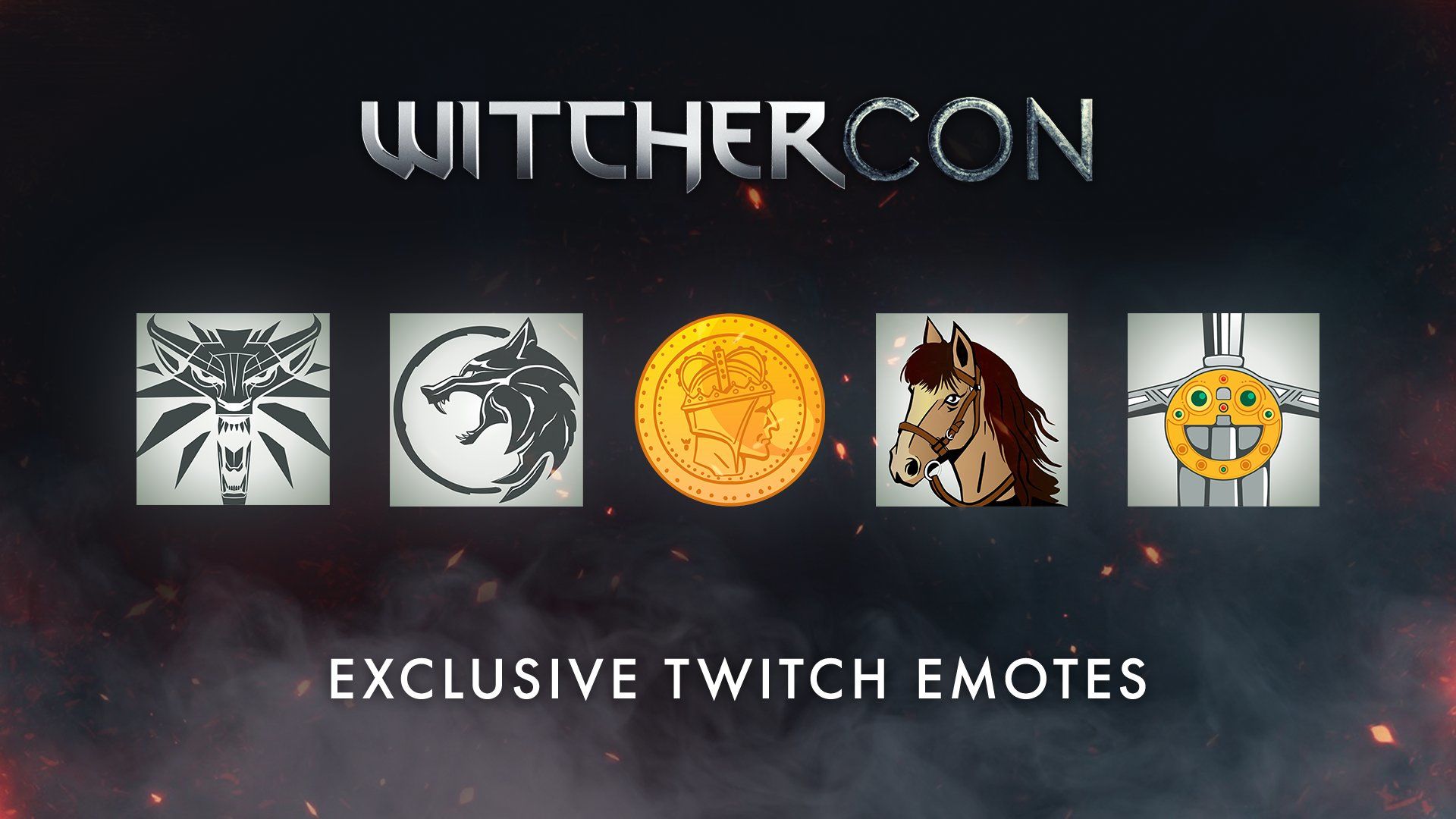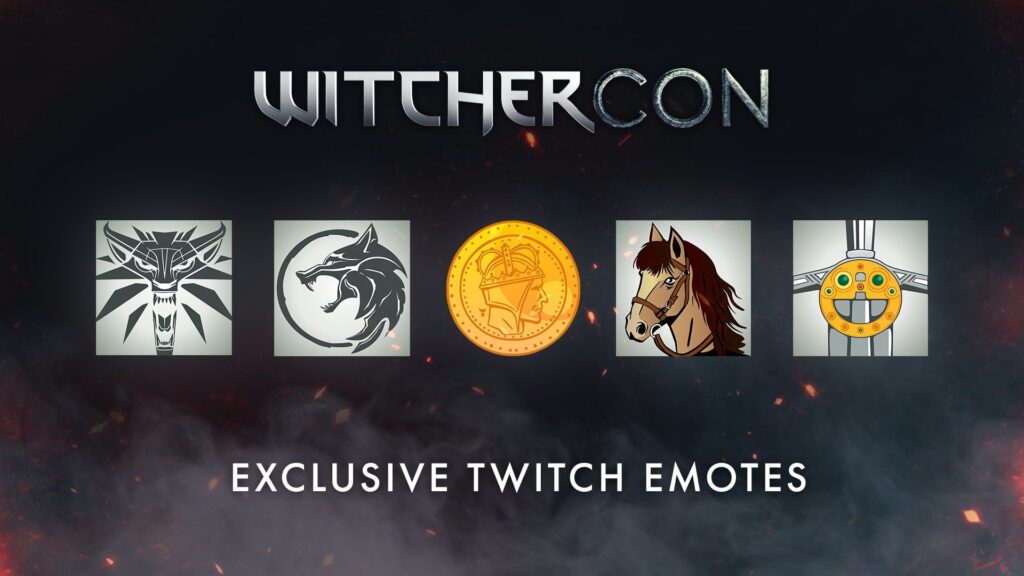 Let's take a quick look at the contents of CD Projekt Red's gift pack and other surprises they have prepared for the WitcherCon event. When the WitcherCon event starts on July 9 at 20:00, you will be able to get the gift pack completely free of charge from the link you open by clicking here.
Free WitcherCon Gift Pack
The WitcherCon giveaway includes the Witcher live concert video, The World of the Witcher: Video Game Compendium, The Witcher: Fox Children comic, and gwent cards including Sunset Wanderers, Yennefer of Vengerberg, Ciri, and Vesemir.
Let's take a look at the electronic books Witcher: Video Game Compendium and Fox Children. Witcher: Video Game Compendium book is a book about the world of the Witcher, its characters, atmosphere, monsters and stories. In general, we can say that it aimed to provide information from the Witcher universe and it is a very successful book. The Witcher: Fox Children comic, on the other hand, contains a completely different story that we have not seen in any Witcher game or read in a book before. While reading the comic, it really manages to keep that moment alive and makes the reader love it with its immersiveness.
You'll also be able to purchase and use exclusive WitcherCon Twitch emotes for use on the official CD Projekt Red Twitch channel with your Twitch points during the WitcherCon event. Finally, you can earn a total of 3 coins, borders, titles, 6 kegs, premium kegs, 18 reward points, 750 scraps and 350 ores by participating in the WitcherCon Gwent Festival starting today and completing missions. WitcherCon Gwent Festival will end on July 22.