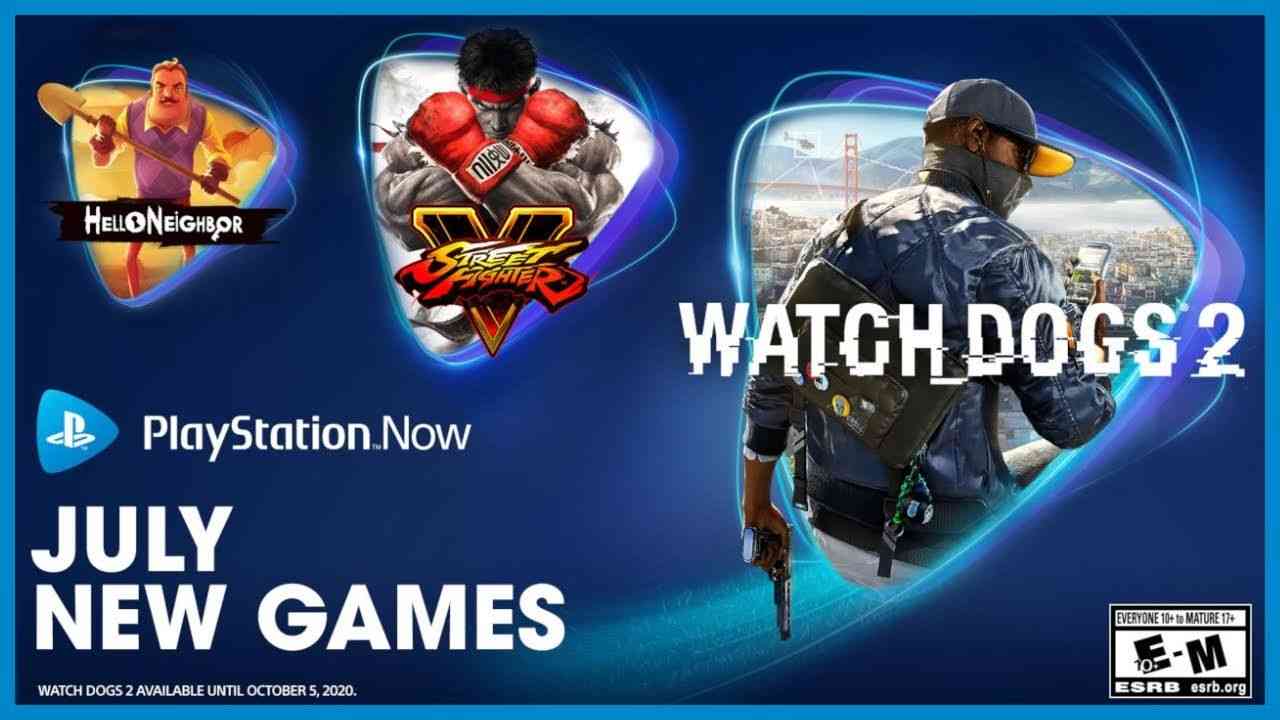 Fans were waiting to find out what will be the PlayStation Now games for July. In their blog, Sony revealed the games for July. Sony has announced that three new games have been added to the PS Now library for July 2020.
Even Playstation Now is region-specific, last month Japan, EU and US had the same lineup. So maybe this month will be the same. The Japanese PlayStation Blog has confirmed that the new games joining the service in July is Watch Dogs 2 and Street Fighter V. EU and US sites have yet to confirm these details but the selections are largely identical across territories.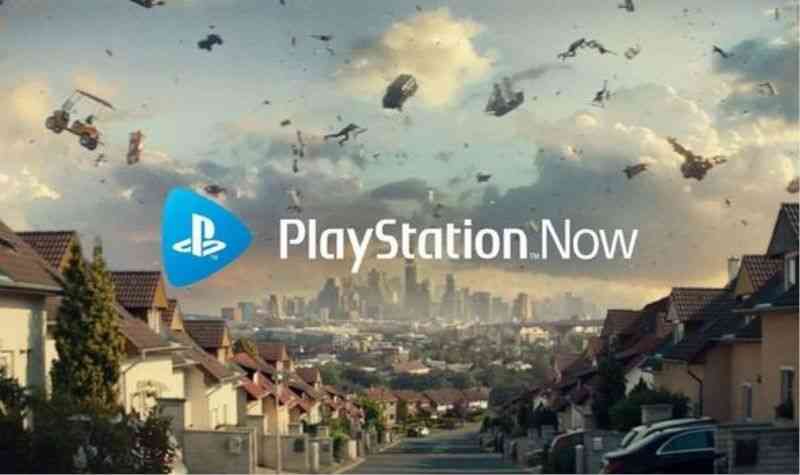 PlayStation Now Games For July
According to Sony, a new indie title will join the PlayStation Now service every month. In the PlayStation blog, Yoshida told: "With PlayStation Indies, we hope to spotlight and support the best of the best indie games published on PS and the entire indie community as a whole. Our goal is to make PlayStation the best place to develop, find, and play great indie games. We trust indie developers with strong vision will continue to bring ideas that have never been tried before, creating whole new genres of games and advancing the art and meaning of video games.". And first indie game this month is Hello Neighbour.
Watch Dogs 2 will remain on PS Now until 5th October 2020 while Street Fighter V appears to have been added permanently. Even there are more than 750 games in PS Now library, Sony has committed to adding some of it's bigger exclusives to the library.