Game News
Koei Tecmo Developers Tease New Games While Preparing for PS5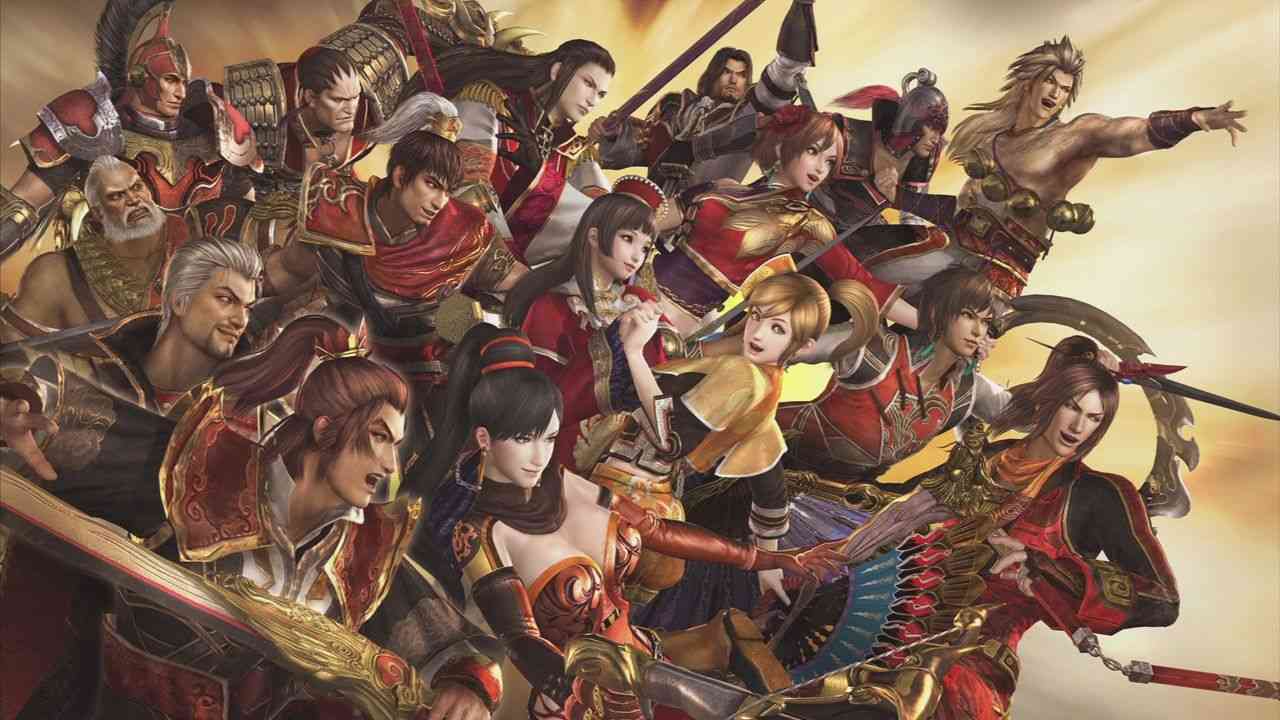 The latest issue of Weekly Famitsu included a question & answers session with a few developers from Koei Tecmo, and they had some interesting teases to share. Dynasty Warriors Producer Akihiro Suzuki stated that 2020 will be a special year due to the 20th anniversary of the Dynasty Warriors series. There will be many events that will please the fans and announcements of new information related to games.
Koei Tecmo Developers Tease New Games While Preparing for PS5
Yosuke Hayashi (President of Team Ninja) mentions that NiOh 2 will be released in March. However, there will be other games to announce as well. The next-generation of gaming will start with PS5 and Hayashi-San would like to provide worthy games to that generation. Produce of NiOh 2 Fumihiko Yasuda said he wants to finish NiOh 2 and its DLC first, then prepare for the next generation. NiOh 2 will be released exclusively for PS4 on March 13, 2020.