Game News
My Time at Sandrock Announced: Sequel to My Time at Portia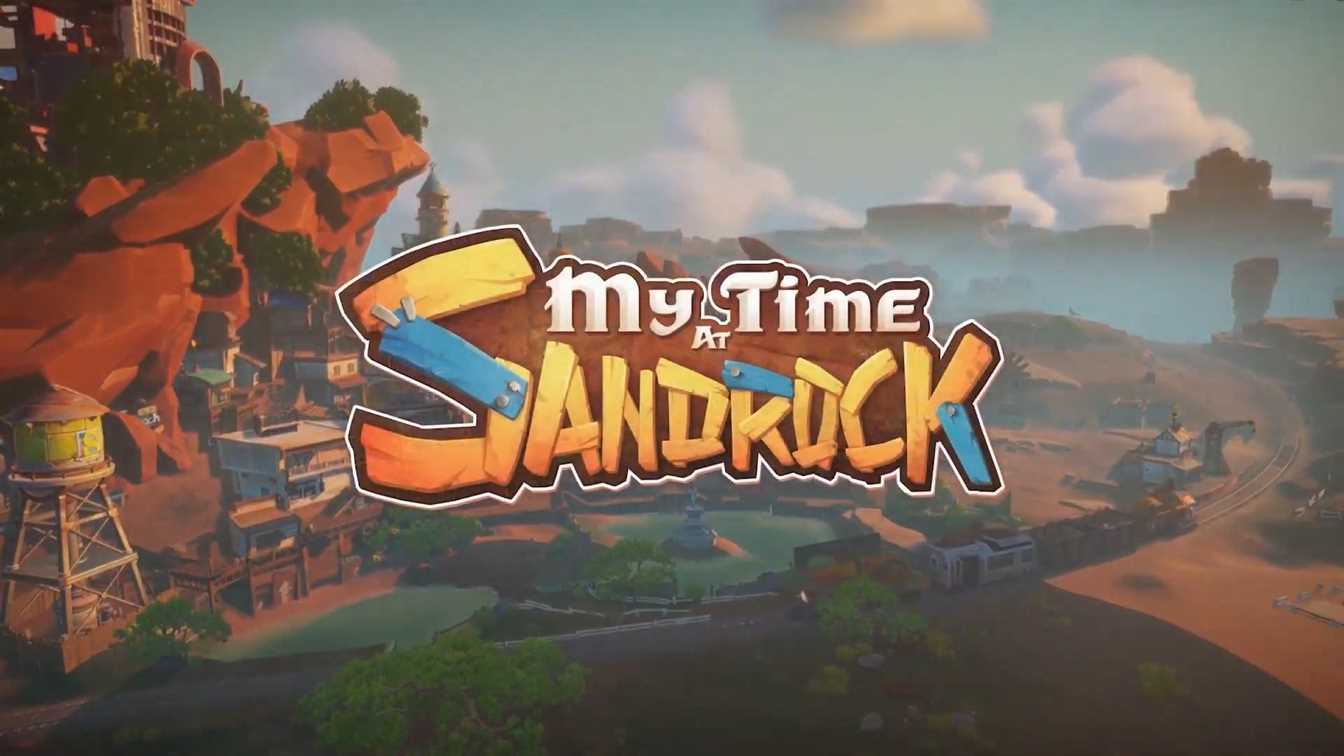 My Time at Sandrock, a sequel to the open-world simulation RPG game My Time at Portia, has been announced by Pathea Games. The sequel will launch in Early Access for PC in March 2021. The full release of the game will be published in Spring 2022 for PC. PlayStation 5, Xbox Series, PlayStation 4, Xbox One and Nintendo Switch version will be out in Summer 2022.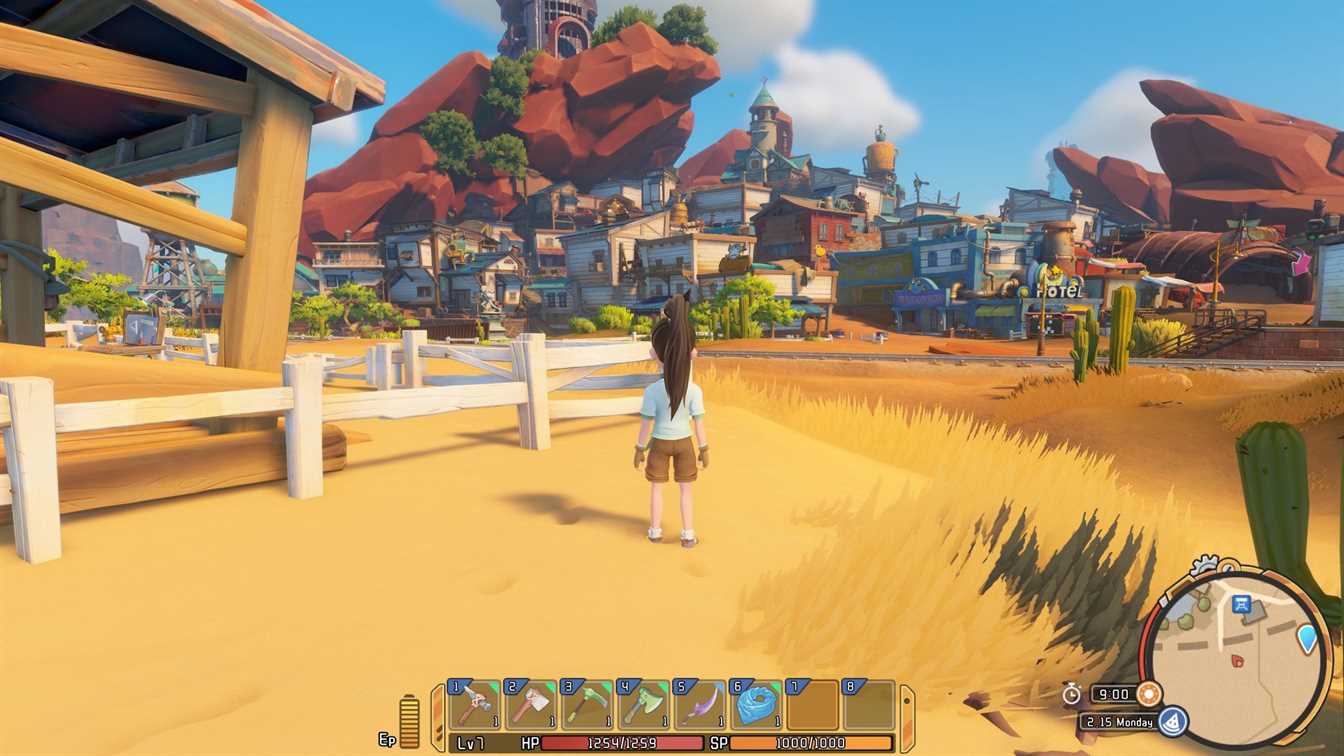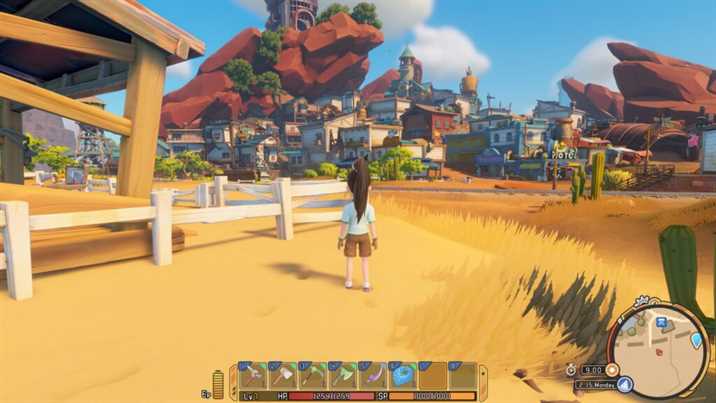 Also a Kickstarted project for $100,000 launched with the announcement. The developers said: "There are a couple of features that we really want to do well this time around, and any extra funding would go a long way to ensure that.".
My Time at Sandrock share the elements with Stardew Valley but it has its own twist. In the new game, as My Time at Portia, the player will take control of a builder who owns a Workshop in Sandrock. And the player will have to complete contracts from townspeople to learn and progress in the storyline. And of course, players will have to collect resources to complete the contracts. You can find those resources via digging in caves, harvesting fields, mining, cooking, hunting and etc. Developers said there will be different creatures in the new game. They also said NPCs will be more interactive with different personalities and better AI. You can even have a husband or wife in My Time at Sandrock.
The new game will set in the same timeline as My Time at Portia. Sandrock city will be located in the Eufaula Desert and water will be the premium need in Sandrock.
Developers also said that multiplayer mode might be added to the original game in the future. You can watch the announcement trailer below. Stay tuned, enjoy.