Game News
Your home may be used as a crypto mining farm by cybercriminals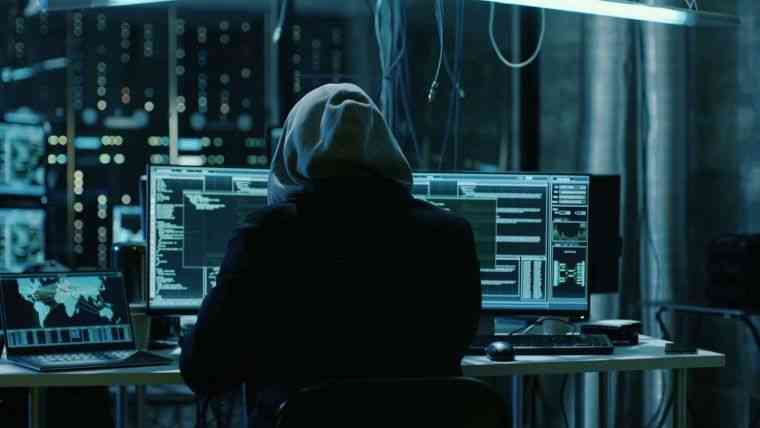 In recent years there has been a significant increase in the number of people involved in cryptocurrency mining. Cryptocurrency, which is shown as the currency of the future, can be produced legally by using highly equipped computers, but cryptocurrency is also produced illegally. Some devices can be converted into a tool for cryptocurrency mining without the user knowing. Computer programs, mobile phone applications, and now smart homes can be converted into a cryptocurrency mining farm.
Experts warned: The number of crypto mining farms will increase in 2019
Cybercriminals can use malicious software to illegally enter other people's systems, and use it to produce cryptocurrency which consumes high energy without alerting the user. Large networks, called crypto mining farms, are created for this purpose. The increase in the number of devices connected to the Internet, makes malicious people build crypto mining farms in the systems of smart houses. So even if you're not aware of it, smartphones connected to the internet in your home or even your home itself can be transformed into a cryptocurrency mining farm, producing cryptocurrency for others.
Source: DHA