Game News
Will The Last of Us Part 2 be released on PC platforms?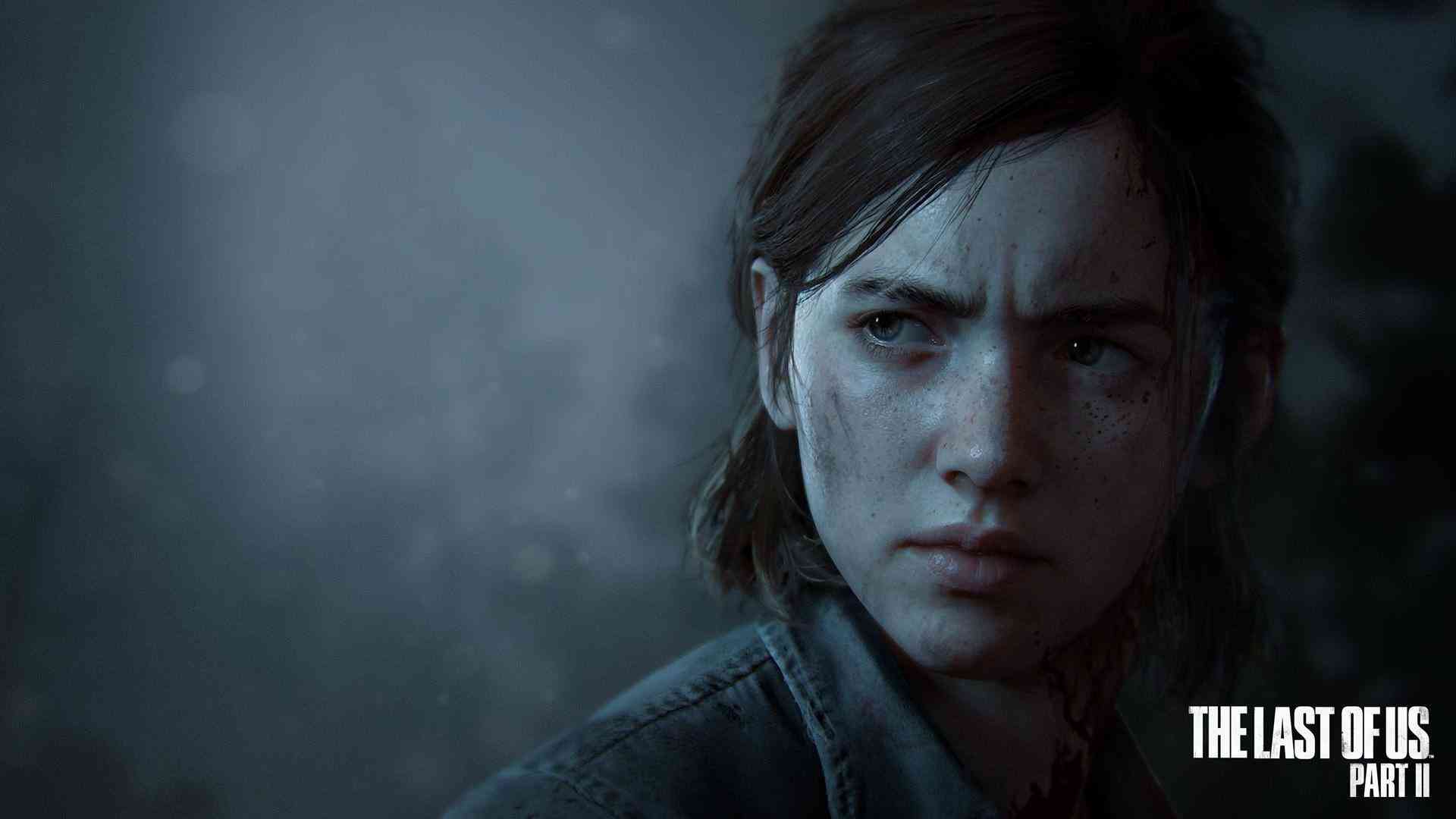 For the continuation of one of the most popular games of the last generation, The Last of Us Part 2 had a relatively quiet pre-broadcast period. Sony and developer Naughty Dog have left details of the game from time to time, and only a few trailers have been released since it was announced.
Will the Last of Us Part 2 be released on pc platforms?
The Last of Us: Part 2, one of the games that PlayStation 4 owners had been waiting for, had an interesting development. The game developer, Naughty Dog, is searching for a PC programmer to work in DirectX12 and Vulcan architectures, according to an announcement on his blog. After this job announcement, the gamers thought The Last of Us: Part 2 would be released on the PC platform. While Horizon Zero Dawn's PC reports have already exited the gamers, if Naughty Dog games are also released for the PC, the console-specific games will not be appealed, and then the sales of the console may be impacted.
Naughty Dog, who is searching for a developer for The Last of Us Part 2, may also be looking for these developers. The processor layout of the consoles, which shifted to the PC architecture after the 8th generation, was turned into a more understandable for the developers. Probably at the next big event of Sony, the result of this job announcement becomes clear. Also, if Sony follows 's a path and takes its games to the PC platform, we can say that PC players will be quite profitable from this situation.
Now, it's doubtful that we'll see one of Sony's greatest exclusions come to the PC soon. Horizon: Zero Dawn was released on PS4 three years ago and has not been confirmed yet.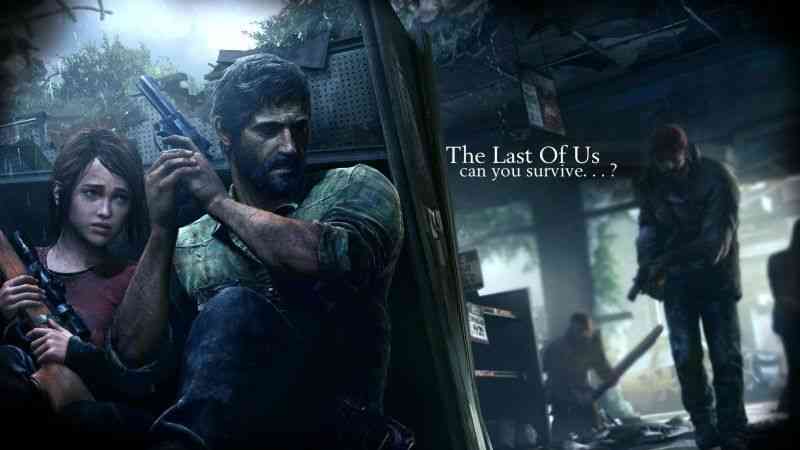 When will be the release date of The Last of Us part 2?
Naughty Dog confirmed the release date of The Last of Us part 2 as of February 2020, in 2019 September. But this date delayed three months and the release date appears for now 2020 May.
As the fans of The Last of us also can imagine some changes in the game. We'll all see about when it releases on 2020 May.