Game News
Playstation 4 Nioh 2… OMG. It is Gone Gold…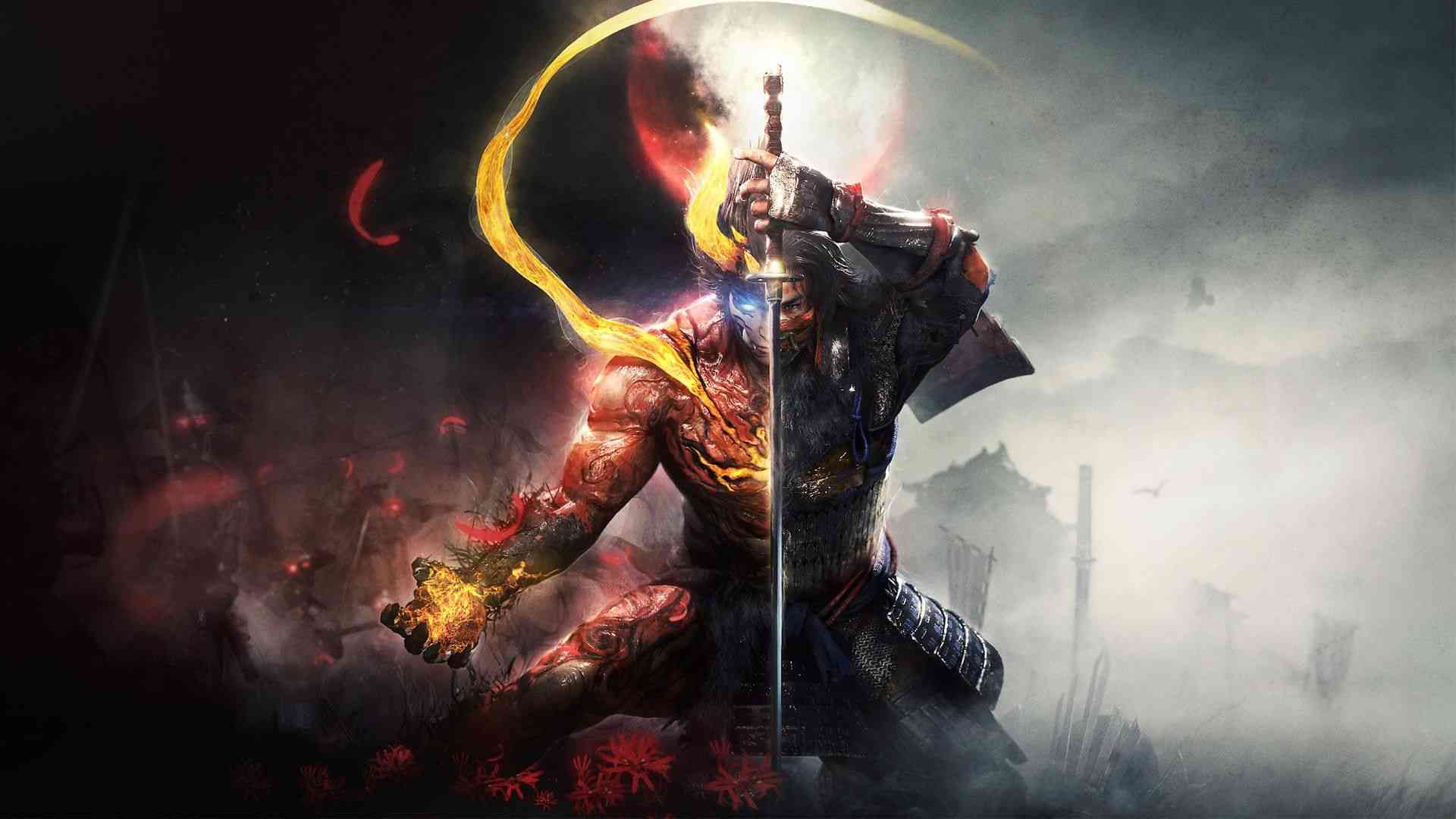 Finally, we took the announcement that we expected for Nioh 2. Nioh 2 is ready for Playstation 4 owners. The new game of Team Ninja's popular title Nioh has been announced to be completed. The release date of Nioh 2 was previously announced as March 13. The game, which will take its place on the shelves at this date, is expected by action game lovers. It is already available for pre-order and can be purchased from PlayStation Store.
Playstation 4 owners are lucky. Nioh 2 is completed.
The original Nioh, released in 2017, gathered the Souls series around the lovers. Anyway, considering Koei Tecmo's success in Ninja Gaiden Black, it should not be a surprising result for us.
As it turned out, there will be no serious change in the game mechanics of Nioh 2, but existing systems have been improved. In this way, the strong end-of-game creatures in the game will force us with their strong artificial intelligence, just like in Bloodborne.
The original game, decorated with supernatural elements, was about the life of western samurai William Adams. He went to the far east to be a samurai and had been trained in real life. In the second production, the character system changes. Now, the character editor that will come with Nioh 2, we will create our own characters and work to develop them.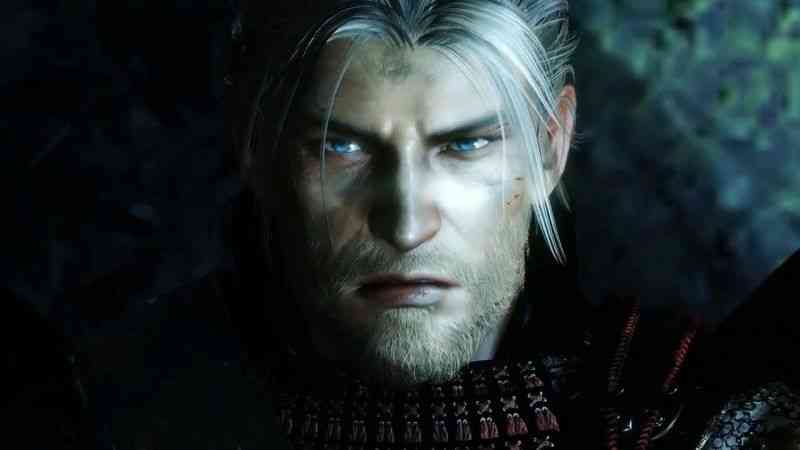 The release date trailer released for Nioh 2 made something very clear. This time, the main character's own personal darkness will play a big role in the game and its story. At the Tokyo Game Show, we saw that the main character was a mercenary with the power to turn into a yokai (Japanese Folkloric creature).
One thing that this trailer makes clear is that the story will take us to some dark places. Obviously, we can understand the most important part of the game, whose many points are hidden, from the trailer's final scenes. Although there is no precise information, it seems that we can also be involved in gaps in Nioh 2 in order to quickly solve our work.
When Nioh 2 will release?
The official release date for Nioh 2 for Playstation 4 has been announced as March 13, 2020. The production, which will appear only on the Playstation 4 platform, has important competitors such as Sekiro: Shadows Die Twice and Ghost of Tsushima. Let's see which one we liked the most at the end of the year?
Pre-order bonuses:
Demon Horde armor set.
Sudama Netsuke lucky charm.
PS4 theme.
PSN avatar set for PS4.
Digital Deluxe Edition includes:
Season Pass.
Demon Horde weapons.
Kodama Netsuke lucky charm.
PS4 theme.
PSN avatar set for PS4.