Game News
BioWare works on Anthem's PlayStation 4 crash bug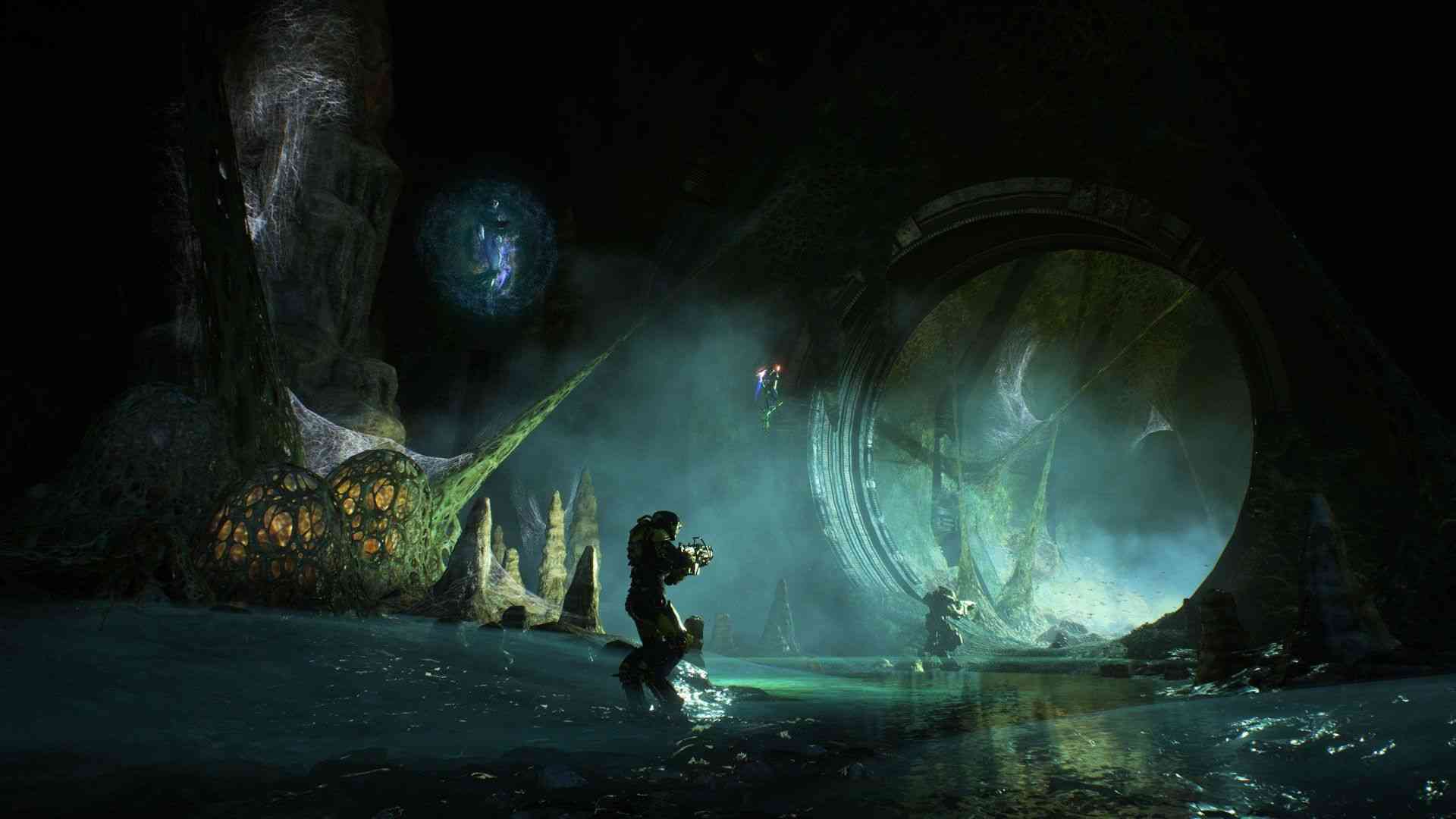 BioWare's latest game Anthem is out now, but the game has big problems. Yesterday a bug appeared on PlayStation 4 and this bug caused PlayStation 4 crash. And the company is working to fix it now.
BioWare works on Anthem's PlayStation 4 crash bug
EA tweets on Twitter about Anthem's PlayStation 4 crash bug. In tweet, the company wants from players to report details of crash.
We're aware of a crashing issue some of you have been reporting for #AnthemGame. We're investigating and ask that you share your crash data reports when prompted. If you have, we'll be reaching out to gather info; if not, please reply to this thread on AHQ:https://t.co/36P21YFjYL

— EA Help (@EAHelp) 4 Mart 2019
If you have a problem about Anthem's PlayStation 4 version, you can report this to EA's website.
Anthem is available on PC, PlayStation 4 and Xbox One. What do you think about Anthem? Do you think Bioware can handle Anthem's bugs and problems?