Game News
Tom Clancy's Rainbow Six: Siege will be FREE this weekend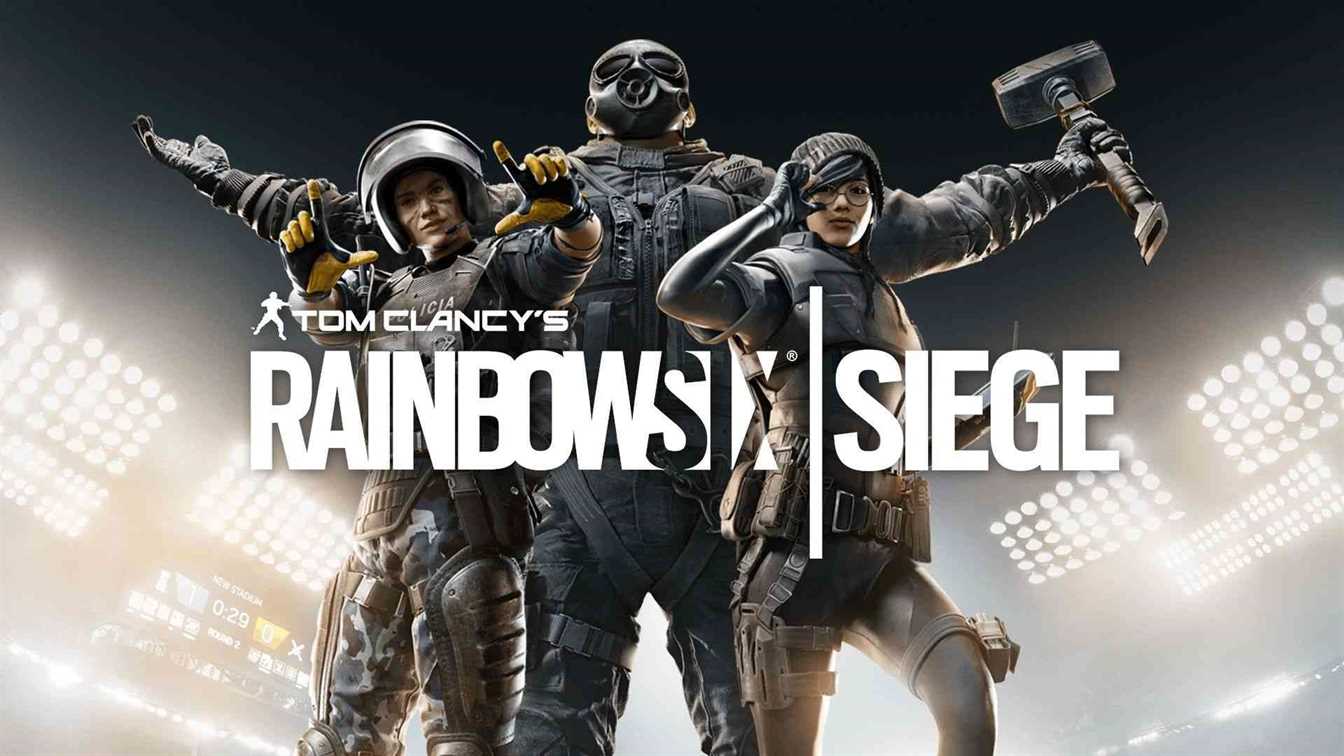 Tom Clancy's Rainbow Six: Siege, a popular first-person taxi driver shooting game developed by Ubisoft Montreal, one of the Ubisoft studios, is free this weekend! Rainbow Six: Siege is a successful first-person shooter released at the end of 2015. The biggest feature that distinguishes the game from its derivatives is that the environment interaction is high and it requires tactical thinking to win.
Tom Clancy's Rainbow Six: Siege will be FREE this weekend
Ubisoft Uplay announced on its official twitter account that this game will be free from Thursday to Monday. You will be able to play the game for free between June 11-15, 2020. Your progress in the game will not be lost if you buy the game. The players who want to play the game do not waste time downloading, if they wish, they can boot from today and the game servers can enter and play as soon as they open.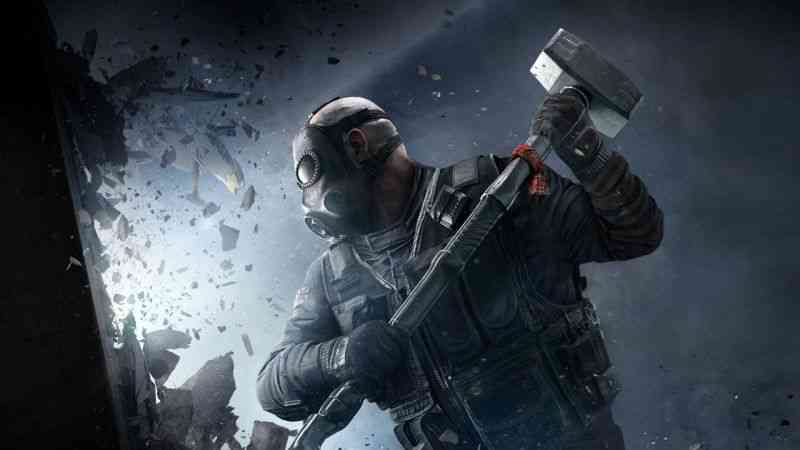 Players playing the game from the console will have a chance to try it on the computer. Likewise, computer users will be able to download the game to their consoles and experience it there. The game can be played for free on both the computer, PlayStation 4 and Xbox One.
Ubisoft has stated the date range that the game will be free from, but it will take from 11 June to 15 june until 11 pm at local time.
Quickly before new operators arrive!
We made the news that a new operation for Rainbow Six: Siege was coming, two new operators. We can assume this as one of the reasons this game is free this weekend. You can find details of the next two operators and the new operation here.
Ace and Melusi are two operators who will appear in Operation: Steel Wave. Ms. Melusi places a Banshee sound wave defense on the walls. This device slows enemies close by with high frequency sound waves. Ashe is bullet proof, Ashe's grenade launcher or a different device needs to be used to be detonated remotely. Ace, on the other hand, is a friend who has left the supported walls and passed through the places called impassable, passing through the places called impenetrable with the water detonator of S.E.L.M.A that exploded three times in a row. For Ace, we can even say that Smoke and Thermite operators had a mix.