Game News
Diablo Immortal Alpha Version is Available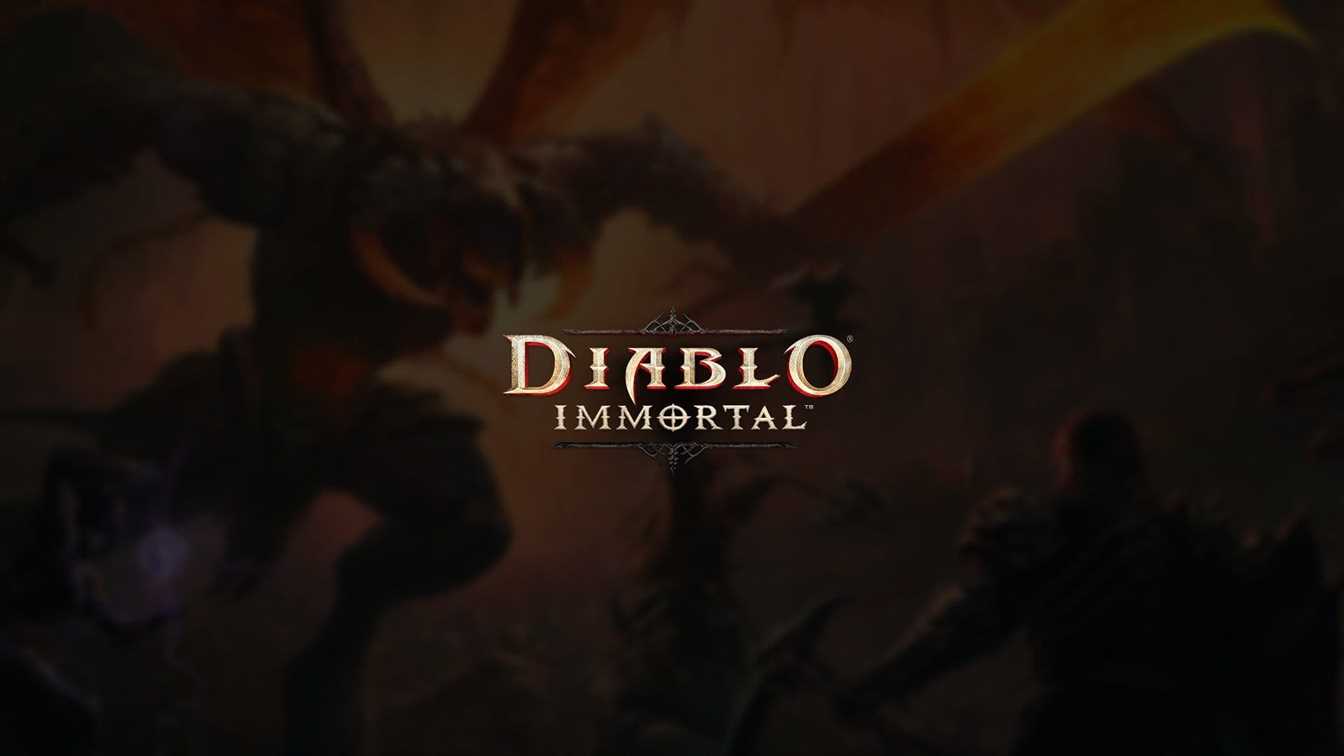 We have finally some news about Blizzard's latest game for mobile. Diablo Immortal is finally on alpha version. Some lucky players can get their hands on.
Few selected players can now access the alpha version of Diablo Immortal
As most of you fans know, Diablo Immortalis a mobile hack and slash role-playing game. That is developed jointly by Blizzard and NetEase. The game was going to release in 2019 actually. But sometimes, things never happen. Actually, a mobile game was not something that the fans wanted to see. You can even see more dislikes than likes in the official trailer of the title. But like it or not, Diablo Immortal is now on alpha version.
Even though the game is running late by more than two years, many mobile players are still excited for this game. But finally, it is here. Even though Diablo Immortal is on the alpha stage right now, this actually means that we will be able to see the mobile title in 2021. So we can count this as good news if you are waiting for the game to finally make an official launch on the mobile platforms.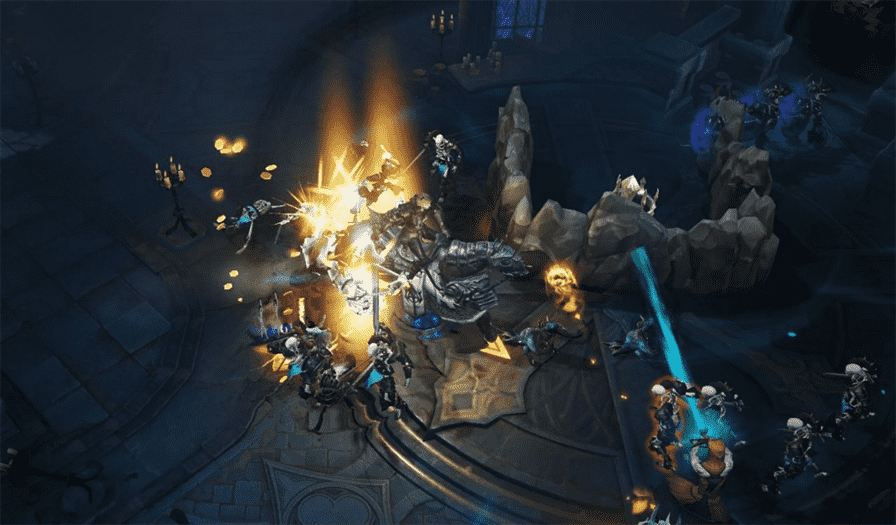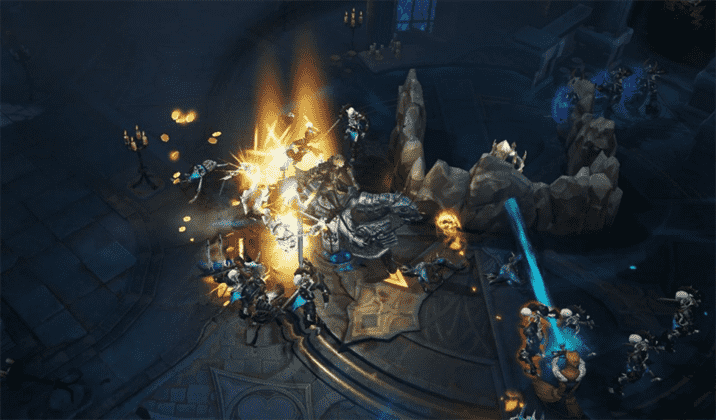 Blizzard stated that this alpha version of the game would run for a couple of weeks and help the company test the server stability and client performance across various devices. Furthermore, the company will look at player feedback and work to improve Diablo Immortal further. Rumours were going on around the community that Diablo Immortal will be a premium game, but the developers have made it very clear that it will be a completely free-to-play game with optional in-app purchases.
The most game mechanics are about having fun, say the developers. The developers will also support Diablo Immortal with free content after the alpha and beta versions of the game end. Let's see when we will be available to try out the full version.