Game News
No More Room In Hell 2 Has A Steam Page Now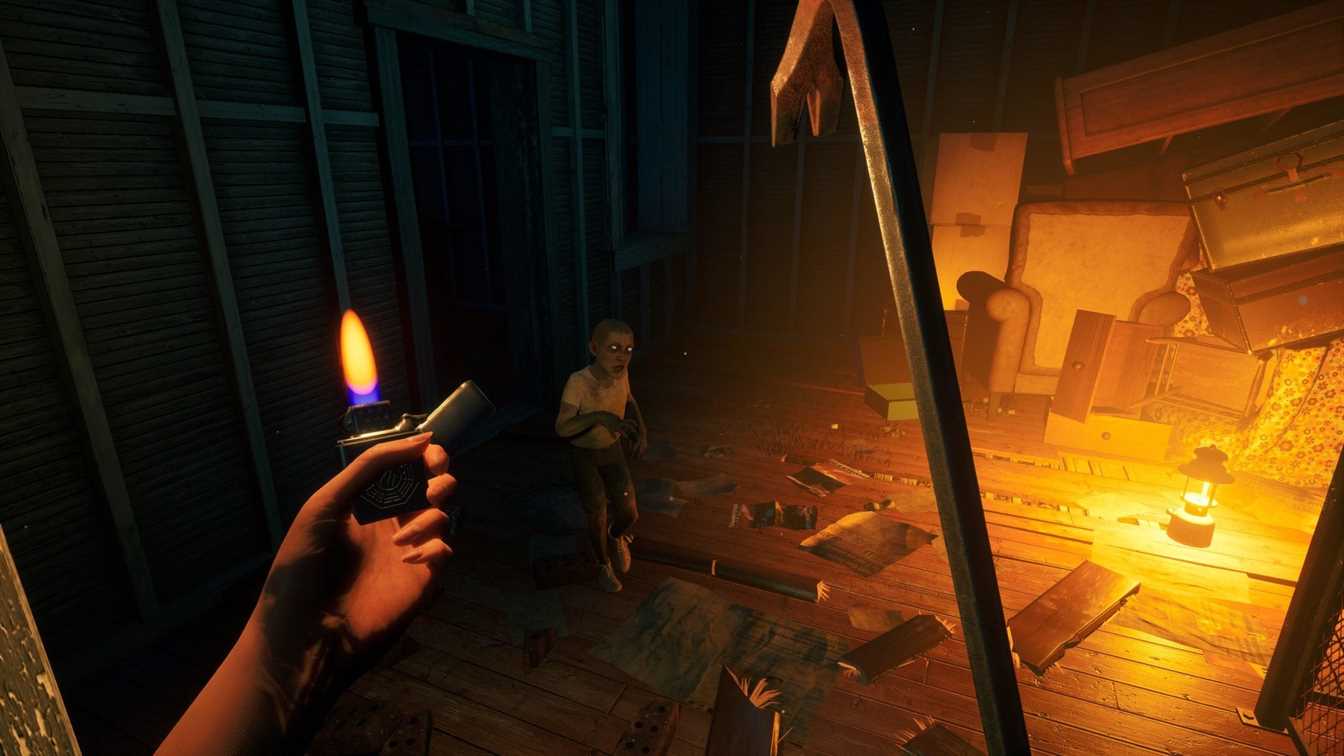 The sequel to No More Room In Hell, released in 2011 as a Source mode, is on the way, and developer Lever Games has opened the game's Steam page. The zombie-themed co-op FPS game No More Room In Hell 2 is scheduled for early access in mid-2021.
The early access version will offer 8-player co-op gameplay. Also, players will need to work together to survive, complete missions, and call for rescue. There will be maps for Brooklyn Heights based on New York and Night of the Living Dead based on Pennsylvania. Besides, the maps will contain random elements every time you play.
New modes, weapons, abilities, equipment, human NPCs, and more will be added during the early access period. It will be in early access for about a year. Version 1.0 will also bring new maps and modes. It is stated that it will be opened for early access at a reasonable price. The price will increase gradually as new content and features are added.
Finally, you can check out the Halloween trailer released in the past months on the player below. Also, you can visit the Steam page here.
About No More Room In Hell 2
"When there is No More Room in Hell, the dead will walk the Earth."
In the sequel to the 2011 award-winning Source mod, you and your fellow survivors must make your way through a diseased world that has seen the dead rise to feast on the living. Cooperation and teamwork are vital if the human race is to survive this living hell.
The world endured the Kulon pandemic that induced comas or death in its victims for over a year. Governments scrambled to quarantine infected cities or outright collapsed as millions became infected. Scientists had a promising vaccine ready for distribution until the infected began dying, only to wake with an insatiable hunger for human flesh. Chaos and death leave you and the remaining survivors in the most desperate fights of your lives as you run, stab, smash, and blast your way to safety.
Survive:
Survive together in 8 player co-op against hordes of the undead who feel no pain and will stop at nothing to get you.
Explore:
Explore diverse open and non-linear maps with many randomized and dynamic elements, ensuring your experience is different each time you play.
Scavenge:
Search and scavenge for any weapons, ammo, and gear you can find to help you survive long enough to be rescued.
If you can't survive together, you will die alone. Finally, you can visit the No More Room In Hell 2 Steam page here.