Game News
Yakuza 6 Song of Life System Requirements Revealed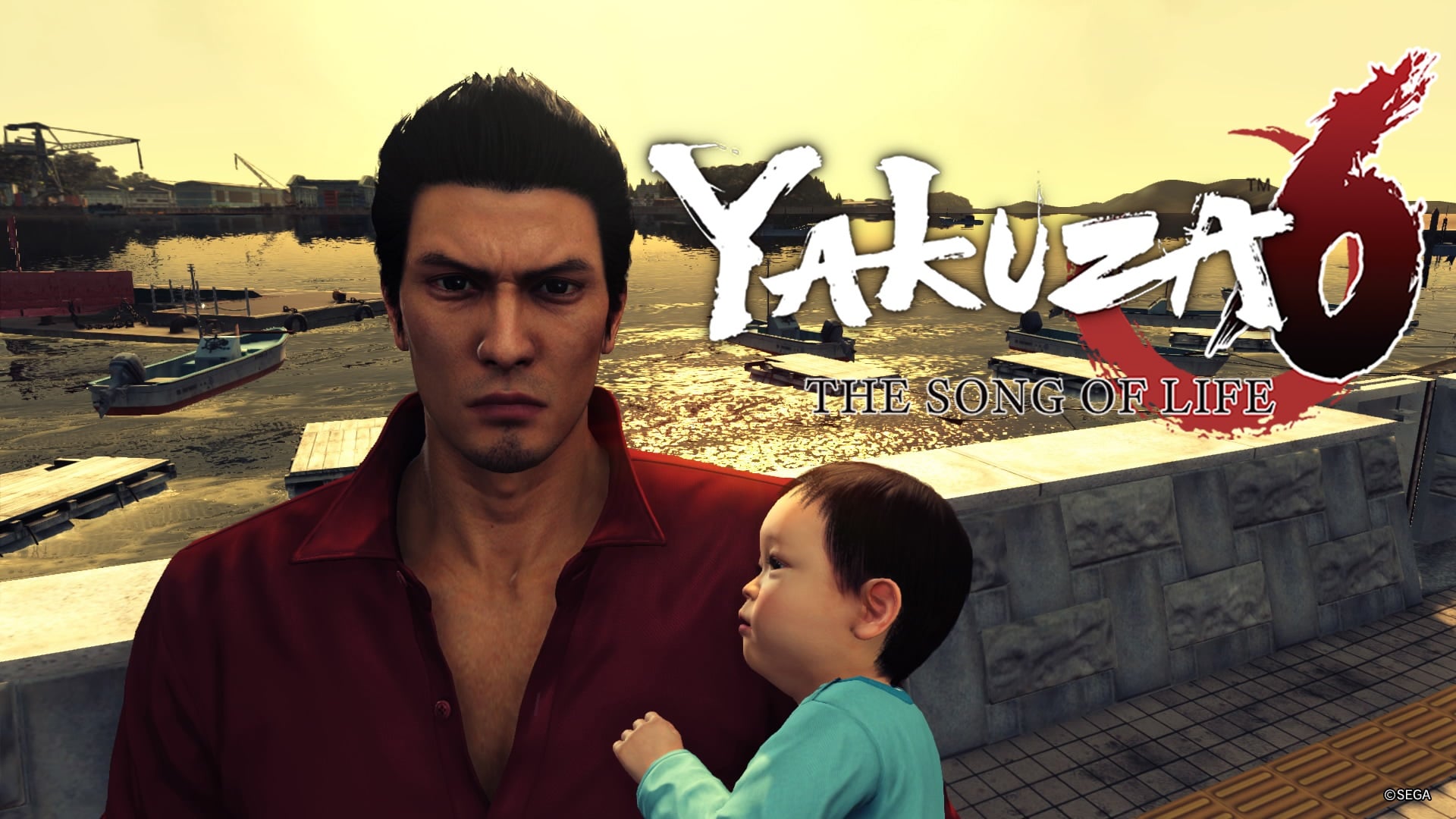 Yakuza 6 Song of Life is a PlayStation game but the game will be released for PC this week. And now, Yakuza 6 Song of Life system requirements for PC have been announced. The game doesn't have a Steam store page yet, but it is listed on the Microsoft Store.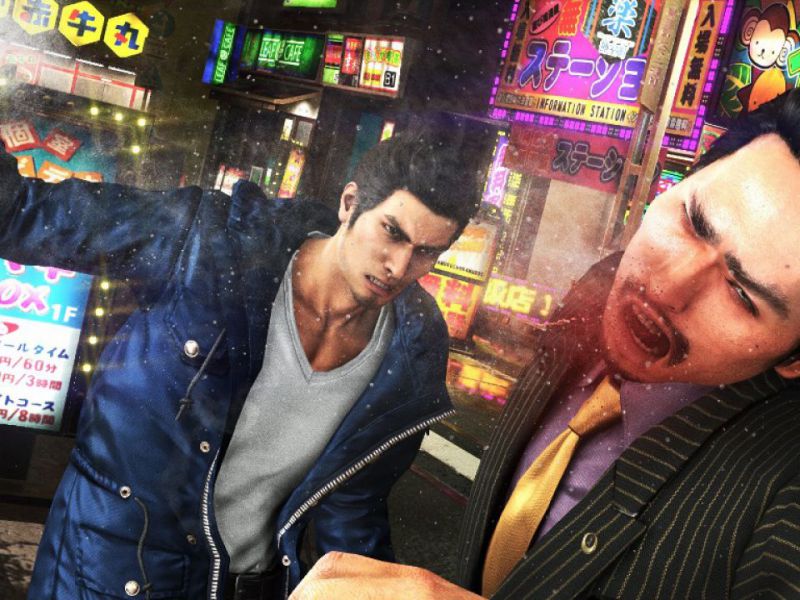 If you have run Yakuza Kiwami 2 or Yakuza: Like a Dragon on your computer before, you will not have any problems with Yakuza 6 Song of Life. Because all these games use the same game engine technology called Dragon Engine.
Yakuza 6 will be the last published episode of the Kazuma Kiryu story. It would have seemed like a dream years ago, but the trajectory of the video game industry shows that the series will no longer stick to certain consoles. However, before playing this game, you may need to play the other games of the series because the games are connected to each other. Yakuza 0 will be a good starting point to start the series.
Yakuza 6 Song of Life was first released for PlayStation 4 in December 2016. And now, it will also be released for the PC platform on March 25. Developed by SEGA, Ryu Ga Gotoku and Amusement Vision, the game is only available on Microsoft Store for now.
Yakuza 6 Song of Life System Requirements
Minimum System Requirements (1080p Low)
Operating System: Windows 10 64 bit 18362.0 or a higher version
Processor: Intel Core i5-3470 or AMD FX-6300
Memory: 4GB
Graphics Card: Nvidia GeForce GTX 660 2GB or AMD Radeon HD 7870 2 GB
Hard Disk Space: 40 GB
DirectX: DirectX 11
Recommended System Requirements (1080p High)
Operating System: Windows 10 64 bit 18362.0 or a higher version
Processor: Intel Core i7-6700 or AMD Ryzen 5 2600
Memory: 6GB
Graphics Card: Nvidia GeForce GTX 1070 8 GB or AMD Radeon RX Vega 56 8 GB
Hard Disk Space: 40 GB
DirectX: DirectX 11