Game News
Microsoft and ZeniMax $ 7.5 Billion Deal To Be announced on March 5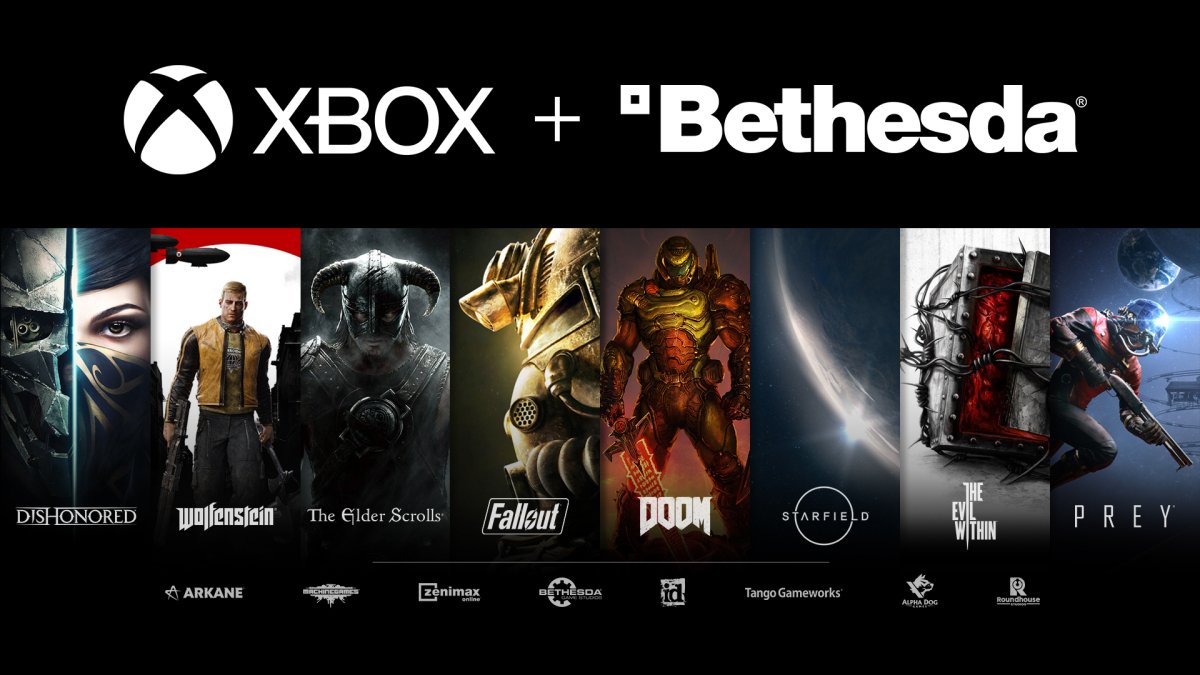 Microsoft will face the European Commission to buy ZeniMax, the parent company of Bethesda Softworks, for $ 7.5 billion. The European Commission has announced that by March 5, the deal will be reviewed and checked for compliance with antitrust laws.
Technology giant Microsoft has stated that it wants to buy ZeniMax, one of the leading companies in the industry with games such as Doom, The Elder Scrolls, and Fallout, for 7.5 billion dollars. The company submitted the deal to the European Commission for approval. Also, all interest in the technology market has begun to concentrate on the great alliance.
The company aims to take Xbox game consoles one step further than competitors. Such as Sony and Nintendo, by purchasing ZeniMax, the parent company of Bethesda Softworks. The European Commission made a statement on the subject and stated that the agreement will be examined within the scope of antitrust laws. Also, an investigation can start according to the situation.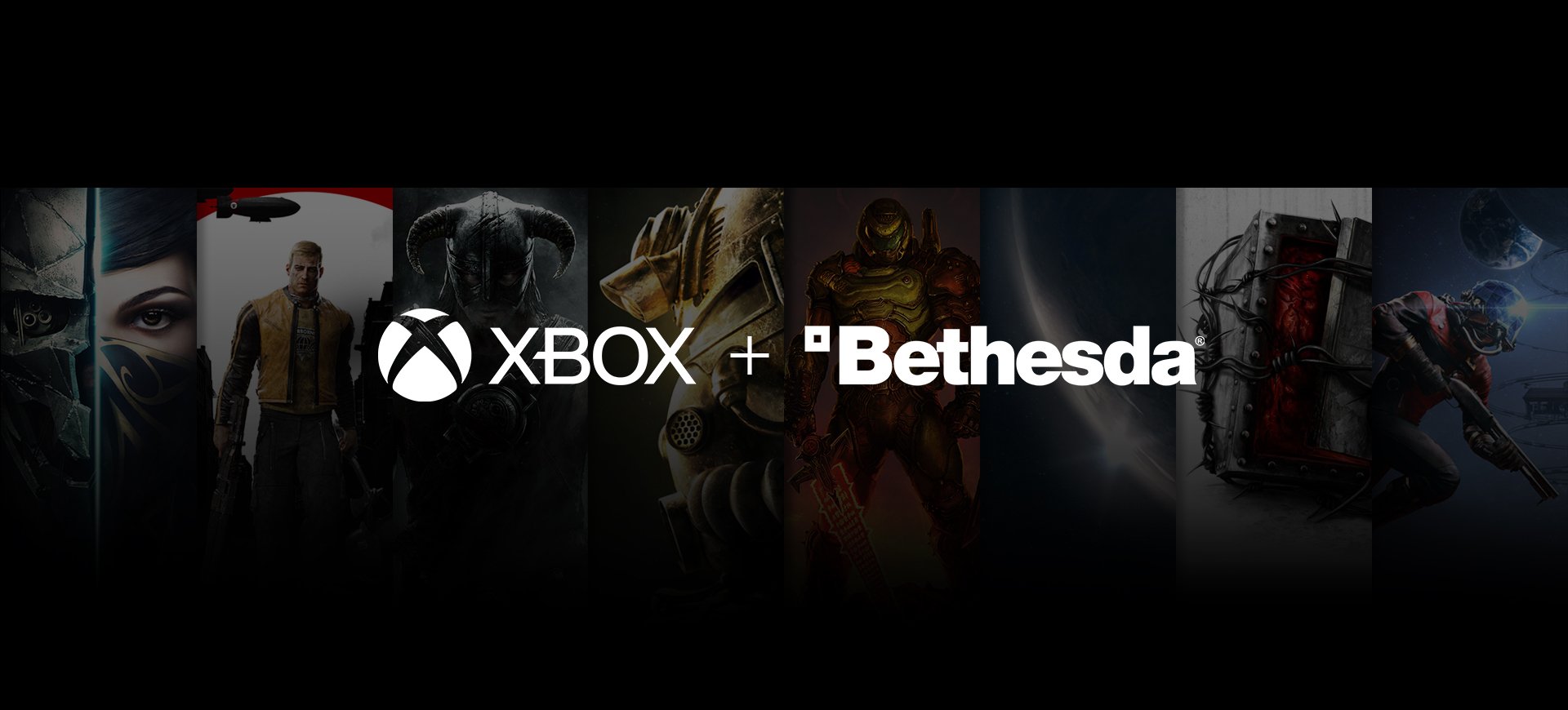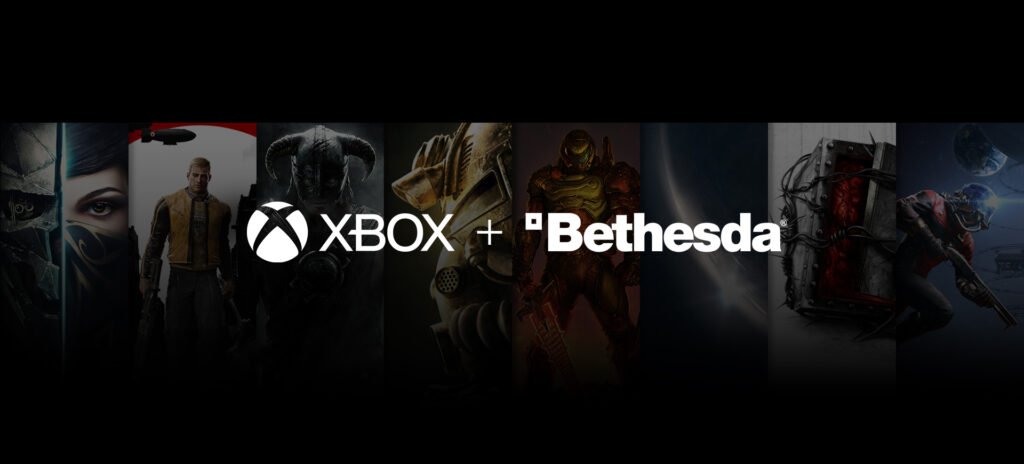 If The Deal Is Accepted, Bethesda ZeniMax Priority Will Be Microsoft
If the agreement approved, it predicted that Bethesda will develop games exclusively for Microsoft in the future. Therefore fans of games such as The Elder Scrolls will have to buy Xbox just to play new games. But taking such a step could put Bethesda, who has made millions of dollars from Sony, at risk. So, this could indirectly hurt Microsoft, who will buy the company.
Many analysts state that Microsoft's $ 7.5 billion purchase of ZeniMax is a risky move. Microsoft, which will include about 2 thousand people working at Zenimax. So, needs to earn at least 500 million dollars annually from the company in order to avoid losses.
The European Commission announced that this agreement will review by antitrust laws. Also, will decide on March 5, 2021, that Microsoft will buy ZeniMax for $ 7.5 billion. If a situation violates antitrust laws encountered during the investigation process, an investigation will start and the agreement will block.