Game News
Diablo 4 Rogue Class Revealed on Blizzconline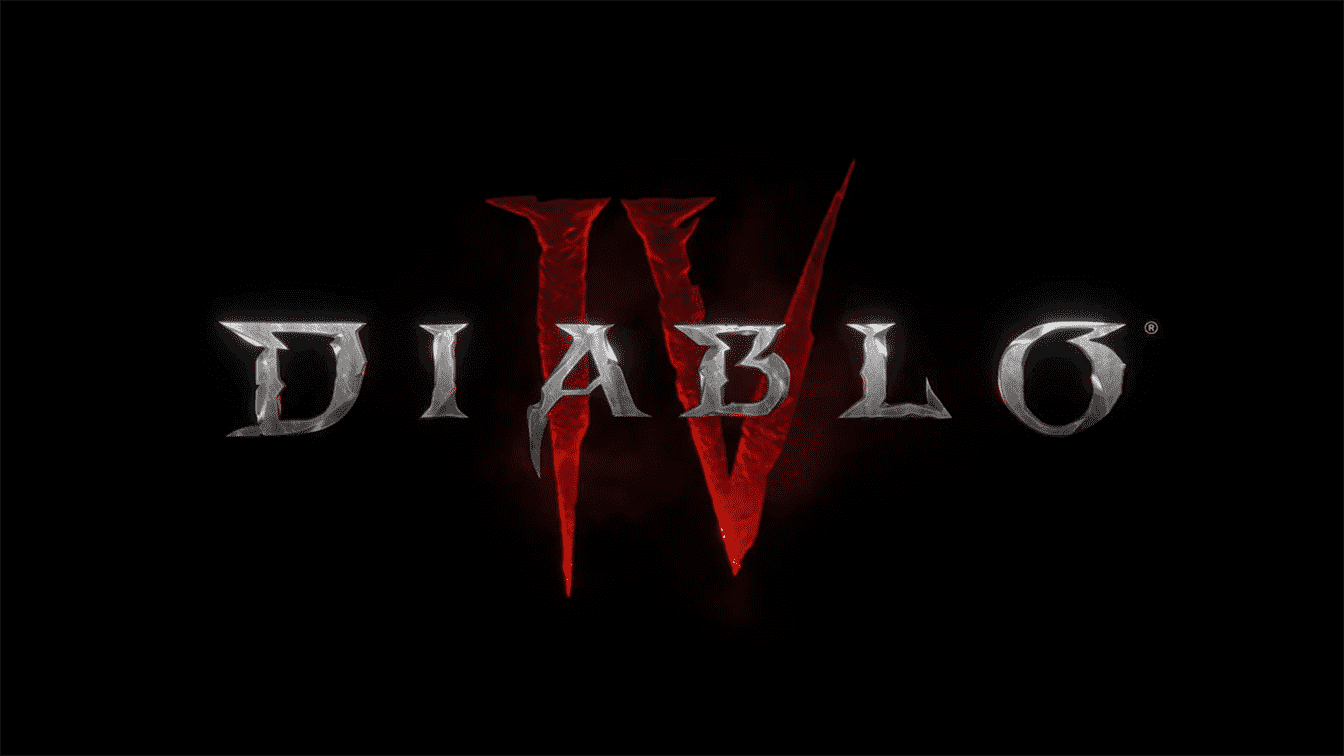 It's been two years since the announcement of Diablo 4. There no exact release date for it but we see some information about the Rogue class in Diablo 4.
Diablo 4 Rogue class looks promising
Like we said before, this year, there is no exact release date for Diablo 4. But still, some great details come up year by year. For instance, we see the Rogue character in Diablo 4 in this years Blizzconline. The Rogue is Diablo 4's first dexterity class, similar to the Demon Hunter from Diablo 3 and the Assassin in Diablo 2. While the Barbarian relies on brute strength and the Sorceress on Arcane powers, the Rogue uses finesse and speed to defeat her enemies.
The Rogue is a hybrid class in Diablo 4 that can wield swords and daggers for melee, and bows and crossbows for range. In combat, the Rogue can seamlessly swap between the two ranges. It is definitely a useful feature in a hack 'n' slash game such as Diablo. Also, it looks pretty cool if you ask me. And from what we have seen, it also looks pretty effective.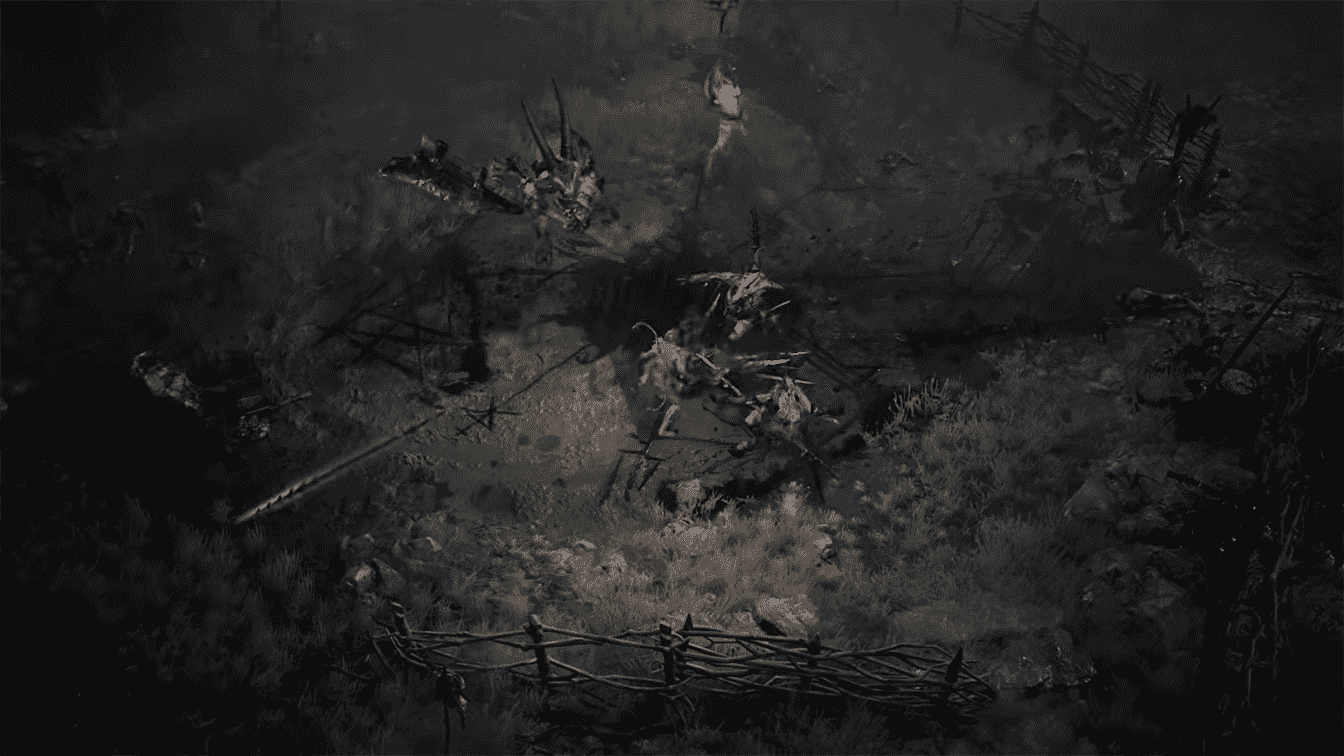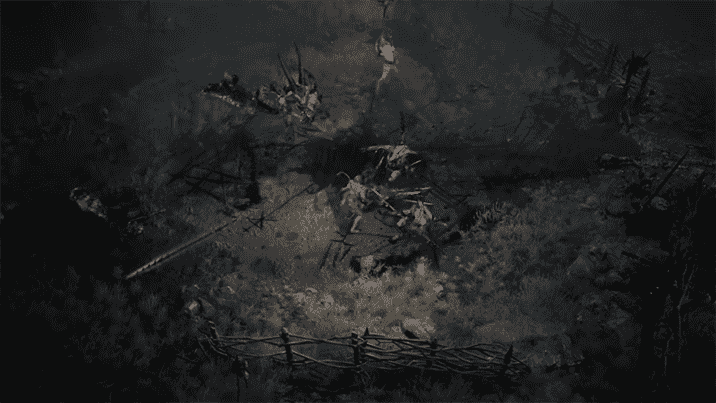 The Weapon Imbue system allows you to augment your weapon through magic and enhancements. We can say that this is pretty much the same as the Mercenary system in Diablo 2. In the deep dive, Executive Producer Rod Fergusson and Game Director Luis Barriga specifically highlighted Frost Imbue, Poison Imbue and Shadow Imbue. Any of the Rogue abilities can be imbued with these special elements. And the result is some pretty deadly combinations.
The Weapon Imbue system of Rogue is not automatically opening on Diablo 4. Combo Points, Shadow Realm and Exploit Weakness. These specializations are unlocked by completing special quests throughout the open world and while you can complete all the quests to unlock them all, you can only have one active at a time.